Complete family of 18 fonts: $29.00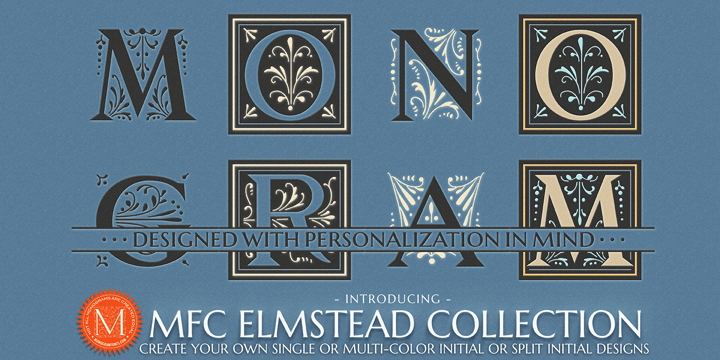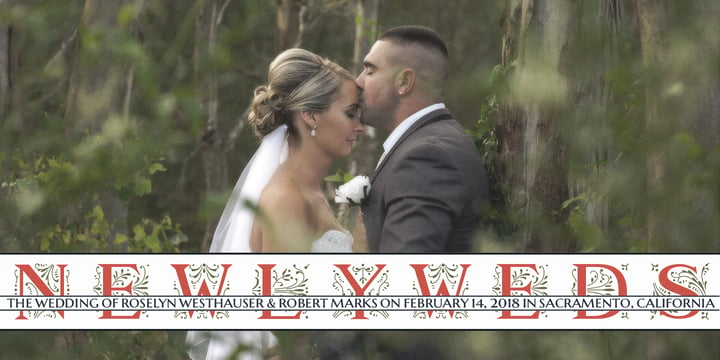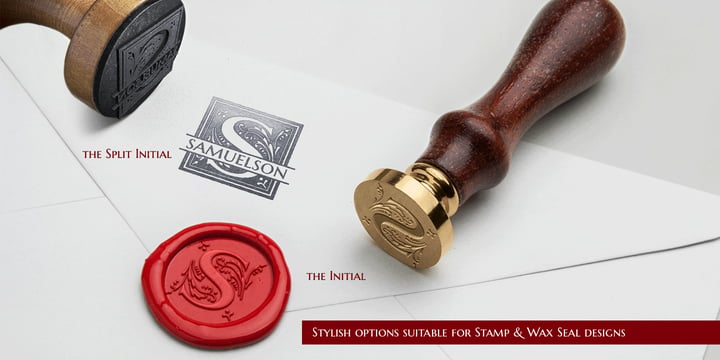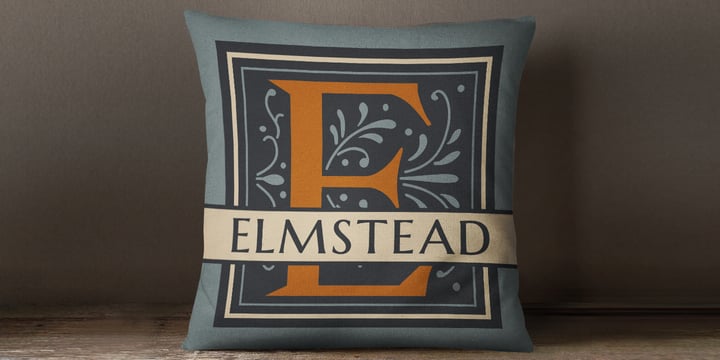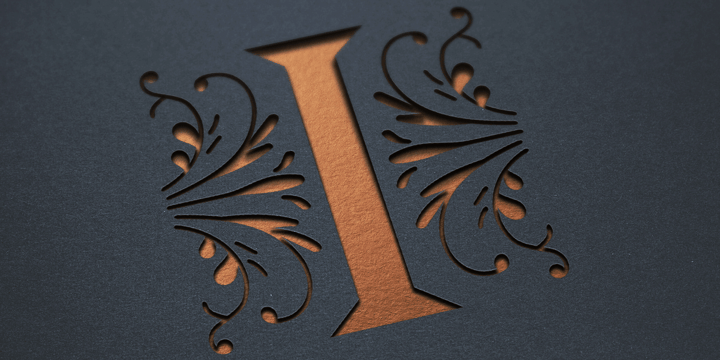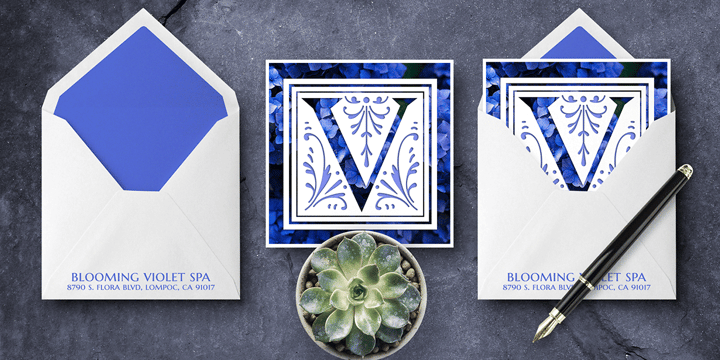 MFC Elmstead Monogram Split Cameo

MFC Elmstead Monogram Tiny Cap

MFC Elmstead Monogram Split Chroma Deco

MFC Elmstead Monogram Split Chroma Cap

MFC Elmstead Monogram

MFC Elmstead Monogram Chroma Deco

MFC Elmstead Monogram Chroma Cap

MFC Elmstead Monogram Chroma Deco

MFC Elmstead Monogram

MFC Elmstead Monogram Split Chroma Deco

MFC Elmstead Monogram Cameo

MFC Elmstead Monogram Tiny Cap

MFC Elmstead Monogram Split Chroma Cap

MFC Elmstead Monogram Chroma Cap

MFC Elmstead Monogram Split

MFC Elmstead Monogram Cameo

MFC Elmstead Monogram Split Cameo

MFC Elmstead Monogram Split
Per Style: $1.61
Pack of 18 : $29.00
See 8 more...
See less...
About MFC Elmstead Monogram Font Family
---
The source of inspiration for MFC Elmstead Monogram is an initials set from the book "Monograms and Alphabets for Combination" by Dollfus, Mieg & Cie, first published in the 1880's. We've taken the original Cameo styled initials that had a somewhat clumsy weighting and rebuilt the design using the capitals from Marcellus Pro by our sister foundry, Stiggy & Sands. We've extended the family by including both a Cameo and Non-Cameo version of the Initials, as well as Chromatic versions that can be layered to colorize the designs. But we couldn't leave it as just an initial typestyle, so we took it a another step, and created Split Monogram Initials with bar splits & extensions for personalization, with the same chromatic set of layers as the full initials version. For filling in the split, we've created a custom limited version of Marcellus Pro, called MFC Elmstead TinyCap, that contains small caps, numerals, and basic punctuation - scaled down and lined up to layer with the MFC Elmstead Split group of fonts. MFC Elmstead Monogram has loads of different ways in which to layer the different fonts in this collection to create unique custom designs. Be sure to take a look at the Gallery tab to view the guidebooks for these fonts and how to use them.
MFC Elmstead Monogram™ is a trademark of Monogram Fonts Co..
About Monogram Fonts Co.
Monogram Fonts Co. is a product of type designer, Brian J. Bonislawsky, known for his involvement in the Astigmatic One Eye Typographic Institute, the Breaking the Norm Font Library, VersusTwin Type Foundry, and Foundry-X. In looking ahead and planning his wedding to his optometrist fiancée, he realized that monogramming seemed an integral part in most wedding invitations as well as personal item branding. However, there seemed to be a distinct lack of monogram typefaces, outside of embroidery fonts. As a result, and with the desire to change that, a new font company is born with the hopes of becoming the Monogram Authority on the web!
Choosing a selection results in a full page refresh.