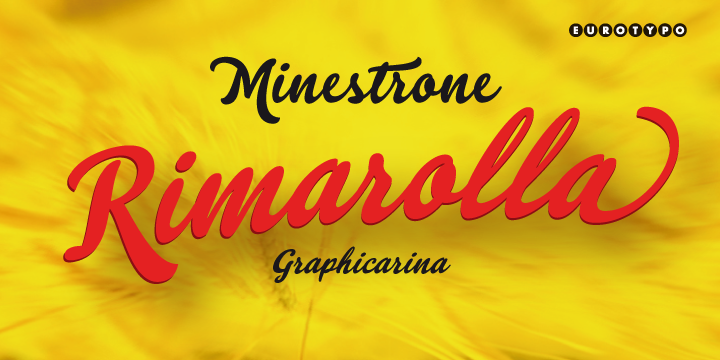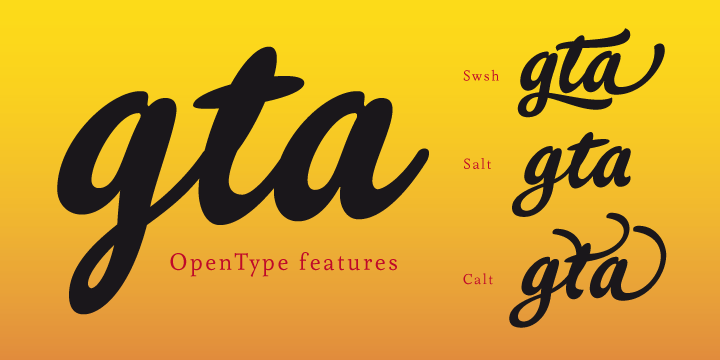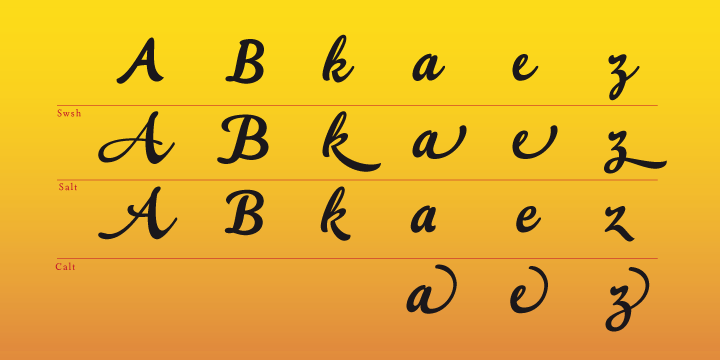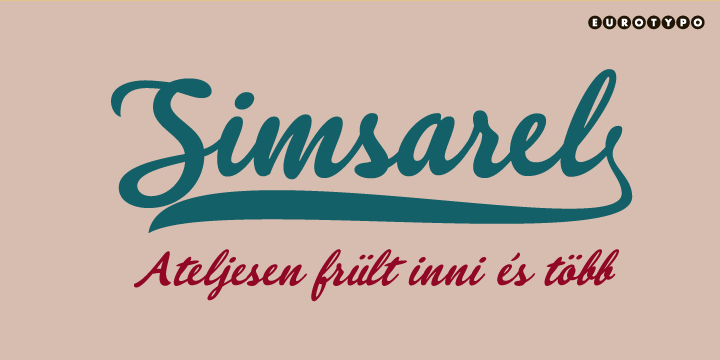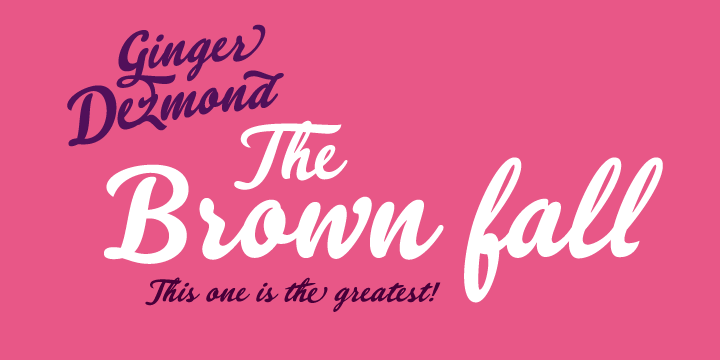 About Mikal Font Family
---
David was promised Saul's daughter in marriage after he defeated Goliath. However, while Saul procrastinated in delivering his elder daughter for marriage, David fell in love with the younger daughter Mikal (1 Samuel 18:20,28). Mikal was the only wife who was reported to have loved David. Her name, Mikal, meant brook, or stream, a symbol of the water of the word. Mikal is a versatile and elegant script font; well suited in the area of magazines, web pages, packaging, logotypes and advertising, etc. This font can be used as body text for its good legibility and accurate kerning. Mikal font has all the advantages of OpenType technology that allows a variety of combinations: Swash, old style numerals, standard and discretionary ligatures, contextual alternates, word ending and tails. Mikal supports all Central European character set as well as basic Western languages.
Mikal
About Eurotypo
Eurotypo is a small foundry established in 2004 by Alberto Di Santo and Olcar Alcaide that focuses on research, design, and the production and education of typography. Originally formed in Santa Severa, Italy, the group has since moved its headquarters to Madrid, Spain and has been joined by designer Carine de Wandeleer. "In Eurotypo we develop new and original typefaces inspired by both the models of ancient writing and the investigation of new forms of expression based on the communication function of typography," the group says. The group made its MyFonts debut with Antium, and has followed it up with bestsellers such as script faces Aleka and Juliette. "Our fonts are carefully handcrafted. We concentrate on the design and production of our typefaces and all of the formal and technical aspects of our fonts are controlled in much detail: readability, visibility and expressiveness as well as Opentype features, and kerning accuracy."
Choosing a selection results in a full page refresh.