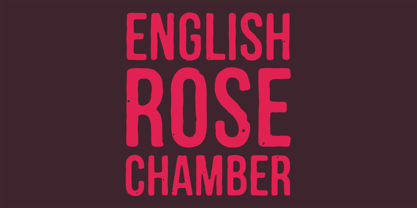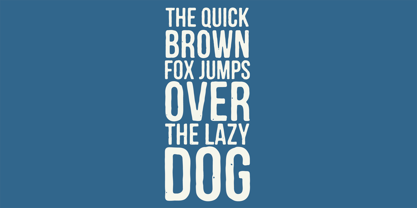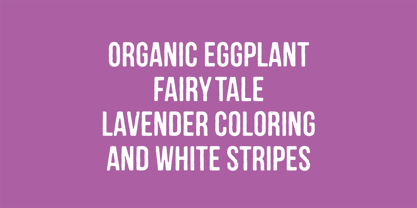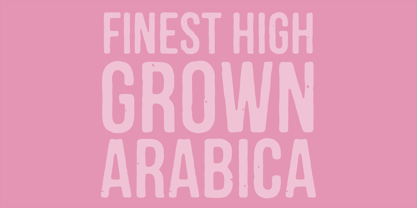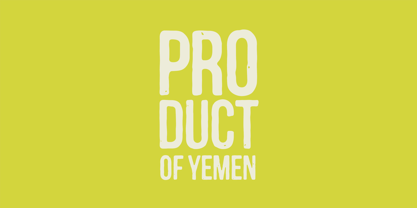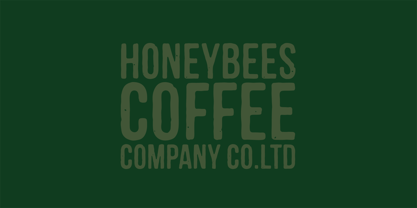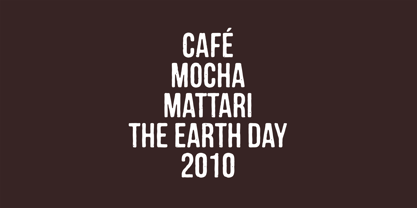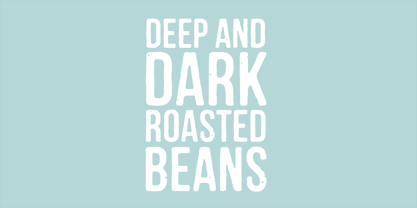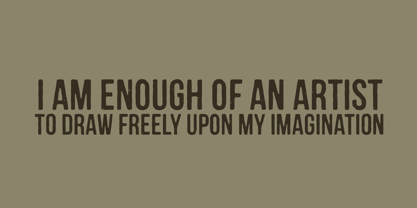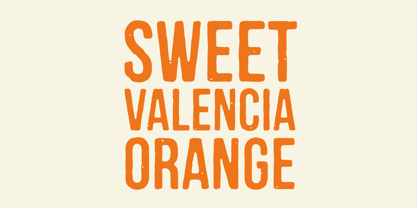 About Mocha Mattari Font Family
---
Mocha Mattari is a distressed font designed based on Bebas Neue released as a free font in 2010. The Original Bebas Neue has an inordinate level of popularity and it has often been used as a web font in recent years. This Mocha Mattari was made by damaging the original and tweaked by hand work. Basically, Mocha Mattari does not have lowercases but alternative Uppercases. Exceptionally "g, m, oz, fl, lb" for "gram, milli, ounce, fluid, pound" can be available by opentype dlig or salt features.
Mocha Mattari™ is a trademark of Dharma Type.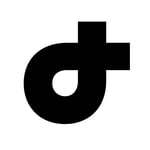 About
Dharma Type
The design style is wide-ranging from retro and classic to experimental and futuristic, from formal to informal, because the direction of the project is to fill the small niche of design demand.So far, Dharma Type released about a hundred of Latin typefaces including Bebas Neue (free open sourced font), and many of their fonts have been featured in various publications and used in multiple media such as movie titles(e.g., La la land), brand logos, and posters.