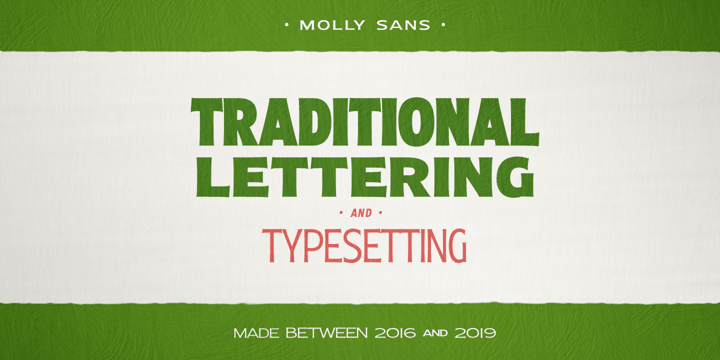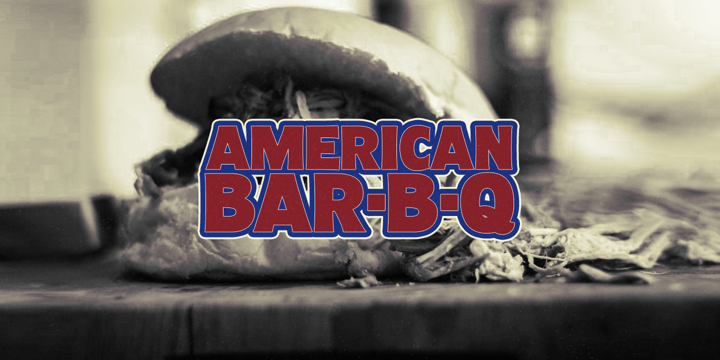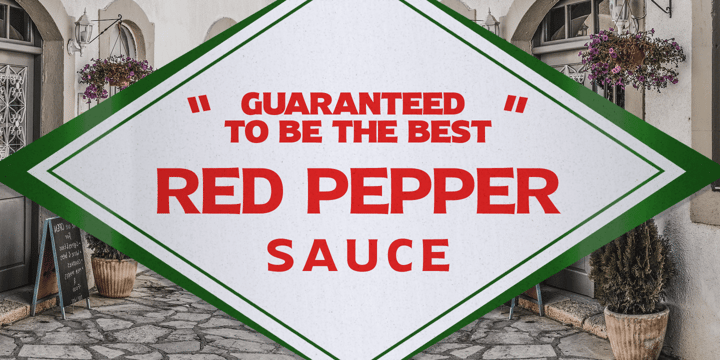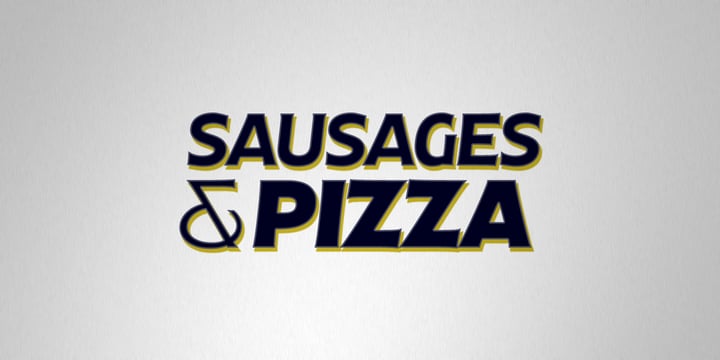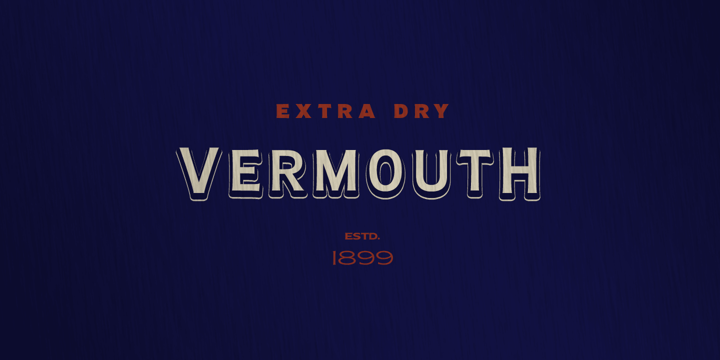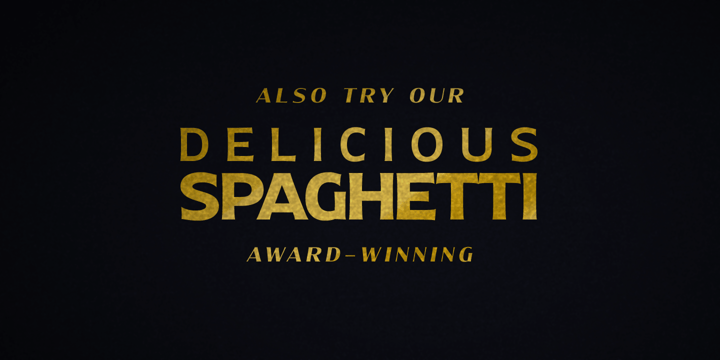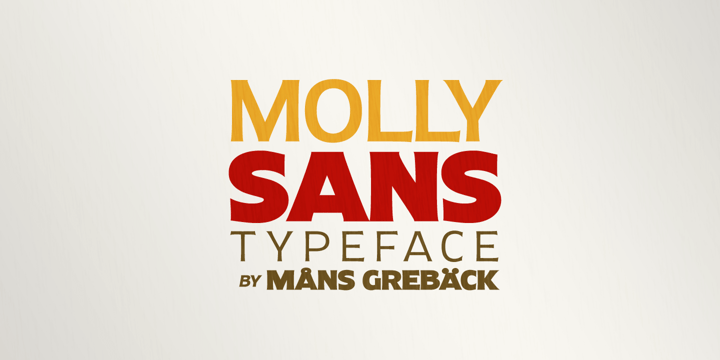 Molly Sans N Thin

Molly Sans XE Black

Molly Sans E Thin

Molly Sans C Bold

Molly Sans N Light

Molly Sans XE Medium

Molly Sans N Bold

Molly Sans XC Black

Molly Sans XE Bold

Molly Sans XE Black

Molly Sans E Medium

Molly Sans XE Light

Molly Sans N Black

Molly Sans N Black

Molly Sans XC Bold

Molly Sans XC Black

Molly Sans E Bold

Molly Sans XC Thin

Molly Sans XC Light

Molly Sans C Medium

Molly Sans C Thin

Molly Sans E Bold

Molly Sans XE Thin

Molly Sans XC Bold

Molly Sans C Thin

Molly Sans XE Light

Molly Sans E Light

Molly Sans XE Bold

Molly Sans C Light

Molly Sans XE Thin

Molly Sans N Medium

Molly Sans N Medium

Molly Sans XC Thin

Molly Sans C Bold

Molly Sans E Thin

Molly Sans E Black

Molly Sans C Medium

Molly Sans E Medium

Molly Sans XE Medium

Molly Sans N Light

Molly Sans N Thin

Molly Sans XC Medium

Molly Sans N Bold

Molly Sans E Light

Molly Sans XC Medium

Molly Sans C Black

Molly Sans E Black

Molly Sans C Black

Molly Sans C Light

Molly Sans XC Light
Per Style: $1.18
Pack of 50 : $59.00
See 40 more...
See less...
About Molly Sans Font Family
---
Molly Sans is a sans-serif family, drawn and created by Måns Grebäck between 2016 and 2019. With an appearance similar to traditional sign painting, this all-caps typeface works great in classic, genuine and crafty designs. Stable and perfect for stacked type settings, Molly Sans is used for headers and titles meant to grab the attention of the observer. The font family includes 25 (!) styles, from Extra-Condensed Thin to Extra-Expanded Black. The many style options allows for very high flexibility and real customization. XC = Extra-Condensed C = Condensed N = Normal E = Expanded XE = Extra-Expanded Each style goes well with the other styles, or contrasts nicely with any script typeface. Also have a look at its sister font Molly Serif. Molly Sans contains a wide range of international glyphs and characters, and supports all European, Latin-based languages.
Molly Sans
About Mans Greback
Måns Grebäck is a type designer and font creator specializing in script typography, but with a portfolio containing a vast selection of styles. Typefaces from Måns Grebäck are commonly used as company and product logotypes, as well as headlines and in advertisement by a wide range of industries world-wide. Founded by Måns Grebäck in 2010, Mans Greback AB originally went under the name of Mawns Fonts and later Aring Typeface AB. Måns Grebäck is currently based in Örebro, Sweden. (See Creative Characters interview)
Choosing a selection results in a full page refresh.