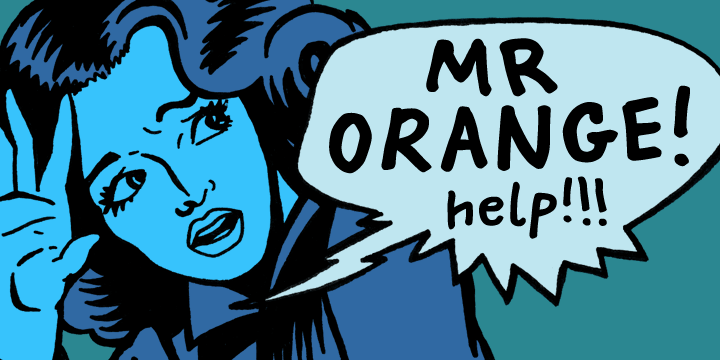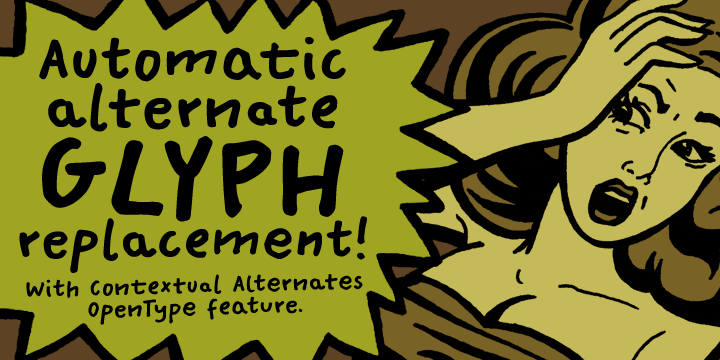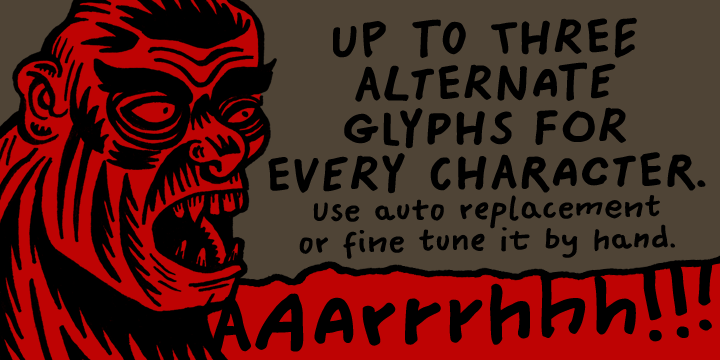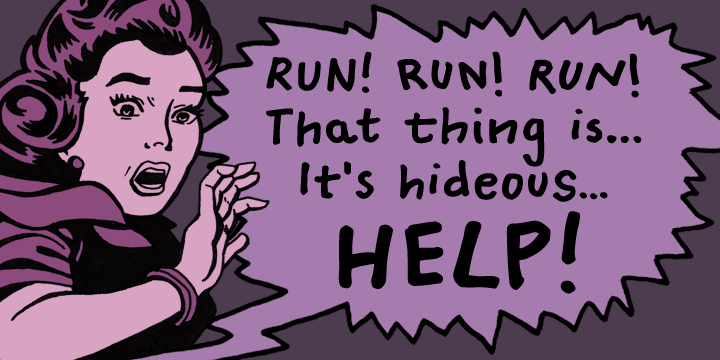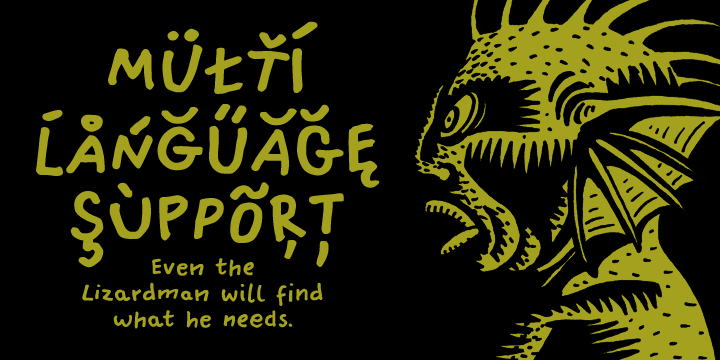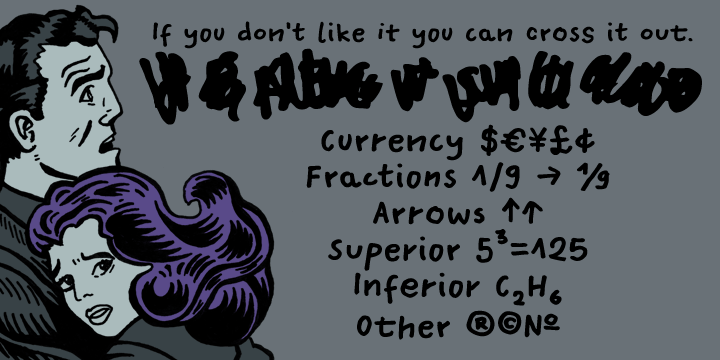 About Mr Orange Font Family
---
Mr Orange is a typeface based on our handwritten letters which we used in some of our books H.O.U.S.E, D.E.S.I.G.N and Who Eats Whom. It has up to three alternate glyphs for each character, even for every diacritic letter. We do use our fonts in our books so we know that switching alternate glyphs can be a pain in the ass. Thats why we've created a very cool Contextual Alternates feature. It automatically sets alternate glyphs depending on frequency of appearance of the same character. The script doesn't throw random glyphs. It's checks if lets say letter "A" appears more then once in a sequence of characters. For example in the word "ANAKONDA", the third "A" and the second "N" would be changed to glyphs from first stylistic set, the second "A" would also be changed but to glyph from second stylistic set. We've designed different rules for basic characters and different for diacritics and punctation. It really works great but of course you can always fine tune it by hand. This option has one obvious advantage for web fonts. Browsers that support OpenType calt feature will be able to display alternate characters. And since you can't put by hand alternate glyphs on your website this is the only way to use them.
Mr Orange
About Hipopotam Studio
We are book, game, and font designers specializing in educational picture books for children. We're best known for "Mapy", "Mamoko" series, and "S.E.R.I.E.S.". We also enjoy knitting, playing video games and board games, watching TV shows (with X-Files at the top of our list), not to mention collecting picture books, comic books, and graphic novels. We don't take any commissions for custom fonts or for modifications of already published fonts.
Choosing a selection results in a full page refresh.