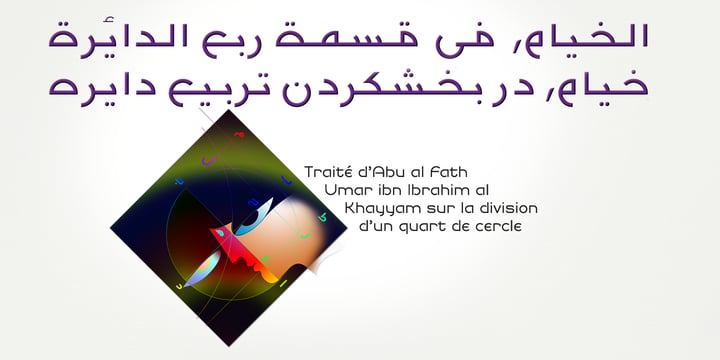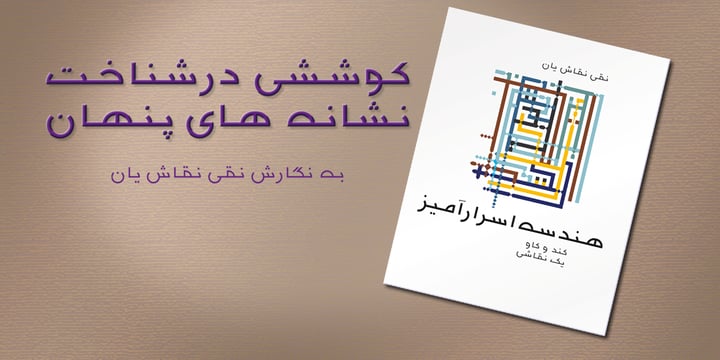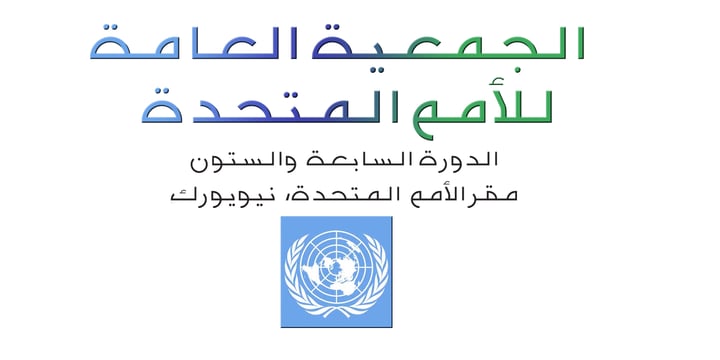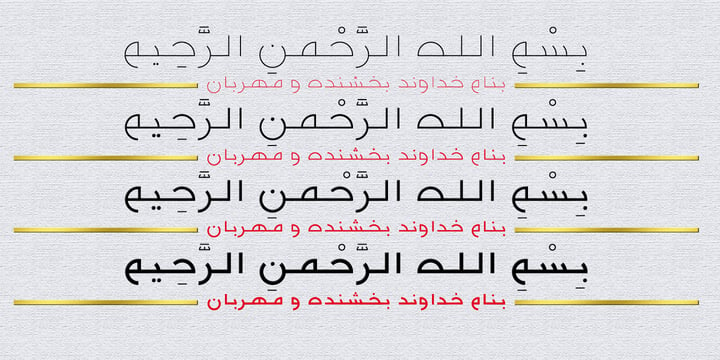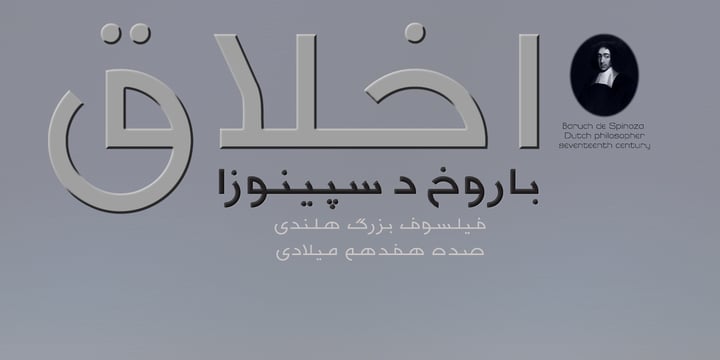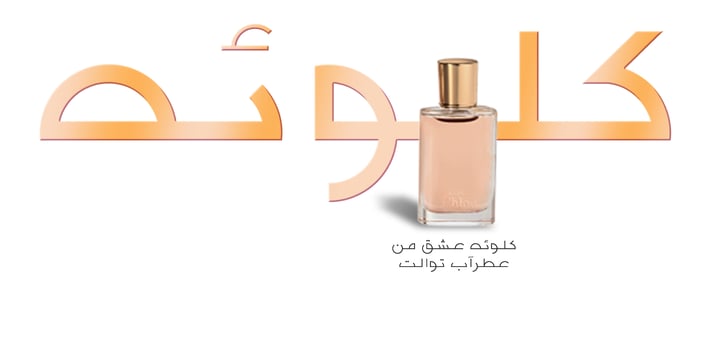 About NaNa Arabic Font Family
---
NaNa Arabic is a new creation of Naghi Naghashian. It was developed in 2012/2013 on the basis of specific research and analysis of Arabic characters and definition of their structure. This innovation is a contribution to the modernisation of Arabic typography, giving the font design of Arabic letters real typographic arrangement and providing greater typographic flexibility. This step was necessary after more than two hundred years of relative stagnation in Arabic font design. NaNa Arabic supports Arabic, Persian and Urdu. It also includes proportional and tabular numerals for the supported languages. The NaNa Arabic Font Family is available in four weights: Thin, Light, Regular and Bold. The design of this font family is inspired by two classic scripts: Kufic and Naskh. The quasi-geometric character of Kofic melds with the calligraphic grace of Naskh, which was invented by Iben Moghleh, an Iranian savant of the ninth century. He lived in Baghdad and was assassinated at the instigation of an Abbasid caliph. He was a polymath and a renowned scholar. I dedicate the design of this font family to the memory of this great man.
NaNa Arabic
About Naghi Naghachian
Naghi Naghashian was born in Teheran. After completing his school education in Iran, he studied illustration and book design at the Hochschule fuer Gestaltung (HfG), an academy of design, in Offenbach, Germany. Thereafter he was engaged as art director in various advertising agencies in Germany, Switzerland and England. He also worked as a freelance graphic designer with focus on illustration and brand designing for leading producers of brand articles in Europe, and also for broadcasting stations in Germany and other European countries. He was occupied with theoretical work in the field of color and research in the passive perception of color and after image phenomena. He carried out an analysis of the letters of the Arabic alphabet and a definition of their structure, enabling him to design a number of modern types of Arabic script. Naghi Naghashian created over twenty font families for Latin and Arabic characters. «Illustrated quatrains of Omar Khayyam» in four languages, English, French, German and Persian, «Geometrie als Mysterium» in German and «Design and structure of Arabic script» in English and German are his most recent publications.
Choosing a selection results in a full page refresh.