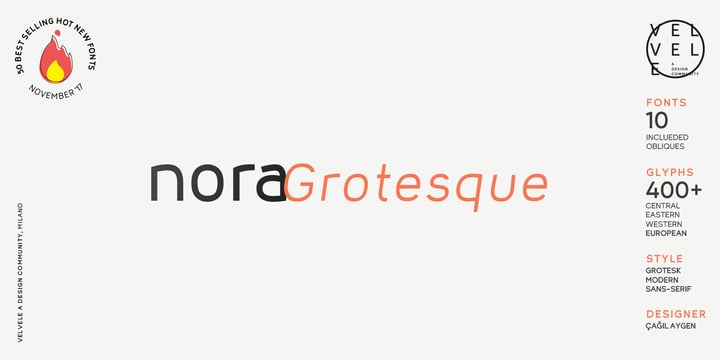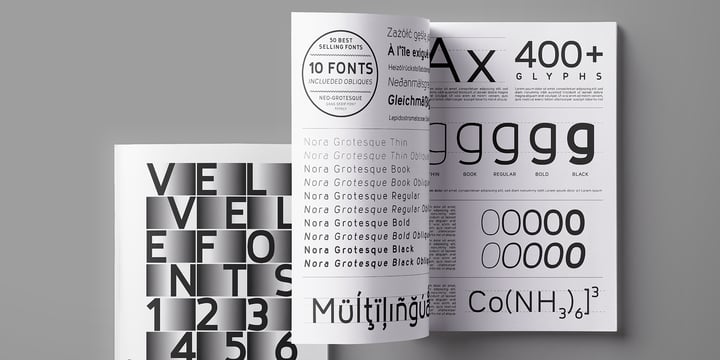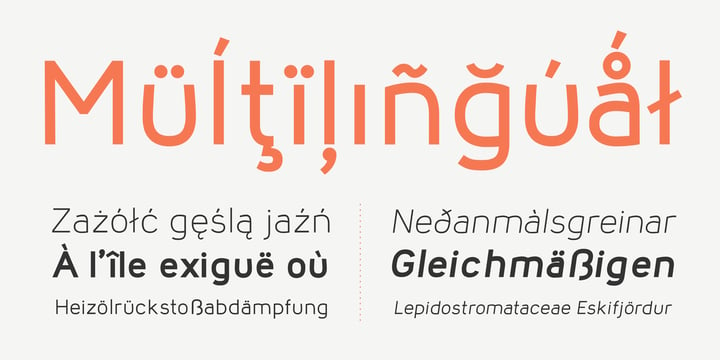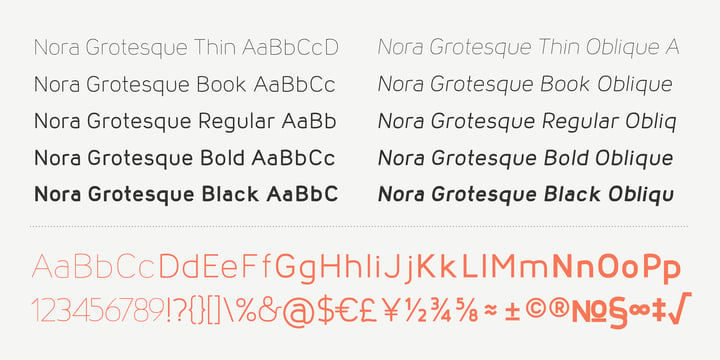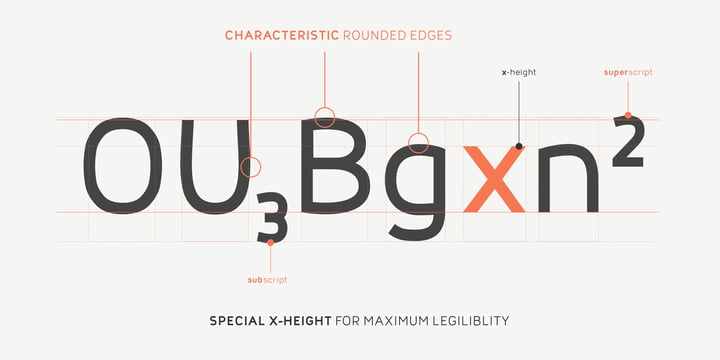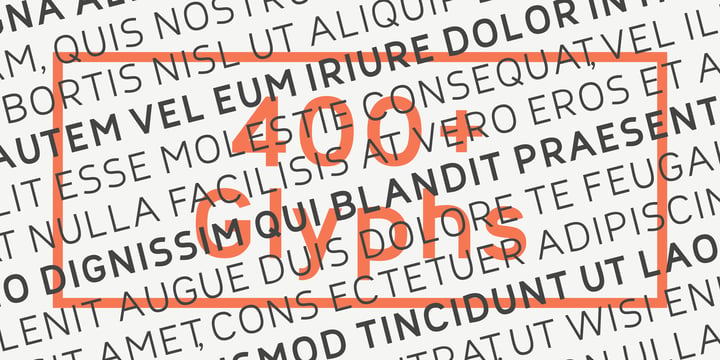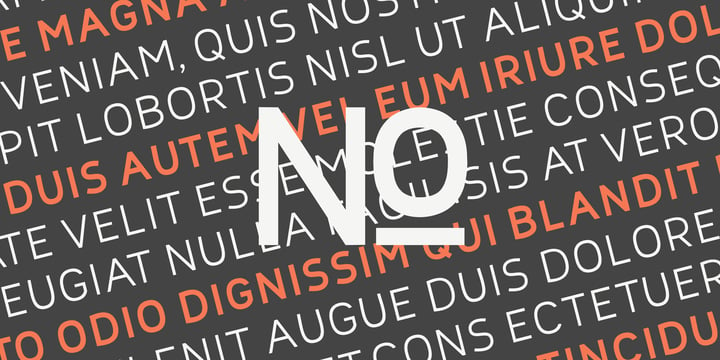 About Nora Grotesque Font Family
---
Nora Grotesque is a modern sans serif type family of five weights plus true matching obliques, all completely equipped with opentype features, fractions, lining numbers, old style figures, capsular numbers, superscript and inferiors. It has been designed parallel within the neogrotesque universe of typefaces and is inspired by humanist proportions and humanist-grotesk features in multiple languages, support Central and Eastern European as well as Western European languages. Working on Nora Grotesque type family, we've aimed to create a modern geometric grotesk with the widest implementation range, a reliable workhorse. Nora Grotesque is equipped for complex, professional typography with a high x-height for maximum legibility and a powerful personality then other alternates. We've been especially careful working on the uniq geometry of each glyph, both from the point of view of visual correctness and forms continuity.
Nora Grotesque
About vve.type
A fundamental basis for any brand, typography is essential for every visual identity system. While a logo is the brand's visible shape, the font's choice is the personality that reflects a brand's values. A custom font is unique. It can closely reflect a brand's values in its design: ensuring everything reflects those values from the ground up, representing a company more precisely, and strengthening its corporate identity.
Choosing a selection results in a full page refresh.