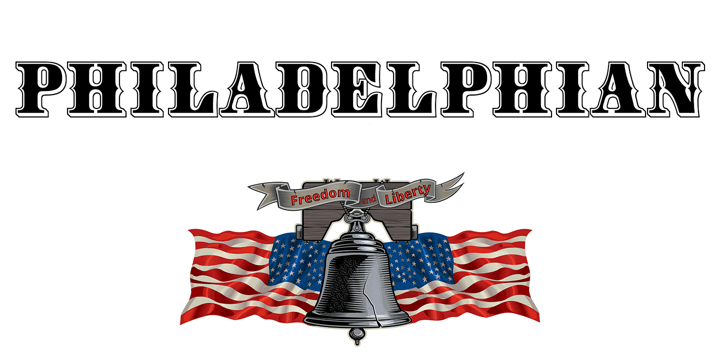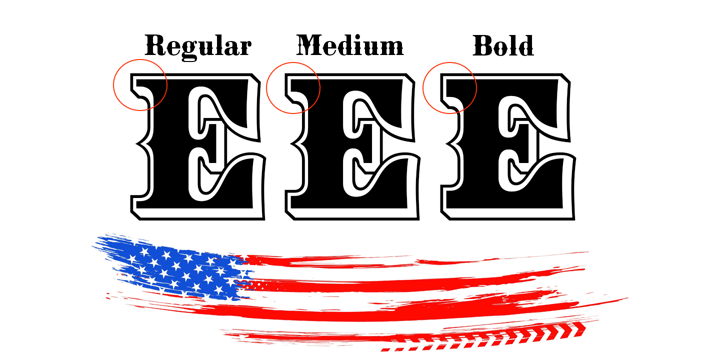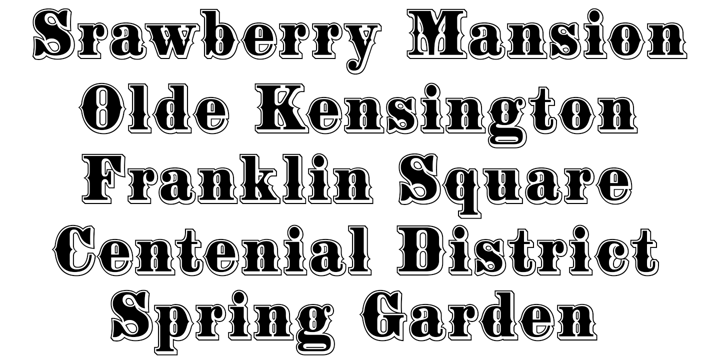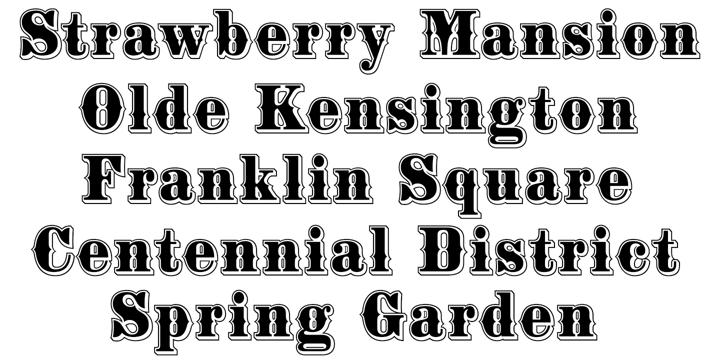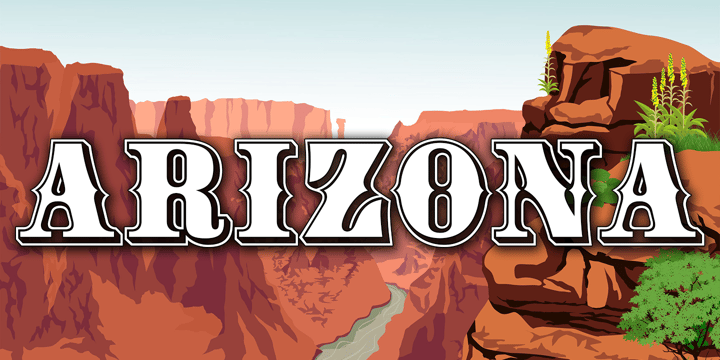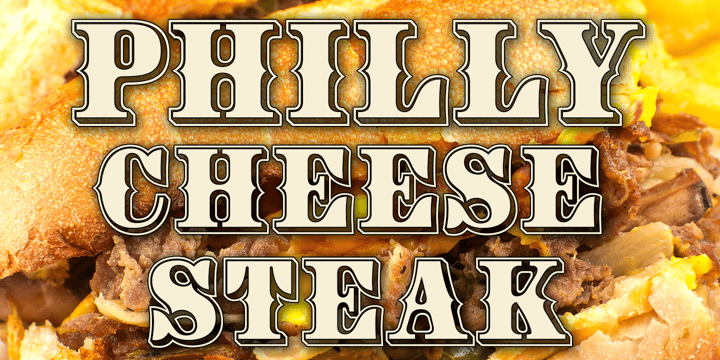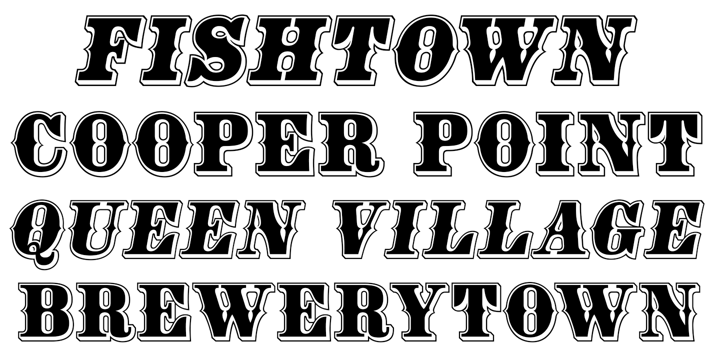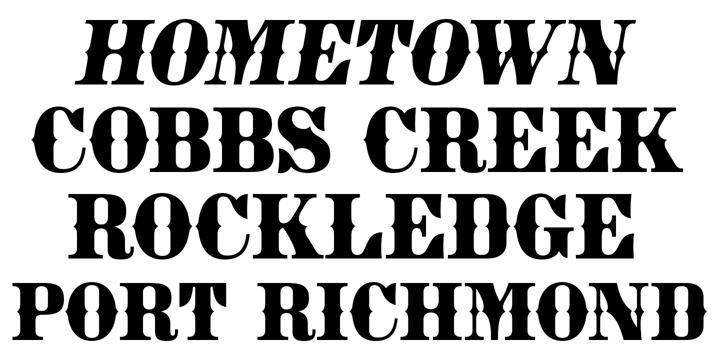 Per Style: $5.83
Pack of 6 : $35.00
Per Style: $5.83
Pack of 6 : $35.00
About Philadelphian Font Family
---
Philadelphian is a revival of a MacKellar, Smiths & Jordan font from 1867 by the same name.
The regular version with shadow outline was the only style that was offered in 1867.
We've taken the original design further by creating two additional weights of medium and bold plus plain black versions.
The medium and bold weights are unique because only the horizontal strokes increase in thickness while the vertical strokes remain the same in each weight.
Philadelphian Nite is the plain black version of this font family, Nite is the casual spelling of the word Night meaning dark or black.
In the late 1800's Philadelphian was a very popular typeface which can be seen on many billheads and letterheads through the early 1900's.
If you're looking for a western style font that doesn't look like any other then Philadelphian is the right choice.
While the name doesn't remind you of the cowboy genre we've kept the original name for historical reasons because this font was so popular in its day.
We plan on going forward with a weathered version of Philadelphian which will be released under a southwestern style name.
With Philadelphian we've decided to set the complete family price to an amount that may be considered on sale all of the time.
Philadelphian
About FontMesa
Founded in 2000 by photographer and type designer Michael Hagemann, FontMesa has specialized in creating type styles of the old west and fonts for sign lettering. Some fonts are classic Italian (Tuscan) and French revivals with new lowercase letters added while others were created from a small sample of letters found on old documents never intended to be a complete font. FontMesa continues to research and find old, long lost type from the 1800s, then revive them into the digital world where they will never be forgotten. With a FontMesa font you can be assured of a quality product; all fonts are drawn and kerned by hand and never created by automatic scanning methods.
Choosing a selection results in a full page refresh.