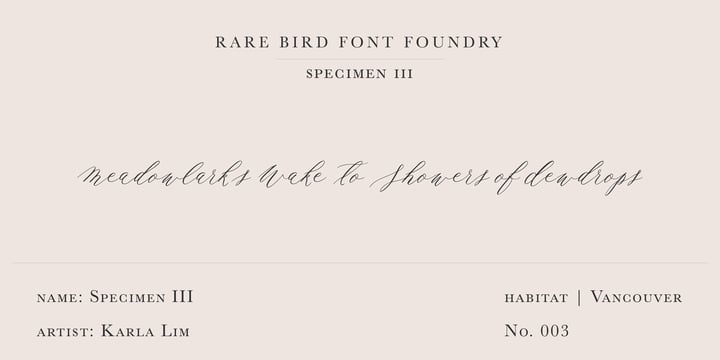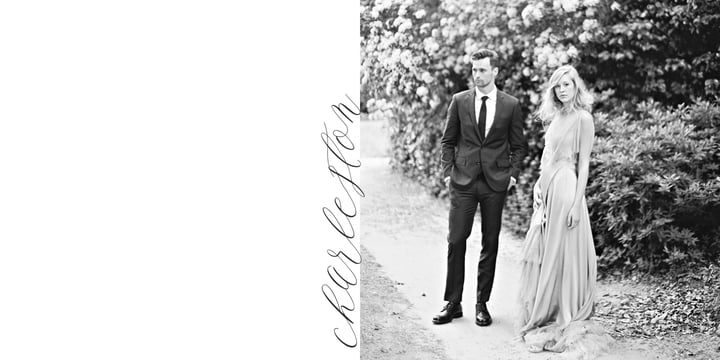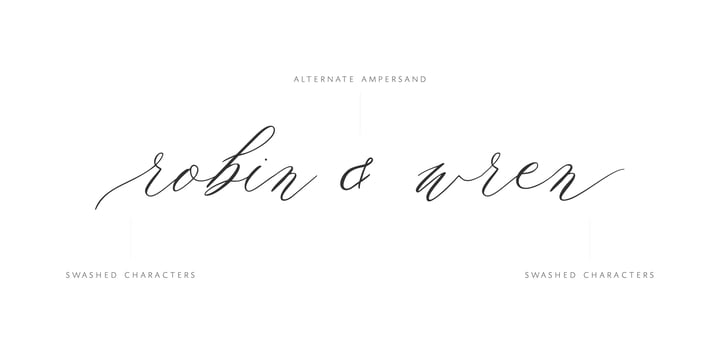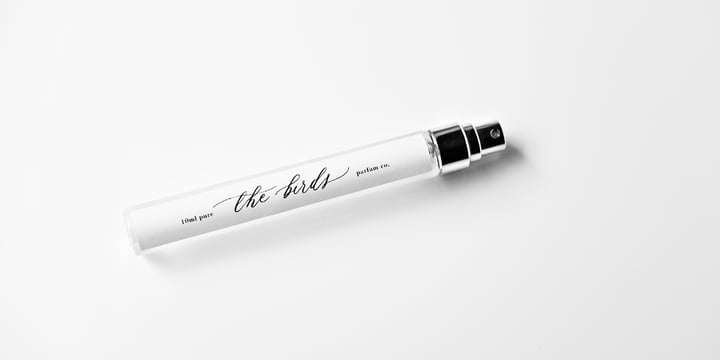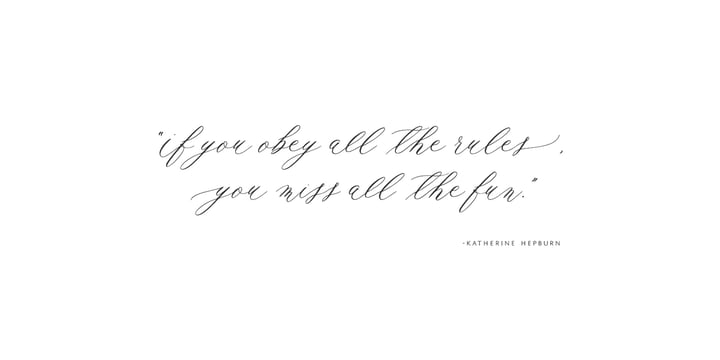 About Rare Bird Specimen III Font Family
---
RARE BIRD SPECIMEN III Rare Bird Specimen III is a graceful hand by Karla Lim of Written Word Calligraphy. This all lowercase font feels both modern and feminine. While uppercase letters are still lowercase in shape, they are larger and read as caps. OBSERVATIONS Specimen III has a dancer-like form; supple and lithe. Willowy letters are nimble and lissome, content alone or paired with a stronger, more masculine specimen. DEFINING CHARACTERISTICS Opentype programming, formal title and preposition word art, 7 alternate lowercase t cross-strokes, Roman numerals, old-style numerals, seamlessly semi-connecting calligraphic letters, realistic double-letter ligatures, in and out-stroked letters at the beginning and end of words where appropriate, basic Latin encoding. POTENTIAL SIGHTINGS Bridal + baby shower stationery, logo design, gourmet food packaging, clothing labels.
Rare Bird Specimen III
About Rare Bird Font Foundry
Our goal...to create the most beautiful hand-lettered font foundry in the world. We are artists and designers with an eye for spotting and nurturing talent; we want to provide lettering artists the opportunity to soar. A project years in the making, Rare Bird Font Foundry is dedicated to releasing only the highest quality hand-lettered fonts on the market. Each design starts with pen and ink to paper and is meticulously crafted into a flawless rendition (quirks and all) of an artist's vision. We craft our fonts for discerning designers, the ones with vision and a deep appreciation of how finding the perfect font means the difference between an ordinary project and an extraordinary one.
Choosing a selection results in a full page refresh.