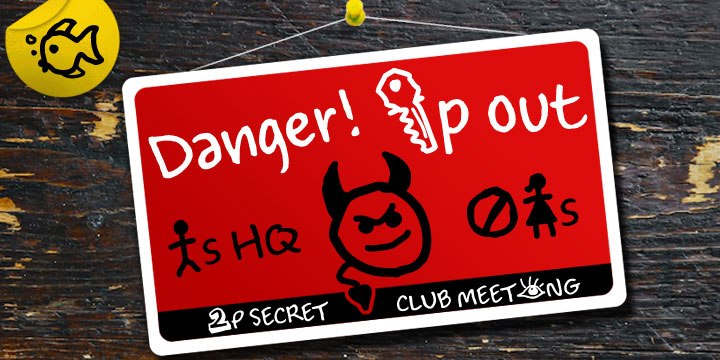 About Rebus Script Font Family
---
Rebus Script is a fun, lively font that lets you create rebus puzzles by automatically replacing certain words or syllables with pictures. This font is an advanced OpenType font that requires an application that supports Contextual Alternates. The font was created by Terrance Weinzierl and is based on the Louisville Script handwriting font designed by Steve Matteson. To use the font you simply type a word like 'sun' or 'son' and those letters will automatically be replaced by a picture of the sun. There are over 70 pictorial symbols in Rebus Script that make up the 'vocabulary' for automatic substitution based on over 300 different syllable/word combinations in various cases (lower, upper, titling) in the English language.
Rebus Script™ is a trademark of Ascender.
About Ascender
In the early days of mobile devices and game consoles, few people had yet to fathom coming importance of typeface readability on such platforms. Ascender made its mark during this era by working closely with software developers and device makers to create many of the Windows Core Fonts and type for the Xbox 360 and Android phone. The Ascender library was formed by a team of typographic experts whose focus was set on technical innovation in the field. Anyone who has ever written a high-school essay has likely used an Ascender typeface: the library developed some of the world's most-used typefaces such as the Arial, Times New Roman, Tahoma and Verdana designs, and many other fonts that Microsoft includes in Windows and Office. It was in 2007 though, that the library's designers made enormous strides towards the improvement of on-screen user interfaces with the release of the Droid Sans typeface family. This font was designed to be comfortably read in virtually any onscreen environment. This library is made up of original and revival typefaces steeped with artistic distinction and technical sophistication. Ascender is a typeface library that was founded with the goal of enhancing the typographic choices for creative professionals everywhere.
Choosing a selection results in a full page refresh.