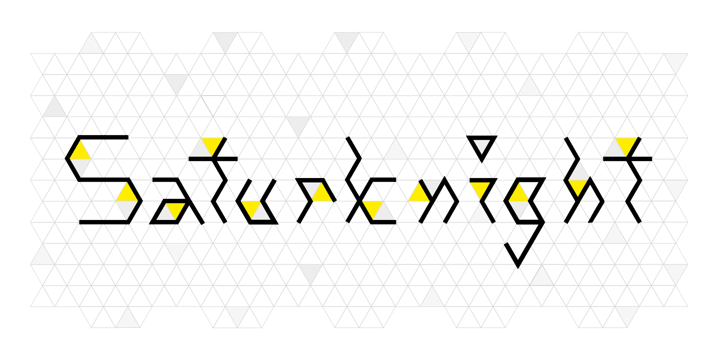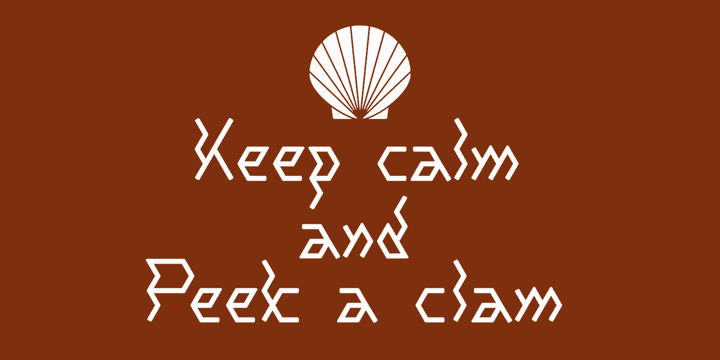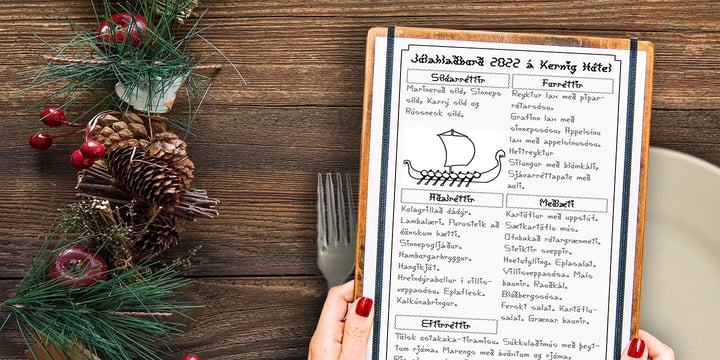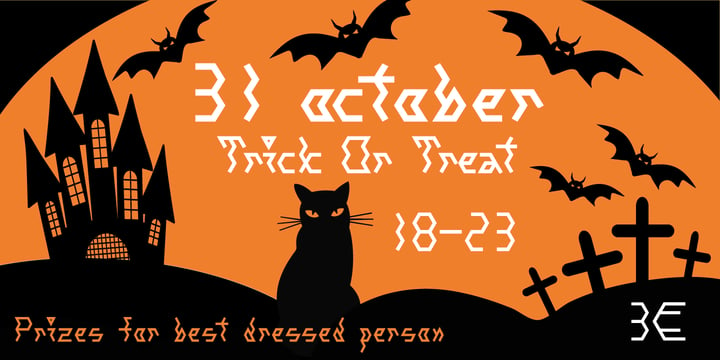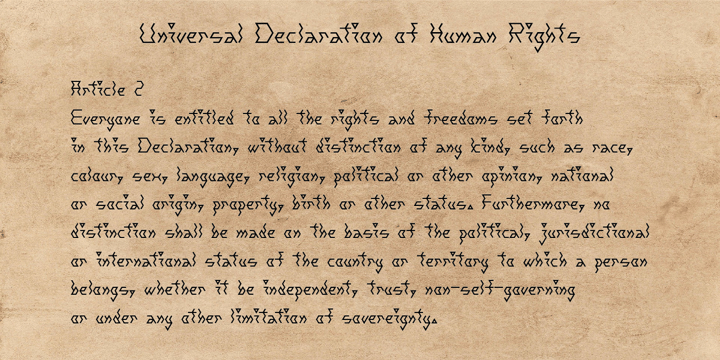 About Saturknight Font Family
---
Saturnight Regular
is a proportional
and kerned typeface.
The name is a variation of Saturnight,
which is itself the anagram of Unstraight.

This is because vertical lines are Unstraight sticks. It's a consequence of the Design rule

* Glyphs are built from segments on a triangular tessellation (cf. poster 1)

Note 1: Unstraight lines depend from the chosen tesselation orientation
(here the tesselation has horizontal lines and thus Unstraight verticals).

Note 2: The encoding is Windows Latin 'ANSI',
which includes Icelandic characters (as illustrated by poster 3).

Saturknight
About Echopraxium
Echopraxium foundry makes unconventional typefaces e.g: * Decorative / Steganographic Braille typefaces (e.g. Diamond Braille) * Glyph designed to gather as a lattice(e.g: Hex Braille / Kernig Braille) * Substitution cypher (e.g. LSPK90H, a Leetspeak variant meant to be read clockwise) * Anticipated/Foreseen - Symbols / Icons / Tesselation / Colored typefaces - Non Roman / Antique / Scifi / Fantasy alphabets \\//_Dif-tor heh smusma (LLAP: "Live long and prosper")
Choosing a selection results in a full page refresh.