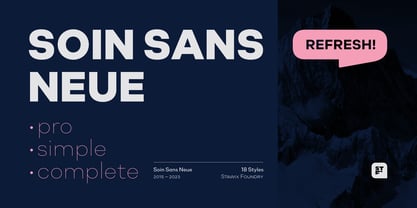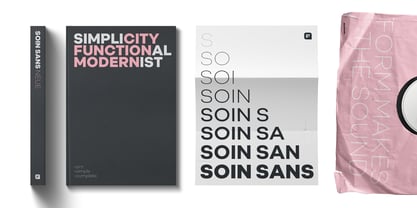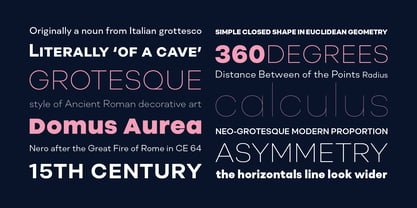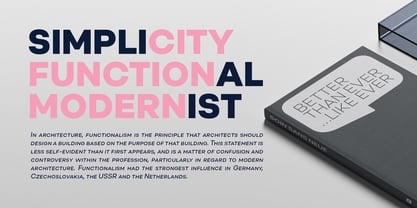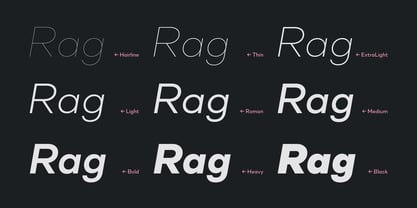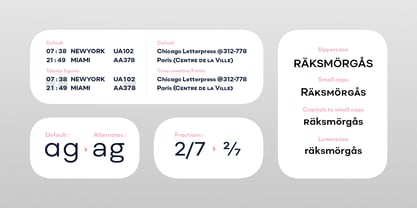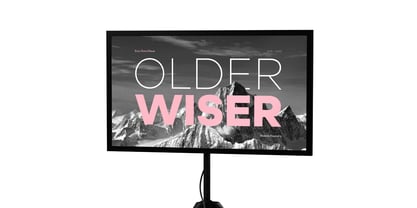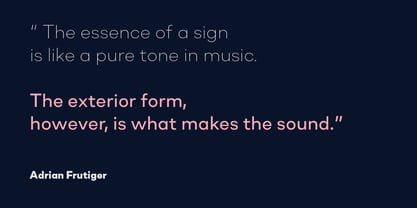 About Soin Sans Neue Font Family
---
10 hours a day for almost as long as one anniversary of the Olympics to harvest the experience of designing many typefaces, thinking process and refining the craftmanship throughout these years. From
that has been designed and released in 2011 until now, it has come to the right time to push a typeface like Soin Sans itself beyond the boundary, in terms of both usage and equipped features to serve many context of design as perfect as us, Stawix Foundry can offer to you. Soins Sans Neue is the evidence of how Stawix Foundry grows. If one seeks for a type that portrays a simple look, modern but still have a touch of humanist and a little pinch oldstyle, this little one of ours, Soins Sans Neue is the answer we have prepare for you. Technically, we are fully armed with c2sc, cpsp, frac, onum, salt and many more to minimize the chance of choosing other fonts in the project that requires diversities. Without further ado, please welcome Soins Sans Neue!
Soin Sans Neue™ is a trademark of Stawix.
About
Stawix
Located in the Thonglor district of Bangkok, Stawix was founded in 2012 and named for its founder, Stawix Ruecha. The foundry has since strived to reach its three main objectives. "First, our foundry was founded in the hope of starting a movement by designing Latin fonts and Thai alphabets that are suitable, in terms of design, for both languages while providing new possibilities," Stawix says. "Second, we aim to enhance and maintain the standards of the Thai Type Design industry with fresh ideas. And lastly, we want to continue to pass on our knowledge of type design to the next generation of designers." Stawix made his MyFonts debut with Seravee, a modern, rounded serif with a geometric base. His foundry has since grown to include designer Kawisara Vacharaprucks and has produced bestsellers like Soin Sans and Amsi Pro, which was inspired by the century-old typeface Block Berthold Condensed. "From our point of view, what makes our foundry unique is the enthusiasm and attentiveness we have towards our clients when they suggest changes or give us comments about our work," Stawix says. "We believe that the font and the client's need must be in related, therefore, we are always ready to improve the quality of our font in order to get the best possible outcomes."
Read more
Read less
Choosing a selection results in a full page refresh.