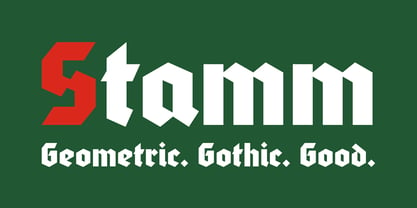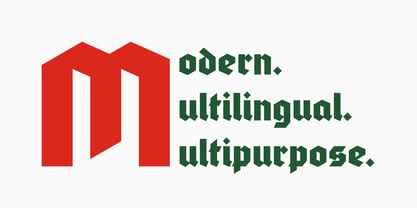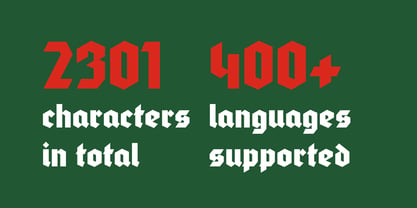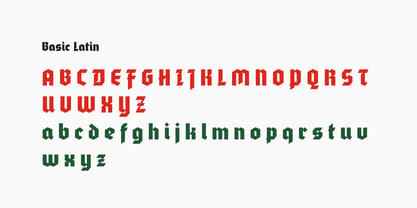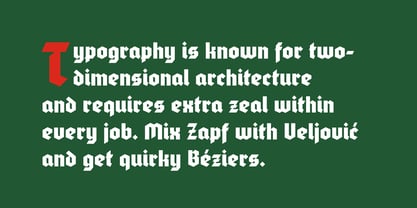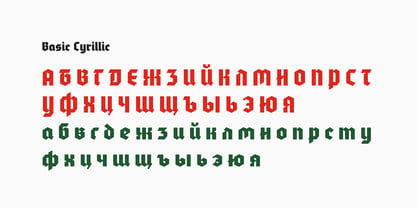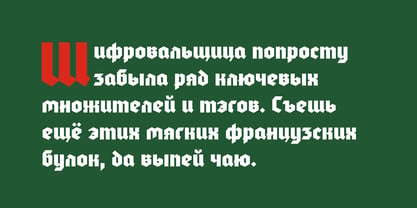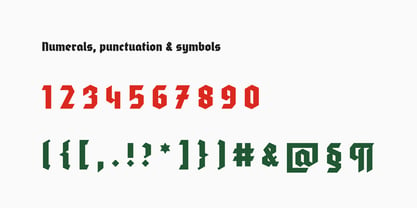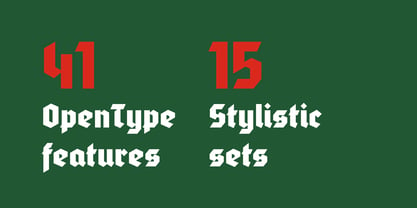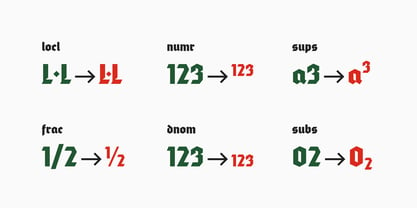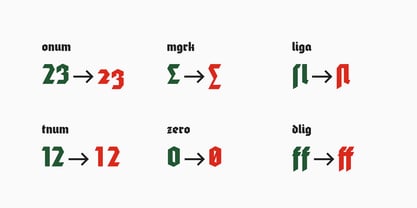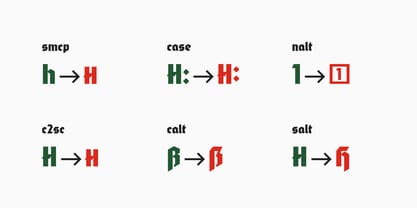 Start your FREE TRIAL of Monotype Fonts to get over 40,000 fonts from more than 25 type foundries.
Start free trial
Start free trial
About Stamm Font Family
---
Based on Element by Max Bittrof, Stamm takes the next step in adaptation to modern environment. Using it's own construction logic it makes the design far more consistent and considerably expands the character set, supporting hundreds of languages, including Vietnamese and extended Cyrillic. Generous amount of OpenType features allows various localization options, automatic fractions, super- and subscripts, oldstyle and tabular figures, small caps and ligatures to suit almost every need.
There are 15 Stylistic Sets available to customize the font (some of them duplicate locl-features in case they're not supported by applications):
ss01 (Traditional glyphs): changes modern shapes used by default to old-style forms;
ss02 (Alternate historical glyphs): changes the shape of several characters to a more obscure historical form;
ss03 (Catalan middle dot): replaces middle dot between two l's by Catalan variant for better spacing;
ss04 (German ligatures): activates historical ch, ck and tz ligatures used in German blackletter typesetting;
ss05 (Dutch IJ-acute): replaces j after i-acute with j-acute;
ss06 (Marshallese cedilla): replaces commas under certain letters with cedillas;
ss07 (Romanian/Moldovan comma): changes cedilla-glyphs to comma-glyphs;
ss08 (Turkish i): replaces regular i with dotted Turkish variant;
ss09 (Cyrillic alternates): changes several Cyrillic glyphs to alternate variants;
ss10 (Bulgarian Cyrillic): activates Bulgarian shapes;
ss11 (Serbo-Macedonian Cyrillic): activates Serbo-Macedonian shapes;
ss12 (Double-story a): replaces default glyph with it's double-story variant;
ss13 (Alternate asterisk): replaces default asterisk with 5-pointed shape;
ss14 (Enclosed figures): replaces standard figures with enclosed variants;
ss15 (Slashed zero): replaces default zero with slashed variant.
Stamm
About
Tychographica
Tychographica is a one-man foundry run by Stanislaus Tychsen on a hobby basis. For me, the process of creation is more about complex "engineering" than nice "drawing" which I consider only as a tip of the iceberg. Therefore my primary focus is to develop fonts which can handle a broad range of applications and are up to the highest technical standards.