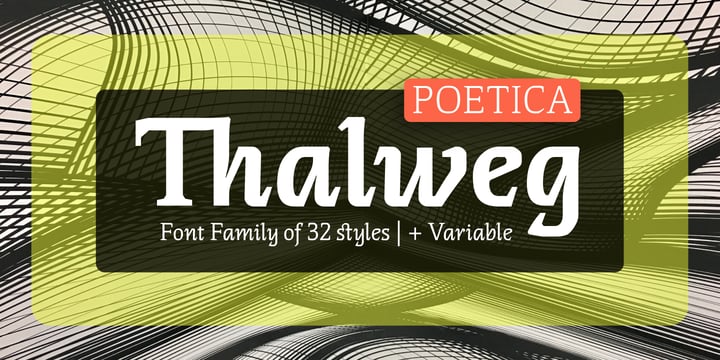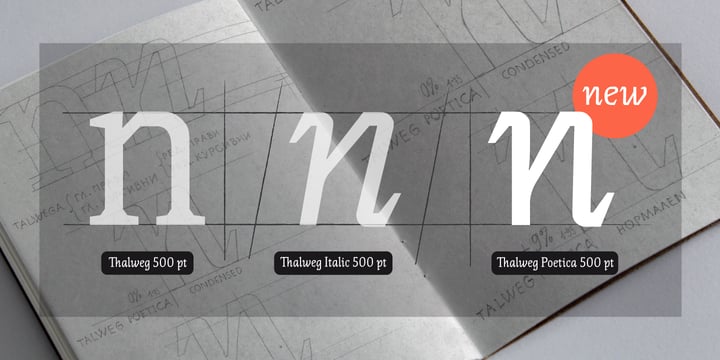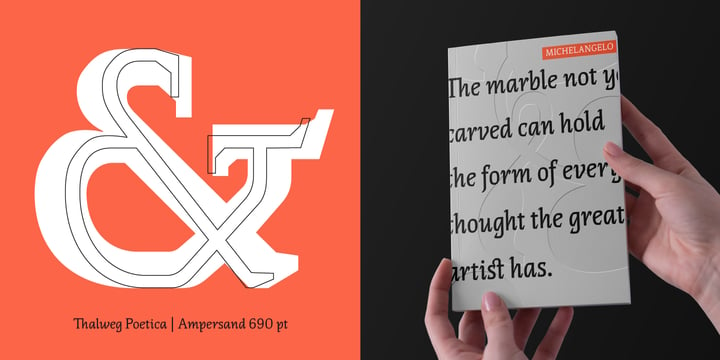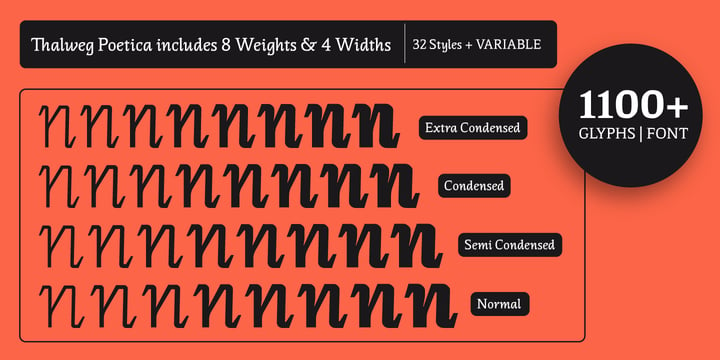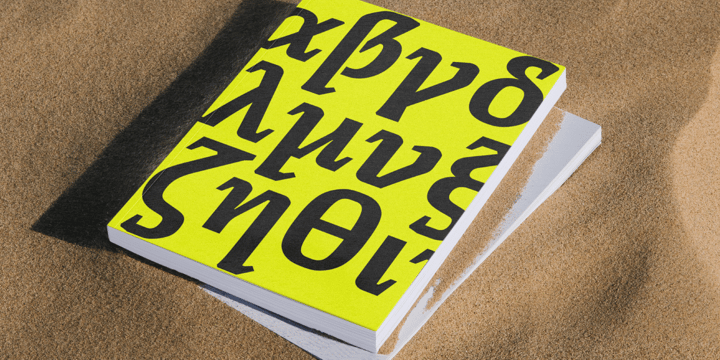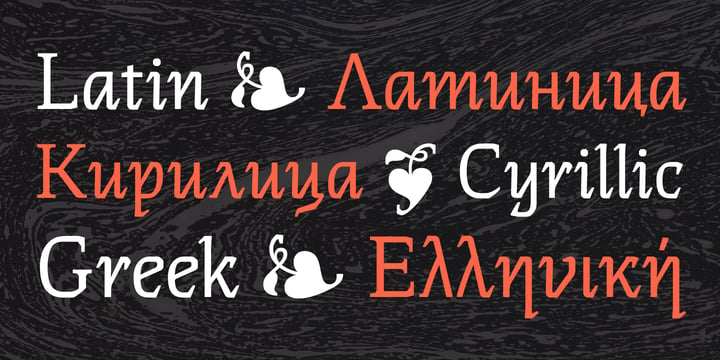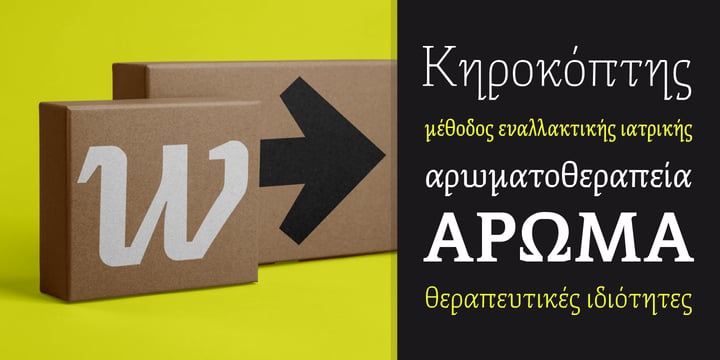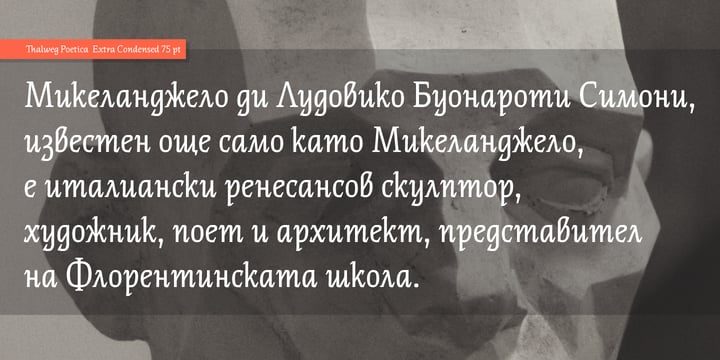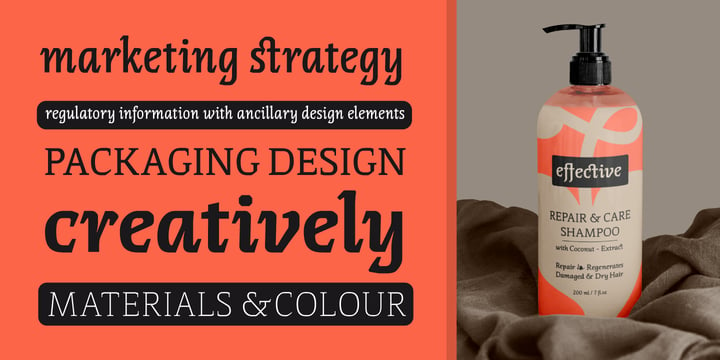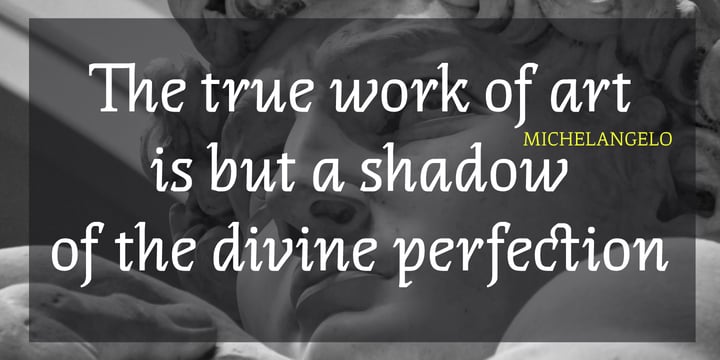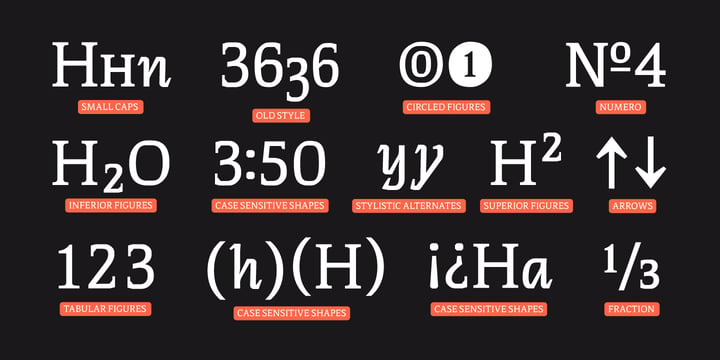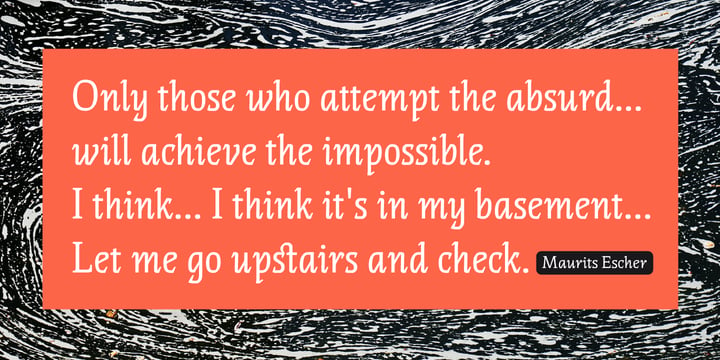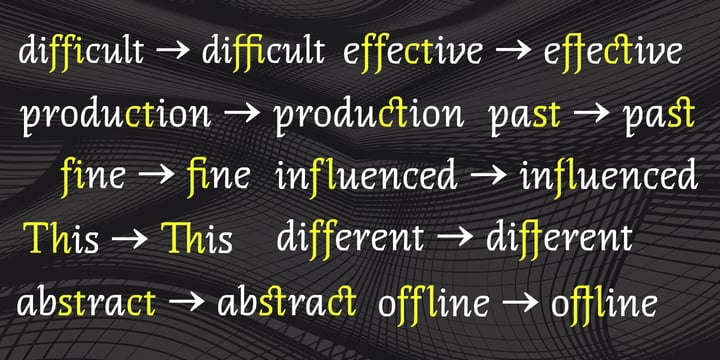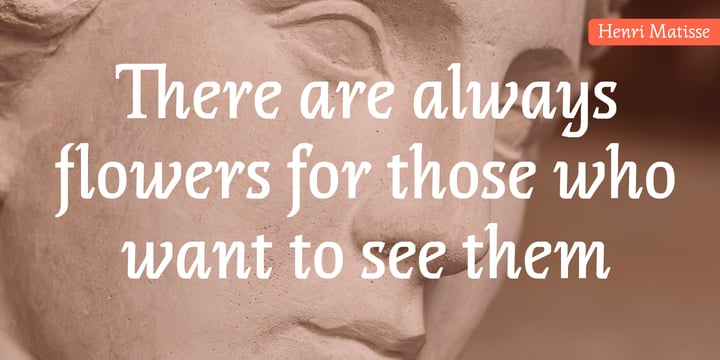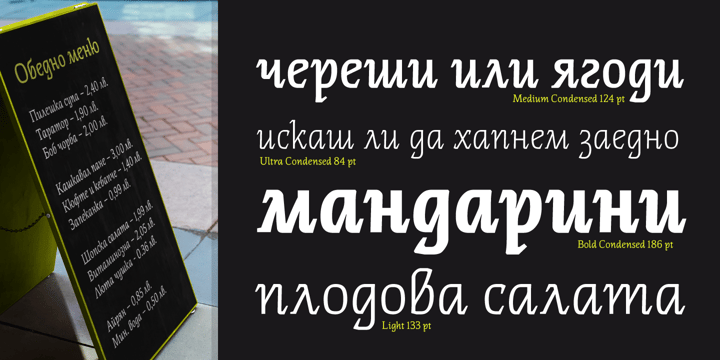 About Thalweg Poetica Font Family
---
Thalweg Poetica is a revival font that comes with a story created in 1993 by the Bulgarian artist Ivan Kyosev. It is a sequel to the Thalweg font family completed in 2020. The construction of characters combines the upright character of the Thalweg font and the handwritten character of Thalweg Italic. The font partners perfectly with the Talweg font family and gives designers a new opportunity for expression.
Thalweg Poetica contains 4 widths / Normal, Semi Condensed, Condensed & Extra Condensed / and 8 weights ranging from Thin to Black with small caps versions, each style containing more than 1100 glyphs. The font comes with extended coverage of the Latin, Cyrillic, and Greek Scripts. All of the weights are specifically equipped for complex, professional typography with Open Type Features. These features include Small Caps, Ligatures, Discretionary Ligatures, Superscript, Subscript, Tabular Figures, Old-Style Figures, Circled Figures, Arrows, Matching currency symbols, and fraction. The Thalweg Poetica family is ideally suited for small text, books and magazines, branding, posters, as well as web and screen design, headlines, and more. The Regular and Medium weights are perfect for body text and they give an interesting texture to the text. The range of styles gives good flexibility to this family.
Thalweg Poetica
About Ani Dimitrova
Ani Dimitrova was born in 1988 in Sofia, Bulgaria.She completed her secondary education in 2007 at The National School of Fine Arts in Sofia. After that, she went on and completed her Bachelor's degree at The National Academy of Art in Sofia, specializing in book and printed graphics. Furthermore, in February 2014 she finished her Master's degree in Type design.Immediately after completing her higher education, she started working as a type designer at Fontfabric Type Foundry. Since 2017 Ani has become a member of the Lettersoup Type Foundry. In 2019 Ani decided to concentrate more on her own type projects and founded her type foundry, becoming independent. She works and produces custom and retail fonts.At the moment Ani is a Ph.D. student at the National Academy of Arts in Sofia. The topic of her dissertation is "Origin and development process of the Bulgarian form of Cyrillic alphabet". website: www.anidimitrova.com
Choosing a selection results in a full page refresh.