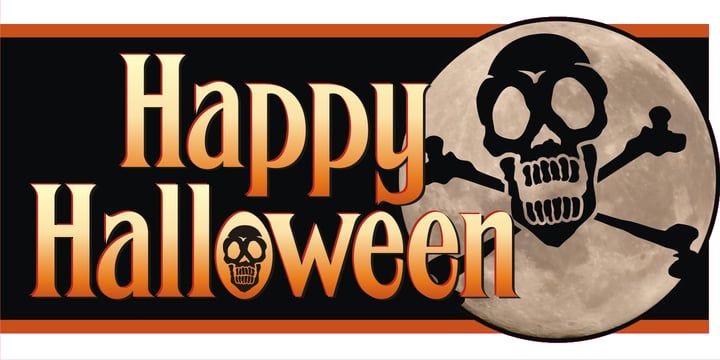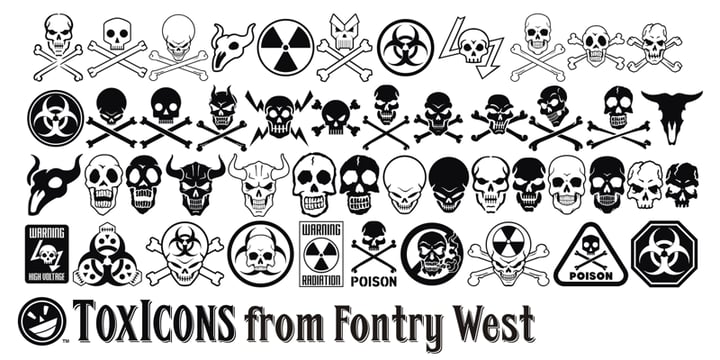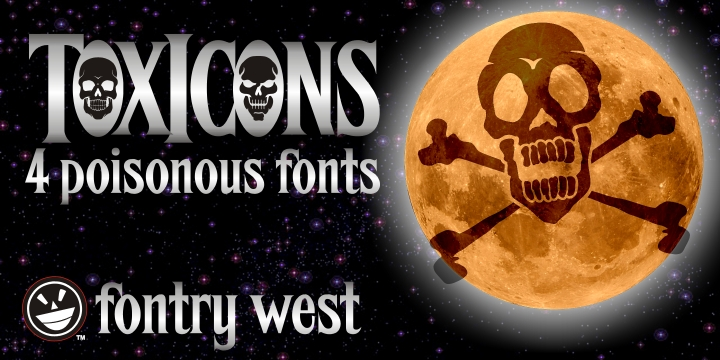 Select style to display all glyphs:
- Glyph Count:
This is a listing of all glyphs contained in the font, including OpenType variants that may only be accessible via OpenType-aware applications.
Each basic character ("A") is followed by Unicode variants of the same character (Á, Ä…), then OpenType variants (small caps, alternates, ligatures…). This way you can see all the variations on a single character in one place.
Tox Icons Reverse

Tox Icons

Tox Icons Remains

Tox Icons No Bonz
See more...
See less
Tox Icons Reverse

Tox Icons

Tox Icons

Tox Icons Reverse

Tox Icons Remains

Tox Icons Remains

Tox Icons No Bonz

Tox Icons No Bonz
Per Style: $2.50
Pack of 8: $20.00
Select style to display tech specs:
Licensing Options
You can use this font in any of the following places. Read the full EULA text for details about each license. If you have a usage in mind that's not covered by these licenses, contact us and we'll see what we can do.
About ToxIcons Font Family
---
You want to say TOXIC, POISON, DANGER, YOU GONNA DIE SUCKA? Use a ToxIcon. ToxIcons come in a variety of delightfully deathly classic poison flavors: realistic, mechanical, futuristic, comical, and demonic. Just about anybody will find their poison with ToxIcons, but just for spice these fonts include biohazard, radiation and even cow skull symbols. Let folks know that you mean business - use a ToxIcon. ToxIcons includes: ToxIcons Regular - Line art versions of 94 odd toxic icons. ToxIcons Reverse - Reverse versions of same the toxic icons. ToxIcons Remains - All of the stuff I didn't have room for in the first two versions. ToxIcons No Bonz - Line art and reverse skulls only.
ToxIcons™ is a trademark of Fontry West.
Choosing a selection results in a full page refresh.