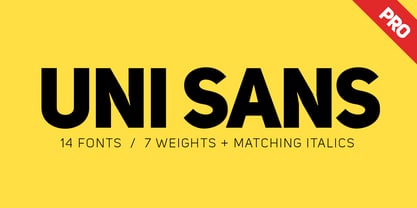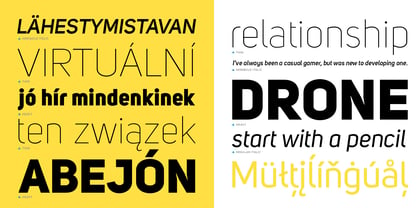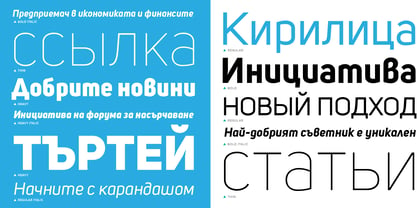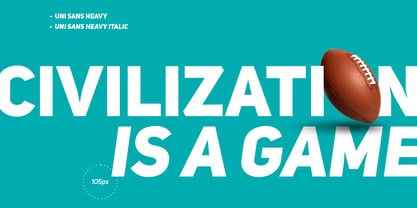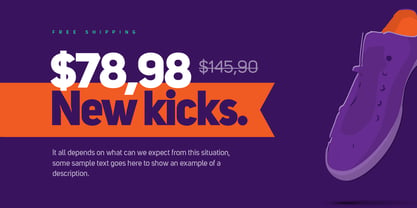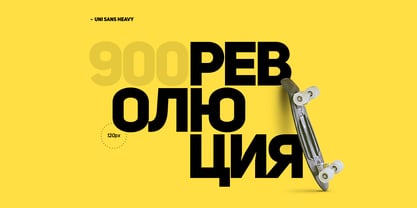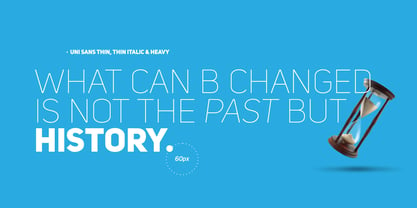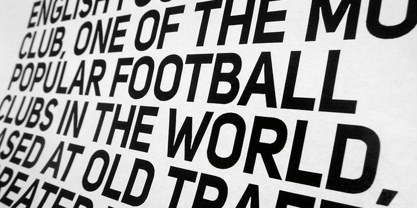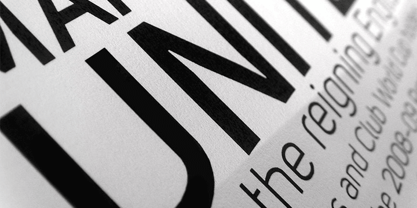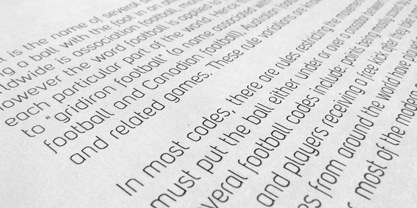 About Uni Sans Font Family
---
Important!
There is a whole new redesigned version (remake) of Uni Sans called
. The Uni Sans font family includes 14 weights - seven uprights with seven italics. It is characterized by excellent legibility in both - web & print design areas, well-finished geometric designs, optimized kerning, excellent web-font performance and legibility etc. Inspired by the classic grotesque strong typefaces like DIN and Dax - Uni Sans has his own unique style in expressed perfect softened geometric forms. The font family is most suitable for headlines of all sizes, as well as for text blocks that come in both maximum and minimum variations. Uni Sans font styles are applicable for any type of graphic design in web, print, motion graphics etc and perfect for t-shirts and other items like posters, logos. PDF Specimen also available -
.
Uni Sans™ is a trademark of Fontfabric.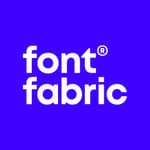 About
Fontfabric
Fontfabric is a compact team of talented designers specializing in high-quality fonts. We offer affordable typefaces for various design projects, including web, print, logos, and more. Founded in 2008 in Sofia, Bulgaria, by Svet Simov, our fonts have gained global recognition and are frequently used by top brands like Nike, Lipton, and Nestlé. In addition to commercial success, we also release free fonts and engage in workshops and talks to foster the type scene. For inquiries or custom font requests, contact us at [email protected] or +359899 900 540.The Premium foundry page can be viewed at : https://www.myfonts.com/a/font/premium-font-collections/Fontfabric