Palatino® Nova Font Field Guide
Best Practices
Because of its expanded proportions, Palatino Nova can, and in many cases should, have somewhat longer line lengths. It's also a typeface which does not tire the eye, when longer line lengths are specified.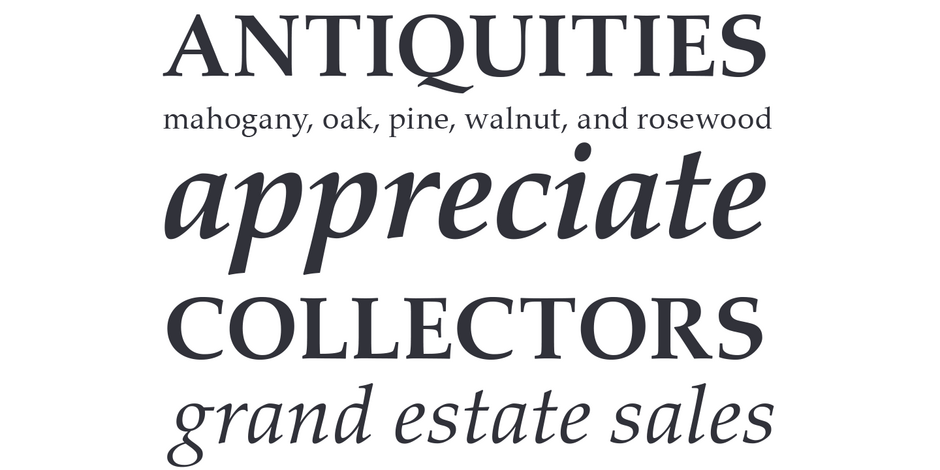 Family
Palatino Nova family consists of four weights of roman designs, each with an italic counterpart, and two titling fonts – Palatino Nova Pro Titling and Palatino Nova Pro Imperial.
Font Facts
The design was named after Giambattista Palatino, a master calligrapher from the time of Leonardo da Vinci.
Palatino was Zapf's favorite typeface.
Contrary to popular belief, Palatino isn't Hermann Zapf's first typeface. It is, however, his first commercially successful typeface.
Roots
The original Palatino was cut in metal by August Rosenberger at D. Stempel AG typefoundry in Frankfurt, and released in 1950. Palatino was later adapted for mechanical composition on the Linotype machine, and became one of the most-used typefaces of the 20th Century.
Hermann Zapf and Akira Kobayashi redeveloped Palatino for the 21st Century, creating Palatino Nova. Released by Linotype in 2005, the Palatino Nova family is part of Linotype's Platinum Collection.

Legibility
Palatino Nova's somewhat wide proportions and open counters ensure that it remains readable at all but the smallest type sizes. The distinctive character shapes, which give the face its personality, also provide for high levels of typographic legibility.
How to spot Palatino Nova

Alternate Choices




Perfect Pairing




More Font Field Guides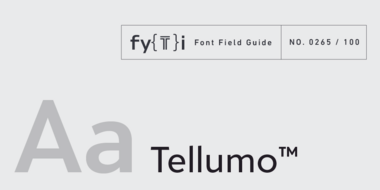 Tellumo™ Font Field Guide
Tellumo melds a clear personality with legibility characteristics, making it ideal for display copy as well as modest blocks of running text. Learn more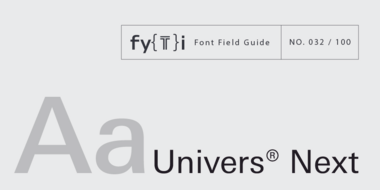 Univers® Next Font Field Guide
There are few applications outside of Univers Next range. It is an excellent choice for text and display content – in hard copy or on screen. Learn more