Fonts from URW Type Foundry. Now a part of Monotype, the URW Type Foundry has a long and rich history in type design and engineering. Leveraging its technical font production skills, URW built out a vast type library with broad language coverage to support corporate and OEM customers. The URW library includes a broad range of Latin typefaces with full WGL4 character sets to support Greek, Cyrillic and Eastern European languages and a selection of a non-Latin designs to support the Japanese, Chinese and Korean and Devanagari writing systems.
Foundry highlights
Nimbus Sans was published by URW Type Foundry. Nimbus Sans contains 59 styles and family package options.


URW Dock was designed by Jörn Oelsner and published by URW Type Foundry. URW Dock contains 60 styles and family package options.

For decades, enterprise customers have relied on URW's expertise for the development of fonts and logos. Many of these digital elements remain the centerpiece of prominent corporate identities.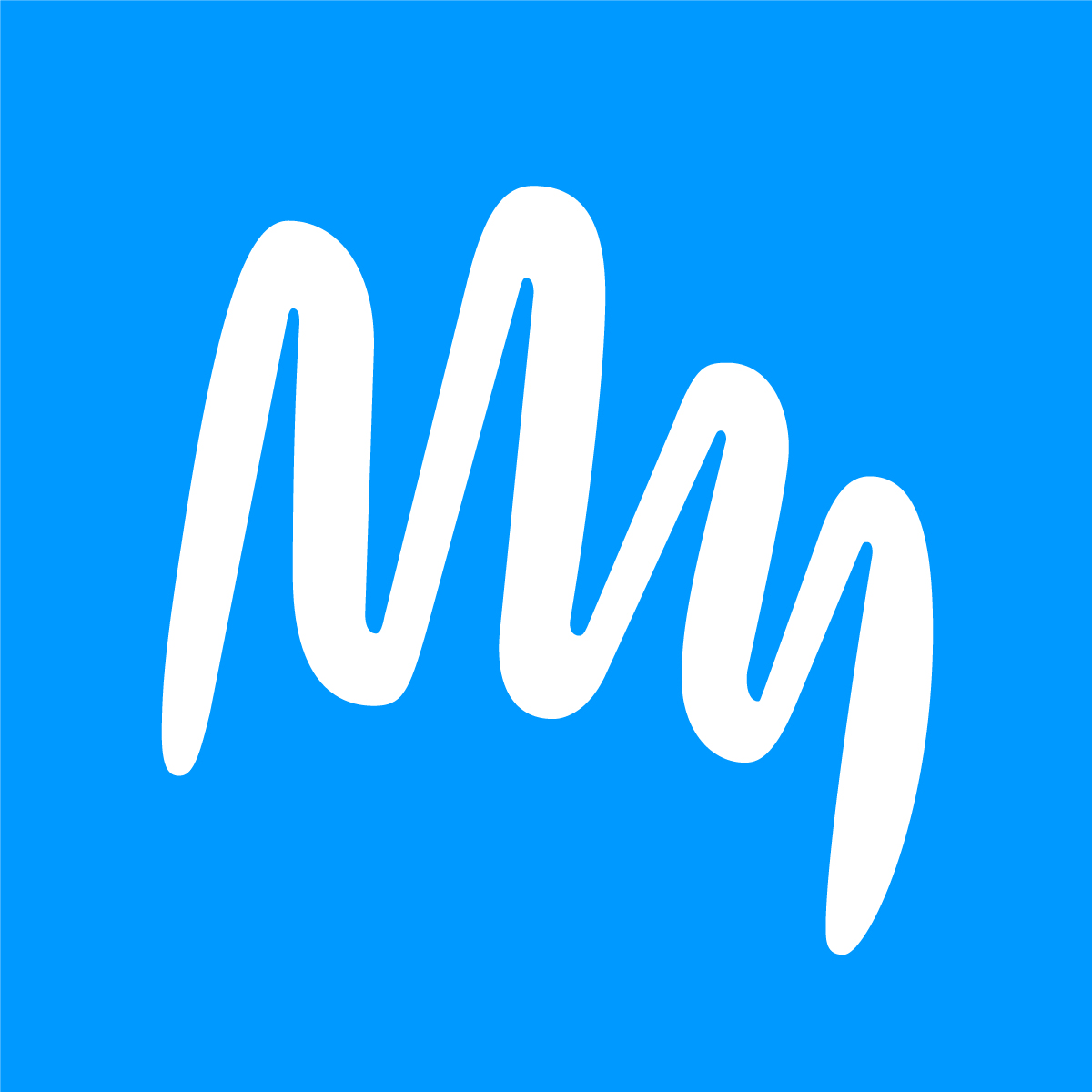 MyFonts
URW fonts are on MyFonts