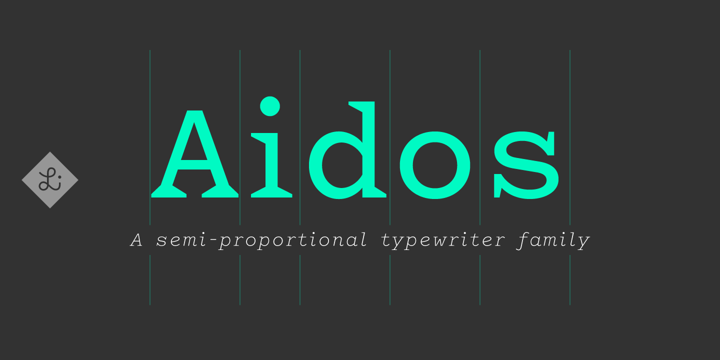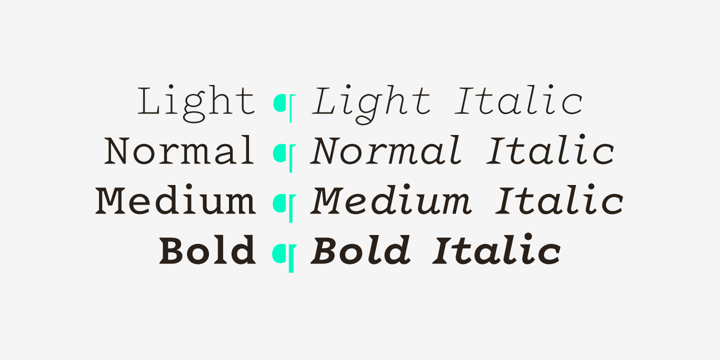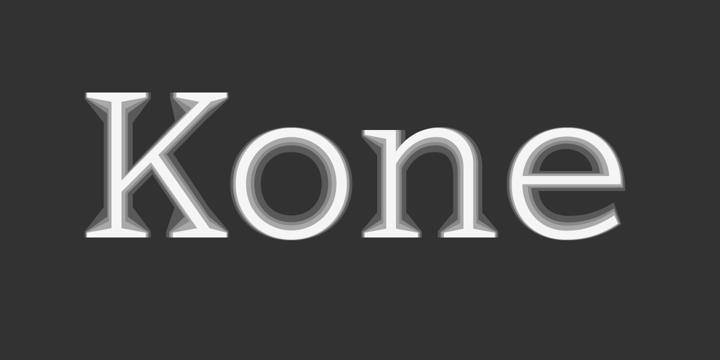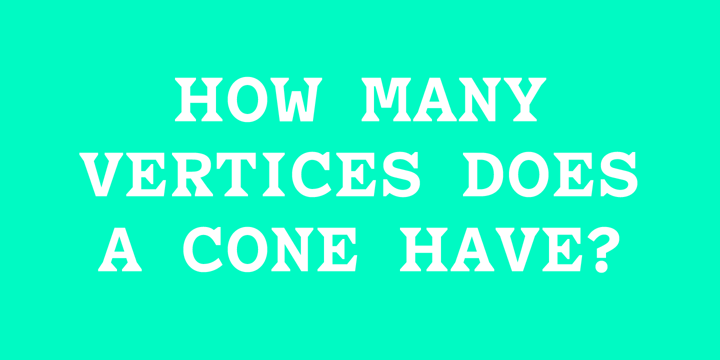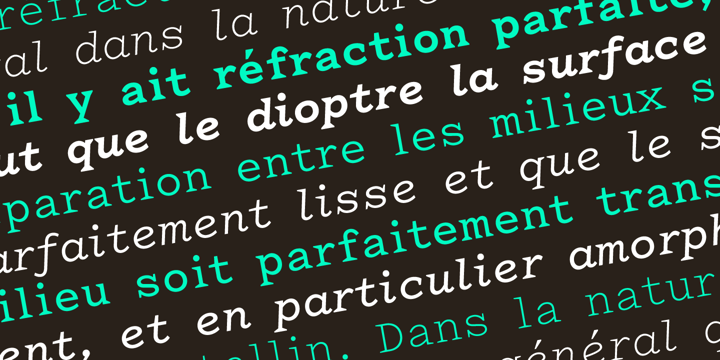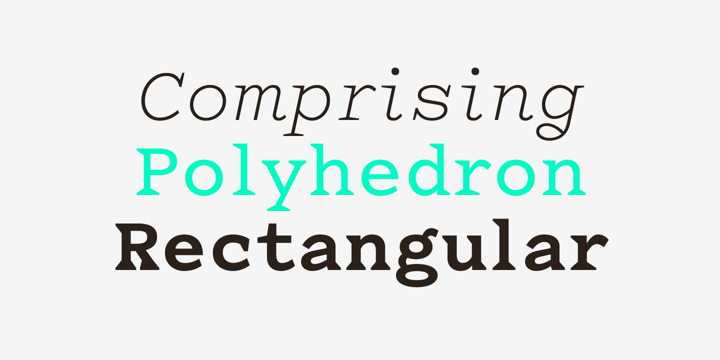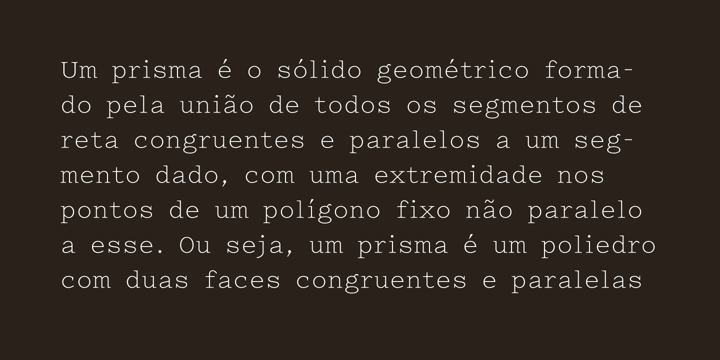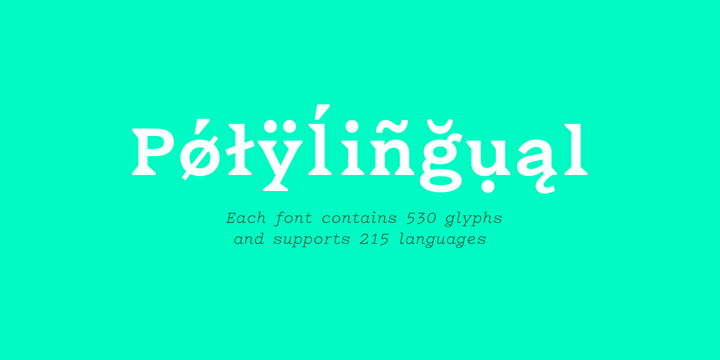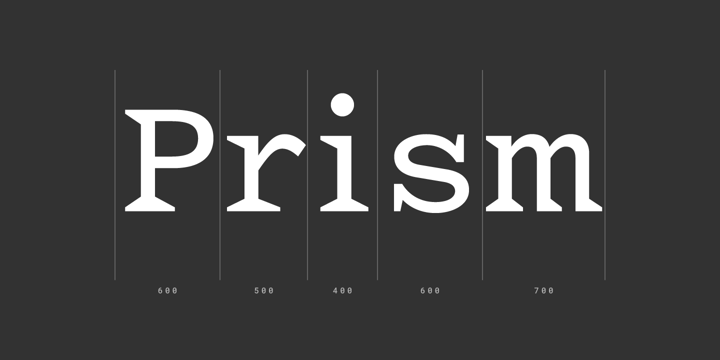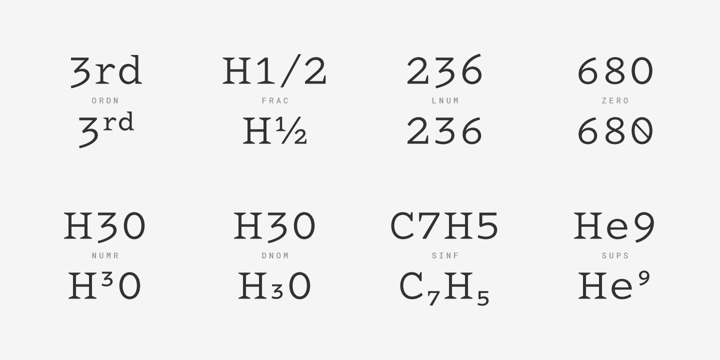 About Aidos Font Family
---
Aidos is a typewriter font family featuring a little innovation: Its a monospaced font that is actually multi-spaced or semi-proportional. All glyphs are arranged in groups according to the width of the basic letter form. As a result the design has a typical typewriter aesthetic without having all the drawbacks of the monospace concept. One benefit is that it is less space consuming, so Aidos is a great choice for user interface elements and responsive web designs, especially in mobile views. Also texts set with Aidos are more regular and homogeneous compared to common monospaced fonts. Aidos changes its character with increasing weight: The fonts have sharp, triangular serifs, that gain momentum as the weight grows. The serifs change their look from the typical slab-like typewriter form to strong triangular extremities, giving the font a strong standing and a lot of character. The heavier weights gain headline quality, showing detail that attracts attention and makes Aidos a great choice for a wide range of uses. The family is well equipped for todays typographic needs, including the most commonly used OpenType features like lining figures, ordinals, superior numbers and fractions. It also has an extended character set containing 530 glyphs supporting Eastern European languages as well as Central- and Western European languages. Additionally it contains many symbols. The spacing of the letters was adjusted with a lot of care, preventing language-typical spacing issues. Extensive testing in all common European languages led to a comfortable reading experience.
Aidos
About Ligature Inc
Ligature Inc. is the foundry of Alex Rütten and Felix Braden (Floodfonts). Alex and Felix met while studying communication design at the Trier University of Applied Sciences. After graduating they worked as editorial- and interface designers, art directors and developers for interactive applications. Both designed several award-winning typefaces for well-known foundries such as FontShop International, Linotype and URW+ before they found out that font- collaboration is a lot of fun! Now they work on fonts using a digital ping-pong-like process bridging the distance between Berlin and Cologne, happy to transform the solitary type design process into a close dialog about screen optimization, readability and the development of a distinct headline-character.
Choosing a selection results in a full page refresh.