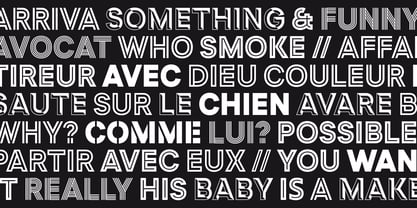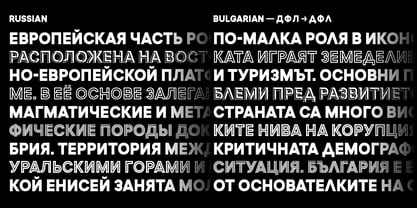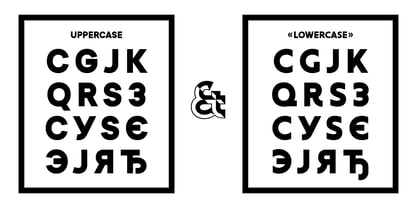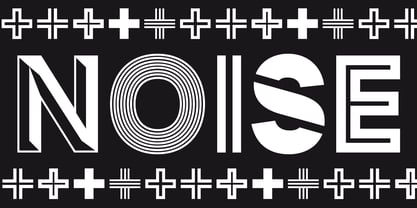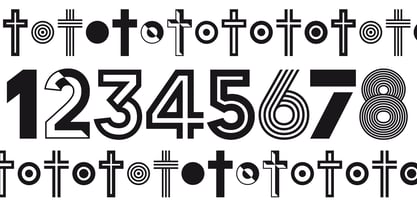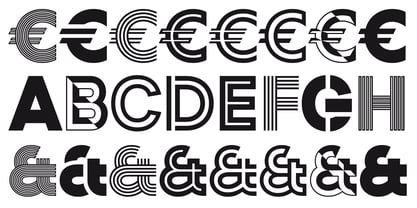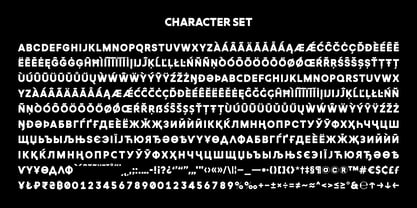 Per style:
$22.50
Pack of 8 styles:
$180.00
About Devinyl Font Family
---
Devinyl is a monolinear typeface family which mixes different styles. The typeface is entirely composed in capital. The uppercase is inspired by old grotesk from late 19th and the lowercase is a humanist-sans. This is a monoline typeface and the variety of style make it perfect for magazine and poster design. Download the PDF here. Devinyl comprises a family of 8 styles, from the art-deco inspired 'line' to the 'stencil', often used in street art. All the fonts share the same base.
Devinyl family supports Latin and Cyrillic, all these languages are covered:
Latin language support:
Afrikaans, Albanian, Asturian, Azeri, Basque, Bosnian, Breton, Bulgarian, Catalan, Cornish, Corsican, Croatian, Czech, Danish, Dutch, English, Esperanto, Estonian, Faroese, Filipino, Finnish, Flemish, French, Frisian, Friulian, Gaelic, Galician, German, Greenlandic, Hungarian, Icelandic, Indonesian, Irish, Italian, Kurdish, Latin, Latvian, Lithuanian, Luxembourgish, Malagasy, Malay, Maltese, Maori, Moldavian, Norwegian, Occitan, Polish, Portuguese, Provençal, Romanian, Romansch, Saami, Samoan, Scots, Scottish, Serbian, Slovak, Slovenian, Spanish, Swahili, Swedish, Tagalog, Turkish, Walloon, Welsh, Wolof
Cyrillic language support:
Adyghe, Avar, Belarusian, Bulgarian, Buryat, Chechen, Erzya, Ingush, Kabardian, Kalmyk, Karachay-Balkar, Karakalpak, Kazakh, Komi, Kyrgyz, Lak, Macedonian, Moldovan, Mongol, Permyak, Russian, Rusyn, Serbian, Tatar, Tofa, Tuvan, Ukrainian, Uzbek
Devinyl
About
Nootype
Nootype is a Switzerland based type foundry, it was founded in 2013 by Nico Inosanto, who currently lives in Switzerland. The main goal of the foundry is to offer new and fresh typefaces for various uses. All texts typeface offered by the foundry have different styles and OpenType functions which make them a great choice for complex editions works, while the displays fonts are striking enough to stand out.The foundry is currently working to expand the typefaces to support cyrillic script (including Bulgarian and Serbian variations).Nico Inosanto also design custom typefaces, his clients include the University of Technology of Warsaw, Ole & Steen, La Banque Postale of France, Bugatti.
Read more
Read less
Choosing a selection results in a full page refresh.