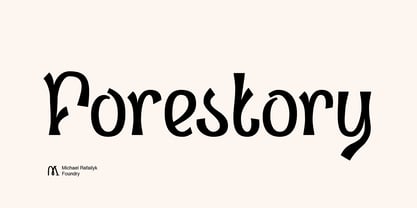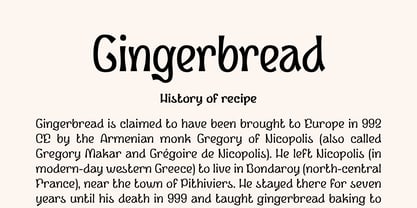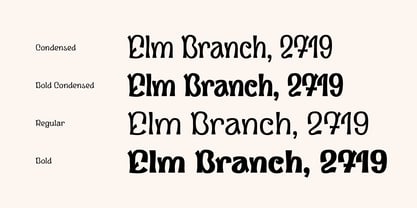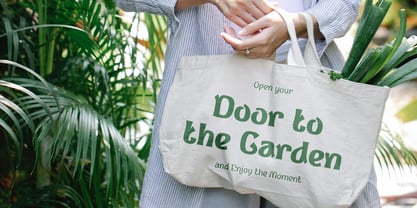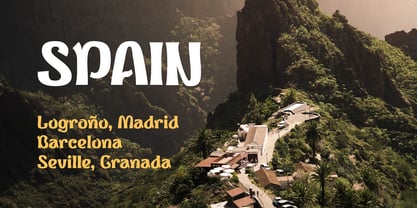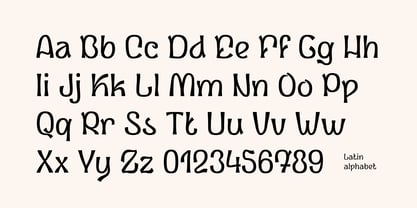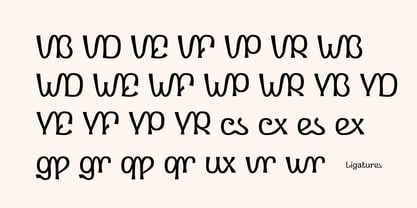 Start your FREE TRIAL of Monotype Fonts to get over 40,000 fonts from more than 25 type foundries.
Start free trial
Start free trial
Per style:
$6.94
Pack of 5 styles:
$34.70
About Forestory Font Family
---
Forestory is a typeface that was born among the trees. Its natural curly shapes are filled with the magic of a forest full of stories.
View PDF Specimen: https://michaelrafailyk.com/typeface/specimen/Forestory.pdf
Contextual Alternates: FF GG KK MM OO SS TT ZZ cc dd ee hh jj nn oo pp rr ss ww yy zz ГГ ПП бб λλ.
Stylistic Alternates: ABDFGKMNOPRSTZabcdefghjmnopqrswz АБВГЖКЛМОПРТФЬЪЫЯабеёорсьъы ΑΒΓΖΚΜΝΟΠΡΤΦΆβδλορϲφ ÀÁÂÃÄÅĄĂĀẢẠẮẰẲẴẶẤẦẨẪẬÆĎĐÐĞĢŘŔŖàáâãäåąăāảạắằẳẵặấầẩẫậæďđèéêëěęēėẻẽẹếềểễệğģ 269.
Stylistic Set: Unclosed (ss01). This set reveals the closed letterforms, making the typeface even more curly.
Ligatures: VB VD VE VF VP VR WB WD WE WF WP WR YB YD YE YF YP YR ax cs cx es ex gp gr qp qr ux vr wr (+ their stylistic alternates). These ligatures are designed to connect some characters in a more natural way.
The typeface includes Latin, Greek, Cyrillic scripts and supports up to 104 languages.
The promo images used photos of Andie Venzl and Sarah Chai from Pexels.
Forestory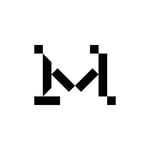 About
Michael Rafailyk
Michael Rafailyk is a Type Designer from Ukraine who works with Latin, Greek, Cyrillic, and Hebrew scripts. He like to take strange and unpopular ideas and make them usable. Many of his works are inspired by the atmosphere of the Middle Ages and the Renaissance, reinterpreted for modernity. Thanks to many years of experience working with branding, Michael is well aware of the role typefaces play in the communication between the brand and the customer. At the same time, his experience in musical composition came in handy in the sense of rhythm and the overall visual harmony in the text.