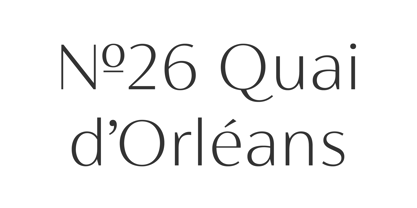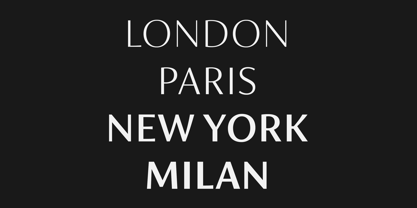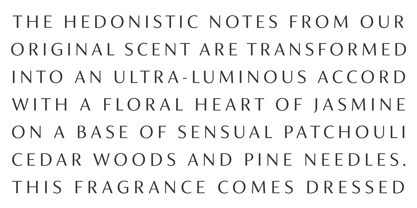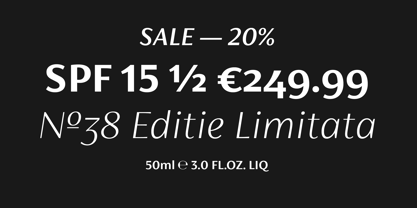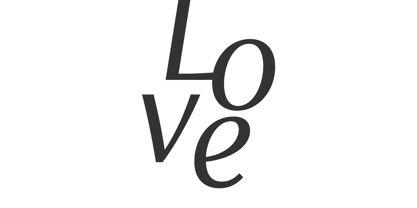 About FS Siena Font Family
---
Eclectic

FS Siena is a typeface with history, and not just in the sense of having its origins in classical Roman lettering. Fontsmith founder Jason Smith first committed it to tracing paper while still at college, instinctively redrawing letterforms based on Hermann Zapf's Optima according to 'what felt right'. When Krista Radoeva took up the challenge to edit and extend the typeface, she and Jason were determined to preserve its subtly nonconformist and eclectic spirit.

Like a great dish, there are individual components throughout the character set that all add flavour, and need to be balanced in order to work together. The smooth connection of the 'h' 'm' 'n' and 'r' contrasts with the corners of the 'b' and 'p'. The instantly recognisable double-storey 'a' – the starting point of the design – contrasts with the single-storey 'g' and the more cursive 'y'. And only certain characters – 'k', 'w', 'v' and 'x' in the lowercase and 'K', 'V', 'W', 'X' and 'Y' in the caps – have curved strokes.

Transitional

FS Siena is a contrasted sans-serif typeface, blending classical elegance and modern simplicity. Its construction and proportions are descended from classical broad-nib calligraphy and humanist typefaces, with a high contrast between the thick and thin strokes. The angle of the contrast, though, is vertical, more in the character of pointed-nib calligraphy and modernist typefaces. This vertical stress helps to give FS Siena a strong, cultured presence on the page.

Idiosyncratic italics

The italics for FS Siena were developed by Krista to complement the roman upper and lower-case alphabets first drawn by Jason. Many of the letterforms are built differently to their roman counterparts: there's a single-tier 'a', a looped 'k' and connections more towards the middle of stems, such as in the 'm', 'n' and 'u'. These distinctions, along with generally much narrower forms than the roman, give the italics extra emphasis within body copy, where the two are side-by-side. In editorial, especially, the combination can be powerful.

To cap it all…

In his original draft of the typeface, Jason found inspiration in Roman square capitals of the kind most famously found on Trajan's Column in Rome. In keeping with those ancient inscriptions, he intended the capitals of FS Siena to also work in all-upper-case text, in logotypes for luxury consumer brands and property developments, for example.

A little added space between the upper-case letters lets the capitals maintain their poise in a caps-only setting, while still allowing them to work alongside the lower-case letterforms. The caps-only setting also triggers a feature called case punctuation, which adapts hyphens, brackets and other punctuation to complement the all-caps text.
FS Siena&reg is a registered trademark of FontSmith.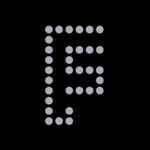 About
Fontsmith
Fontsmith is a London based type design studio founded in 1999 by Jason Smith. The studio consists of a team dedicated to designing and developing high quality typefaces for both independent release as well as bespoke fonts for international clients. Fontsmith is a London based type design studio founded in 1999 by Jason Smith. The studio consists of a team dedicated to designing and developing high quality typefaces for both independent release as well as bespoke fonts for international clients.The Premium foundry page can be viewed at: https://www.myfonts.com/a/font/premium-font-collections/fontsmith%20-