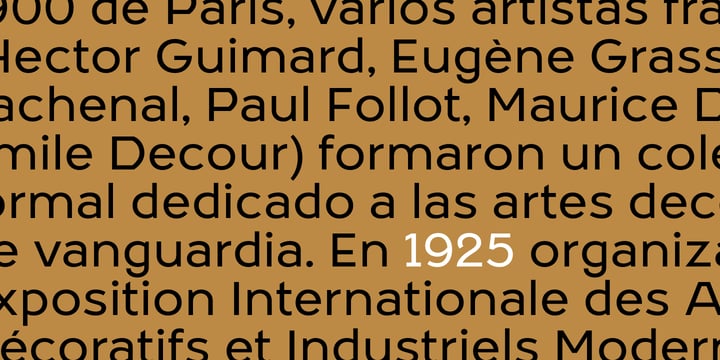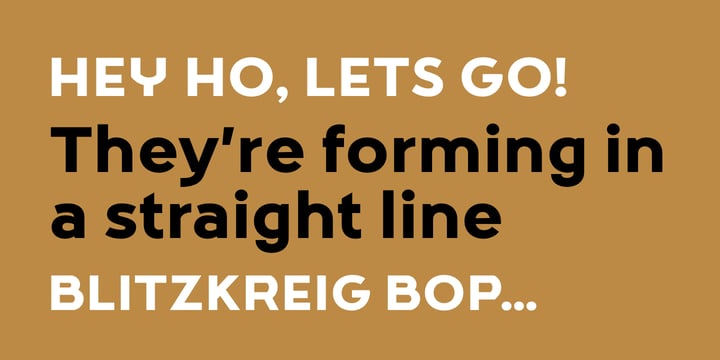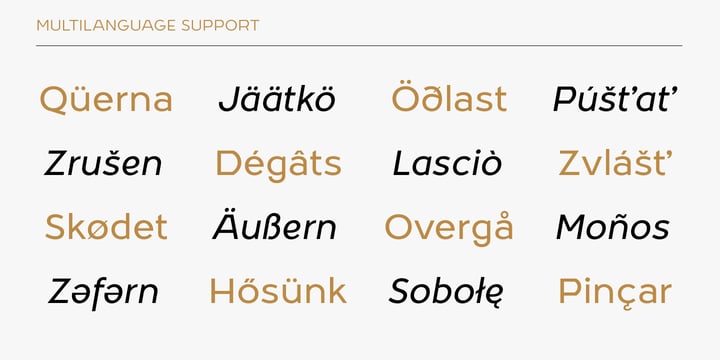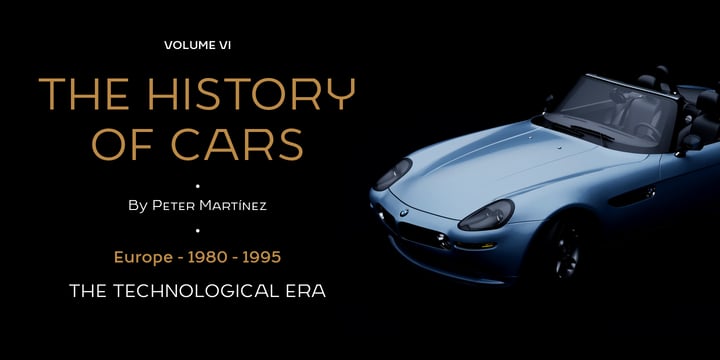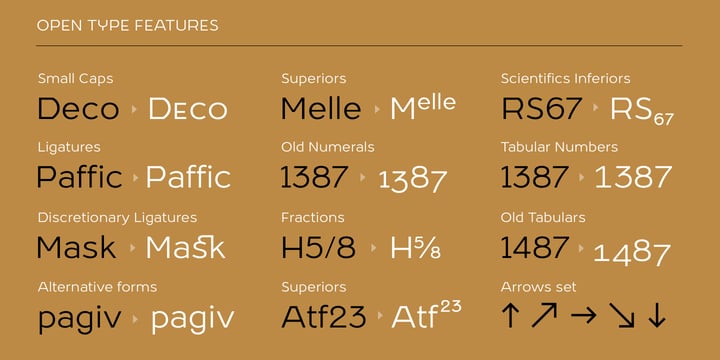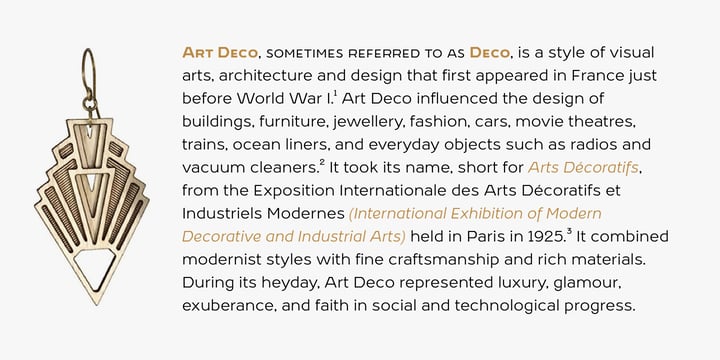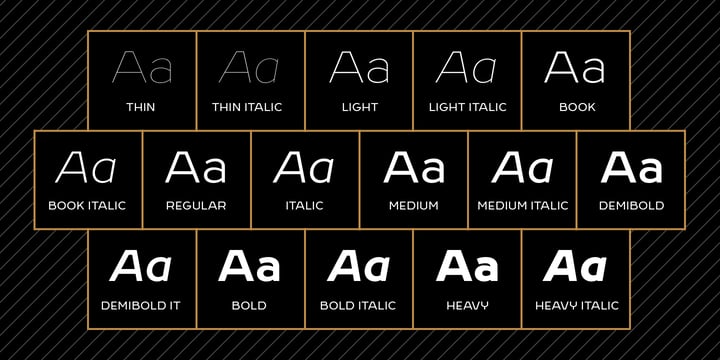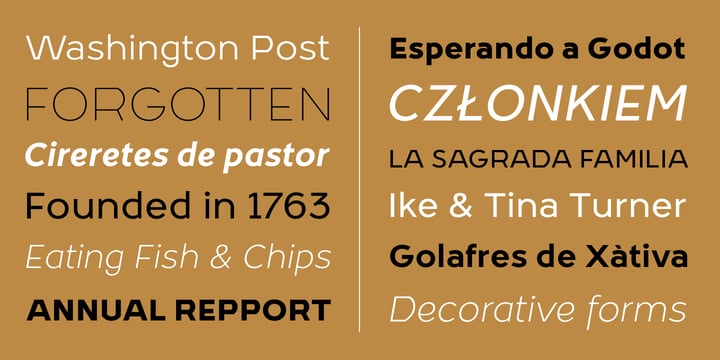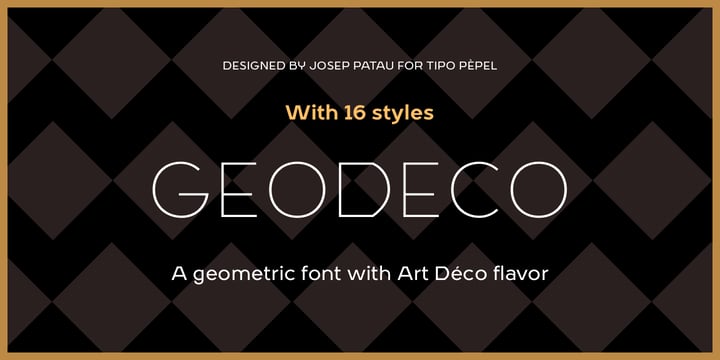 About Geo Deco Font Family
---
Geodeco font family brings to you the recovery of the typographic forms from the beginning of the 20th century, with a strong ArtDecó flavour but from a new point of view: modernity and geometry. Modernity in the visual contrast between lowercase and capital letters, where rounded shapes are opposed to the breaks and graphic tensions of the strokes of the capital letters. which gives it an enormous originality. Generous doses of internal whites, assure a powerful legibility even with the spite of its short ascending and descending strokes. What we get is a coherent and martial look where fluidity and homogeneity is the main note. Soft and rounded minuscule, with large internal whites for super legibility, bombproof, especially on screens, where Geodeco lives with an astonishing naturalness. The capital letters, used alone as display, or as companions of the minuscule characters, give the family a touch of originality and exotic flavor. Like the spices in the food; a brief but intense note. Breaking the rectangular shapes so that the appearance of the letter comes out benefits from enlarging the internal whites and making them consistent with the white of the lower case. GeoDeco works very well in plain text with the obvious limitation that it is not a type for small bodies, but exceptionality weldon for plain text and signage. Maximum visibility, total beauty on screens. A family of this new century with the flavour of that epoch of experimentation that were the years 20. Extensive multilanguage support and almost all Opentype functionalities. Try it and it will convince you - for sure!
Geo Deco
About Tipo Pèpel
Located in a small town, Les Borges Blanques, Spain, Tipo Pèpel is a digital type foundry run by Josep Patau. The self-taught designer began producing experimental typefaces in 1996 and started selling them through MyFonts in 2011. His debut font, Anduaga, was a revival from Joseph de Anduaga y Garimberti, the XVII´s famous spanish calligrapher. Since then, his library had expanded to include nearly two dozen font families, each of which is unique and reflects the small country town he comes from with a familiar rural feel. Some of Josep's best selling typefaces, including Pobla, Bridone, and Cinta, really demonstrate the impact his home has on his designs, while Boxed, a semi-modular geometric font, is a step outside of this theme. "All of my projects excite me and I put my best into each of them, doing everything with my own two hands," Josep says. "I treat them all like my children." With a focus on the details and creating high quality drawings, each of his fonts offers an extended character map that is fully capable with OpenType features. He also diligently insures that each of his typefaces is legible in all sizes. "I think that this is one of my goals because I always begin my designs by thinking about the final use if the font," he says. "I worry about this a lot, so I do thousands of tests before launching the final font to ensure high quality standards and full satisfaction for final users."
Choosing a selection results in a full page refresh.