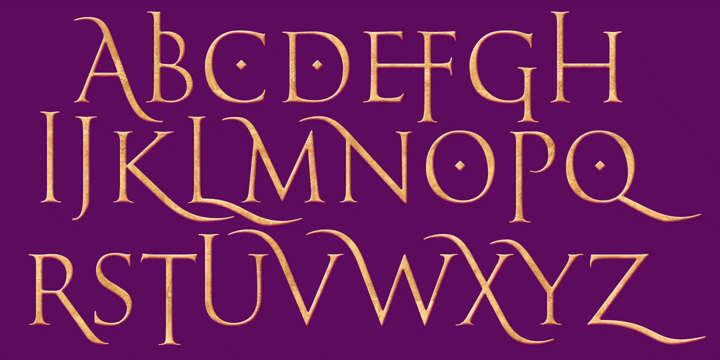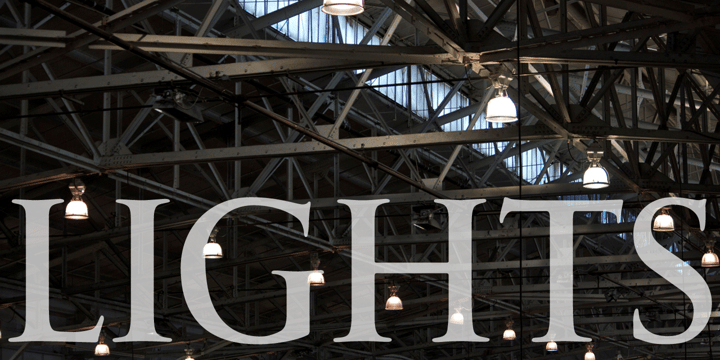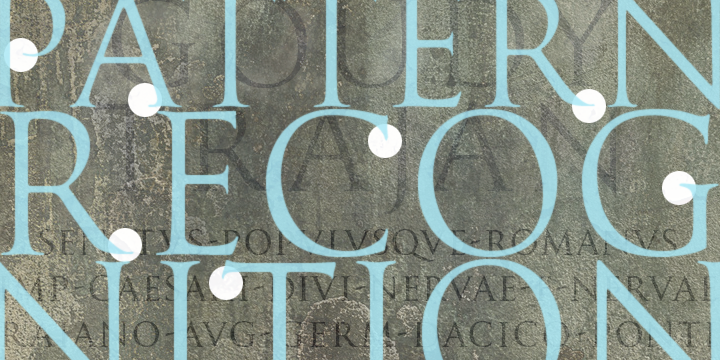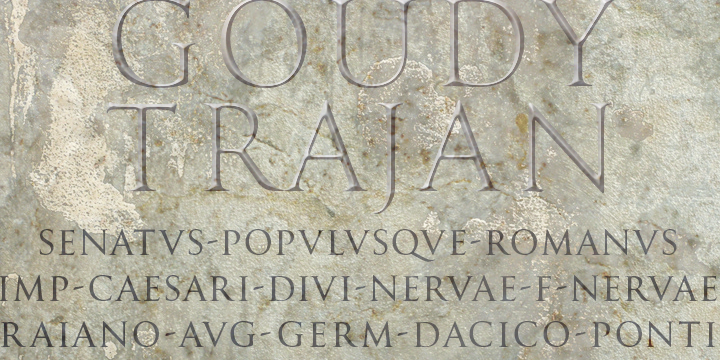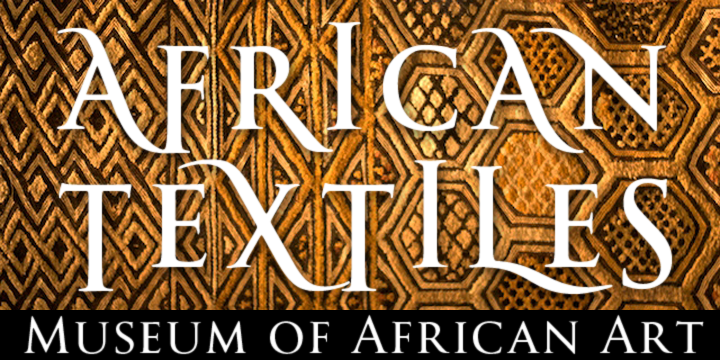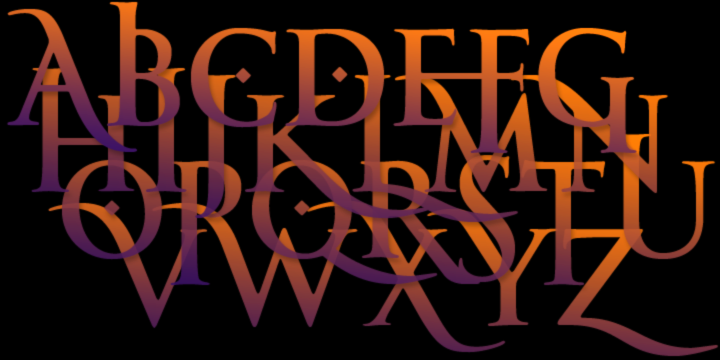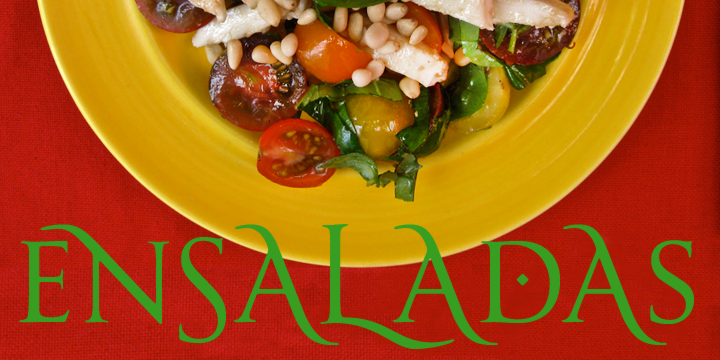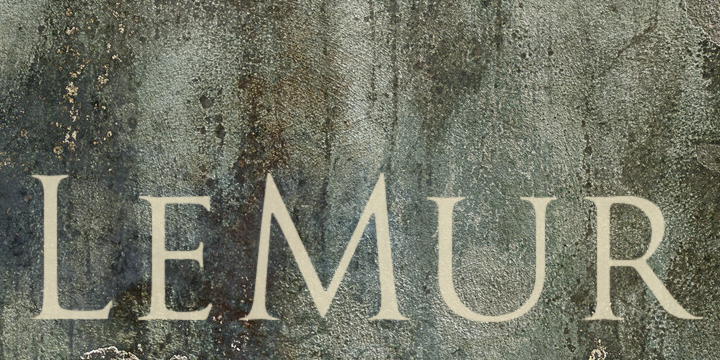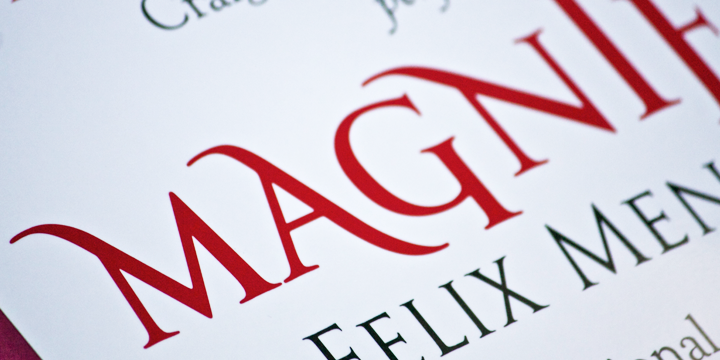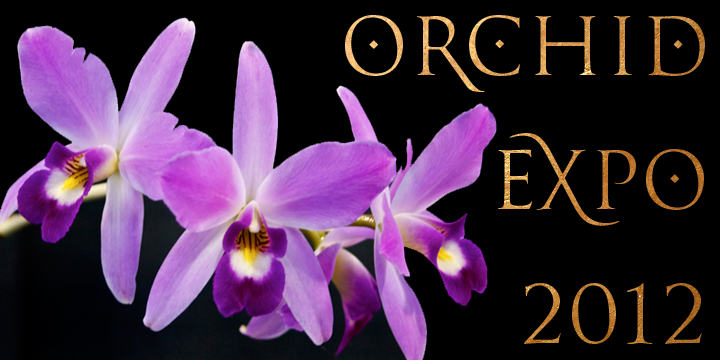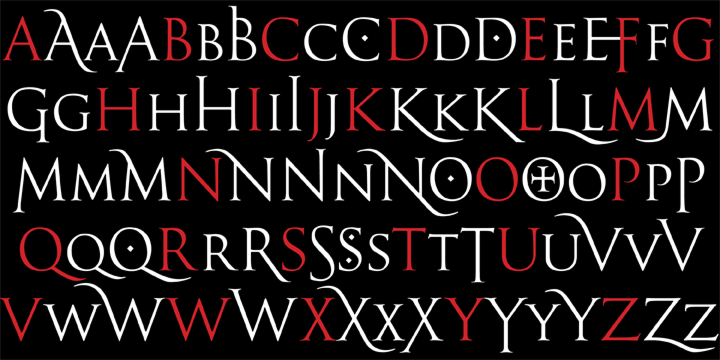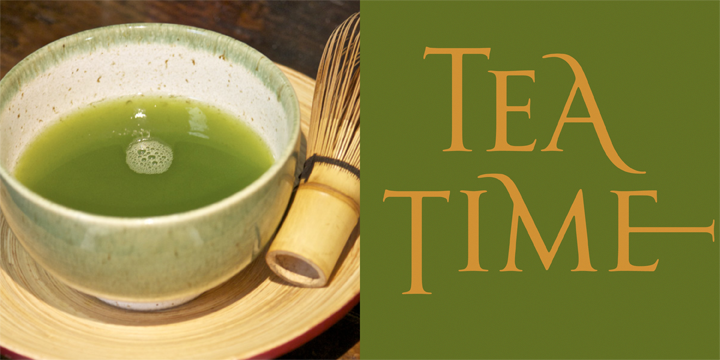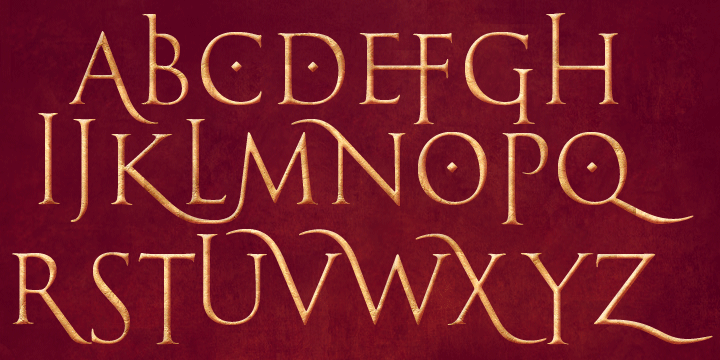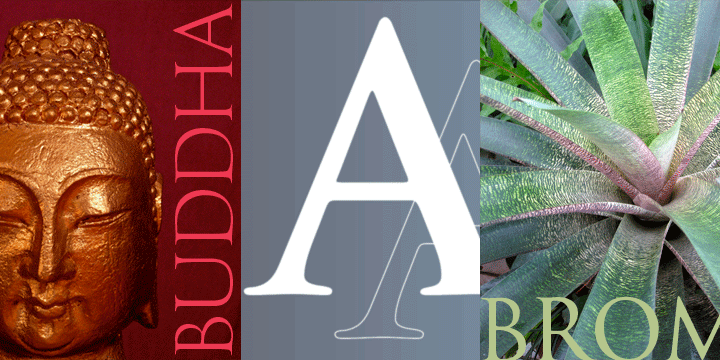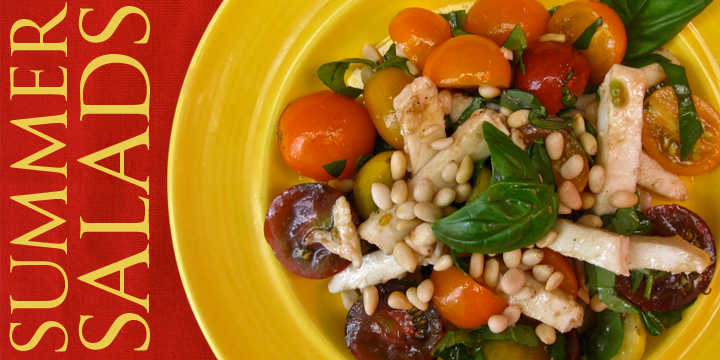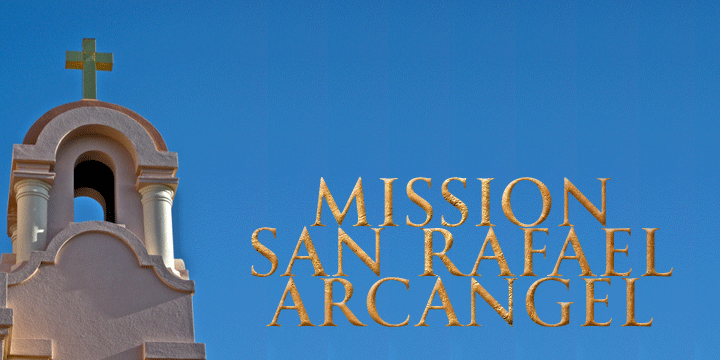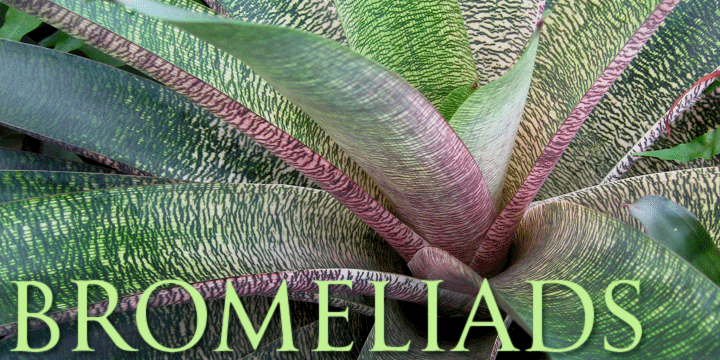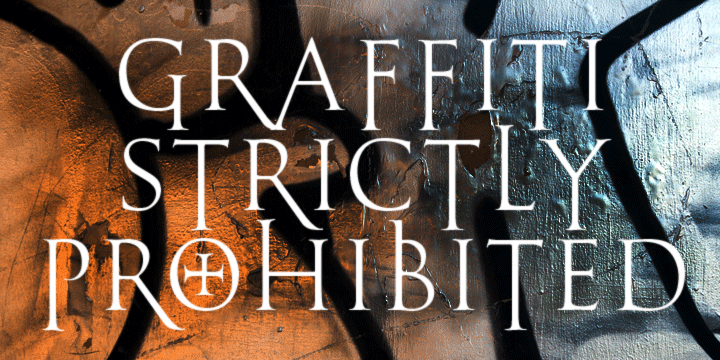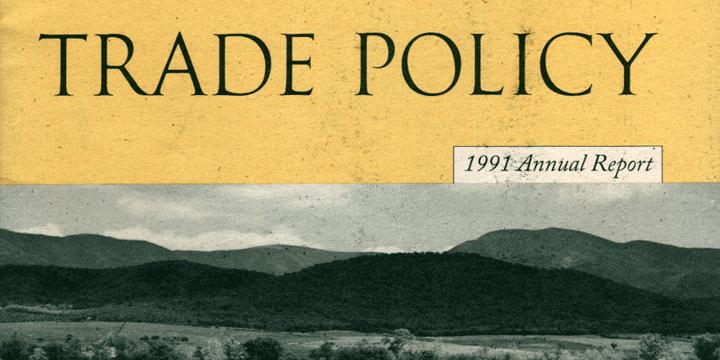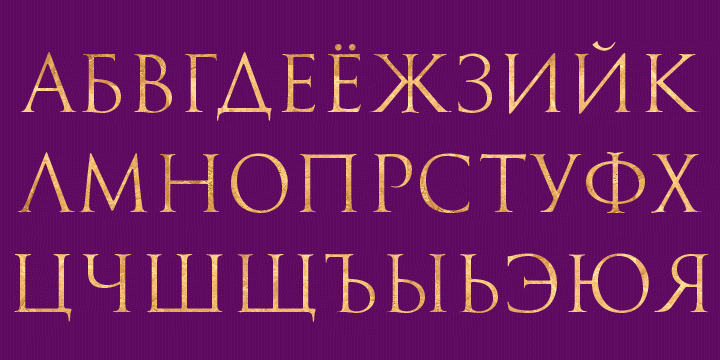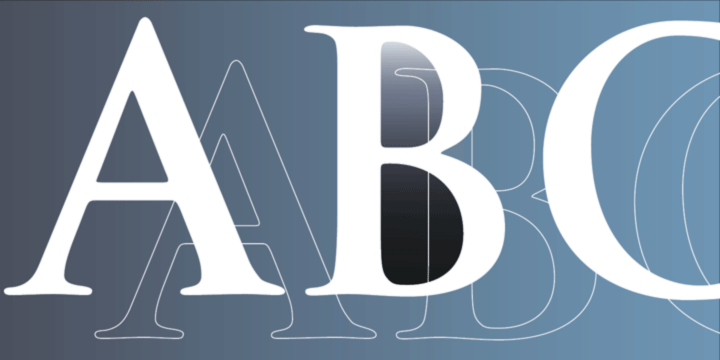 About Goudy Trajan Pro Font Family
---
Goudy Trajan Pro is based on the drawings by F.W. Goudy of his rendition of the capital letters inscribed on the Trajan column in Rome, rather than on his subsequent metal type, Trajan (Title), released in 1930. Goudy Trajan Pro includes almost 1500 glyphs in each of three weights, including: uppercase, alternates, swash caps, small caps, vertically centered small(er) caps, dozens of fleurons, and much more. Supports Latin, Cyrillic and modern Greek scripts. Many thanks to Krassen Krestev, Sergiy Tkachenko, and Adam Twardoch for their suggestions for improving the Cyrillic glyphs; and to Alex Sheldon for his suggestions for swash caps and improved OpenType features.
Goudy Trajan Pro™ is a trademark of CastleType.
About CastleType
CastleType, an independent digital type foundry, with "some of the best display fonts available" (MacBible, 4th Edition), has been supplying designers with quality fonts since 1990. With over 100 fonts in 50 font families, CastleType has a very diverse collection, including many art deco revivals, classic type styles inspired by ancient sources, non-alphabetic decorative fonts, as well as many CastleType Originals. CastleType also does custom type design. Clients have included Chevron Corporation, Shiseido, Rolling Stone Magazine, etc.
Choosing a selection results in a full page refresh.