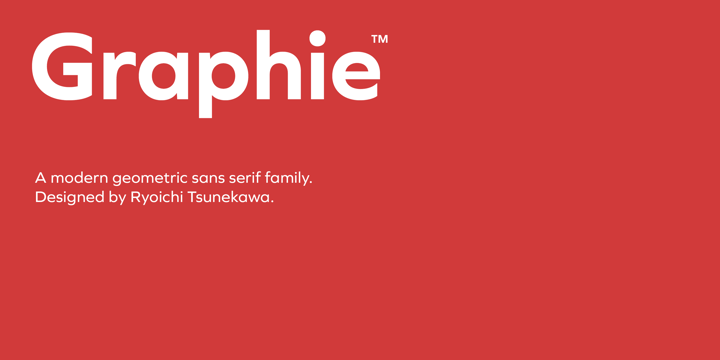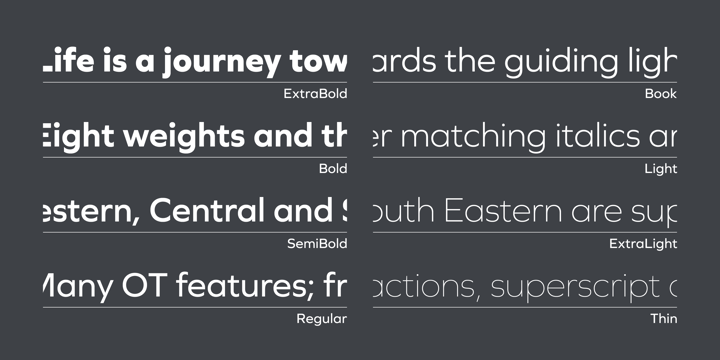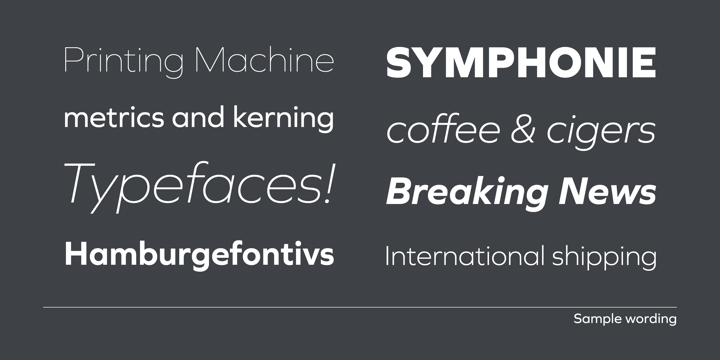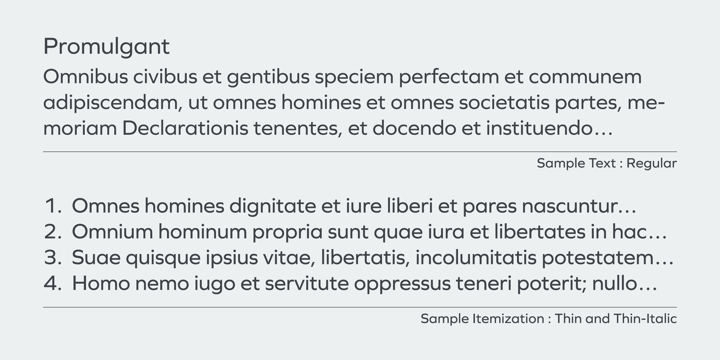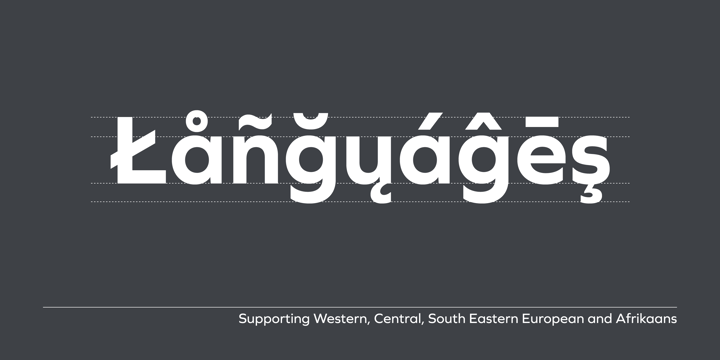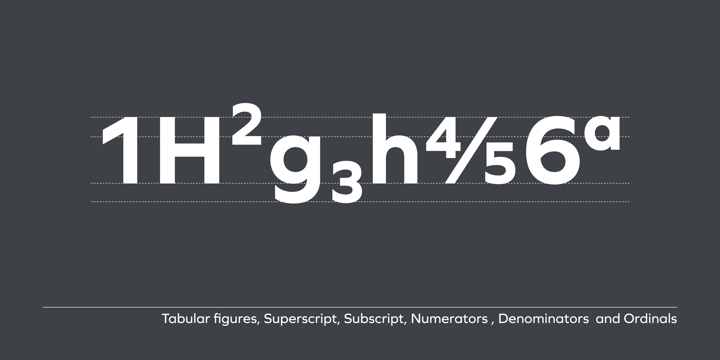 About Graphie Font Family
---
Graphie is a modern geometric sans-serif family designed by Ryoichi Tsunekawa and the whole family consists of 16 style: eight weights from Thin to ExtraBold and their matching Italics. The range of styles provides flexibility for title, headline and body text. And the clear-cut-corner, vibrant straight lines and large x-heights give them legibility, readability and keenness. The basic skeleton of their letterform was designed geometrically and optically corrected. The sophisticated geometric design gives them universality, neutrality and sense of unity and make it possible to be used across a wide range of applications in all medias, all purposes. Graphie supports almost all European languages: Western, Central, South Eastern Europeans and afrikaans. And superior figures, inferior figures, denominators, numerators and fraction can be accessed by using OpenType features.
Graphie™ is a trademark of Dharma Type.
About Dharma Type
Dharma Type is a project to offer exclusive fonts designed by Ryoichi Tsunekawa for all designers in the world started in 2005.The design style is wide-ranging from retro and classic to experimental and futuristic, from formal to informal, because the direction of the project is to fill the small niche of design demand.So far, Dharma Type released about a hundred of Latin typefaces including Bebas Neue (free open sourced font), and many of their fonts have been featured in various publications and used in multiple media such as movie titles(e.g., La la land), brand logos, and posters.Ryoichi Tsunekawa (born in 1978) is the director and type designer of Dharma Type established in 2005 in Japan. He studied architecture and engineering at the Nagoya University. Since his college days, he took an interest in fonts, especially the relations between typeface design and historical design trends such as De Stijl, Arts and Craft, ArtDeco, Modernism, and Bauhaus.After graduating with an MA, He worked in Tokyo as an Architectural engineer (designing structural frames, analysis the bearing force…) for several years. After that, after a lag period of a freelance graphic designer to be more exact, he established his own type foundry Dharma Type. 
Choosing a selection results in a full page refresh.