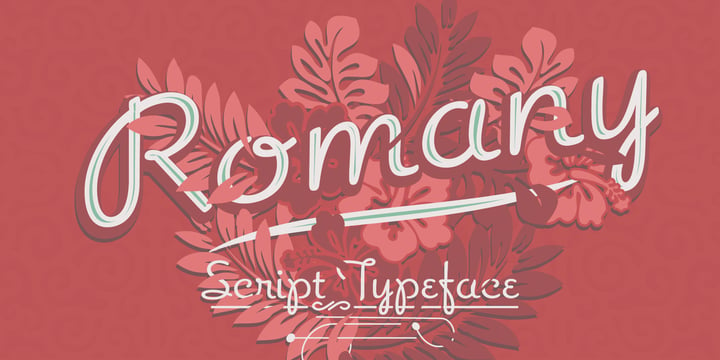 Per Style: $28.74
Pack of 4 : $114.99
About Romany Font Family
---
The Romany™ typeface family is a delightful typographic confectionary that will bring affability and charm to both print and interactive design projects. Be it an online game, digital app, hardcopy packaging, or larger than life poster, Romany will deliver. When first designed by A.R. Bosco for American Type Founders in 1934, Romany was a single weight design. Relatively popular as hand-set type, Romany was not made into digital fonts – until now. The septuagenarian design was updated, reimagined and enlarged into a small family by Terrance Weinzierl.
Romany™ is a trademark of Ascender.
About Ascender
In the early days of mobile devices and game consoles, few people had yet to fathom coming importance of typeface readability on such platforms. Ascender made its mark during this era by working closely with software developers and device makers to create many of the Windows Core Fonts and type for the Xbox 360 and Android phone. The Ascender library was formed by a team of typographic experts whose focus was set on technical innovation in the field. Anyone who has ever written a high-school essay has likely used an Ascender typeface: the library developed some of the world's most-used typefaces such as the Arial, Times New Roman, Tahoma and Verdana designs, and many other fonts that Microsoft includes in Windows and Office. It was in 2007 though, that the library's designers made enormous strides towards the improvement of on-screen user interfaces with the release of the Droid Sans typeface family. This font was designed to be comfortably read in virtually any onscreen environment. This library is made up of original and revival typefaces steeped with artistic distinction and technical sophistication. Ascender is a typeface library that was founded with the goal of enhancing the typographic choices for creative professionals everywhere.
Choosing a selection results in a full page refresh.