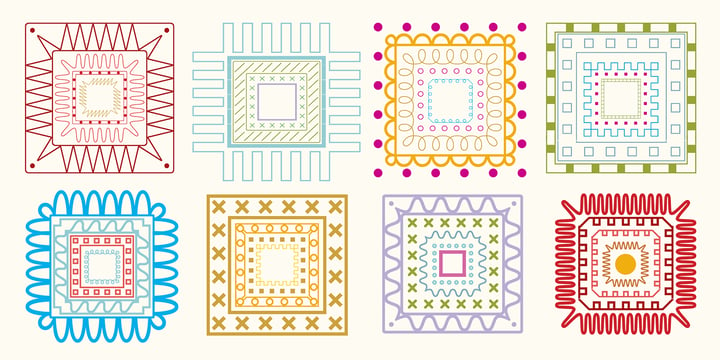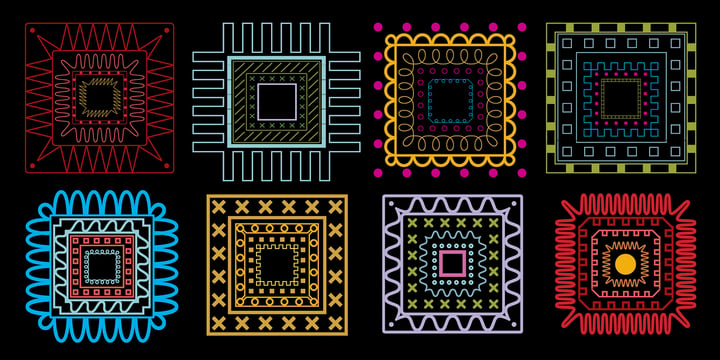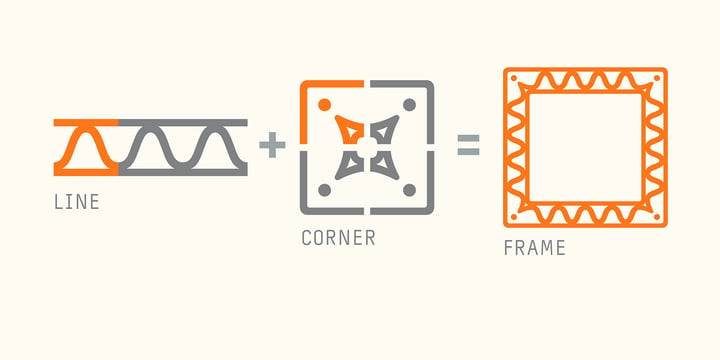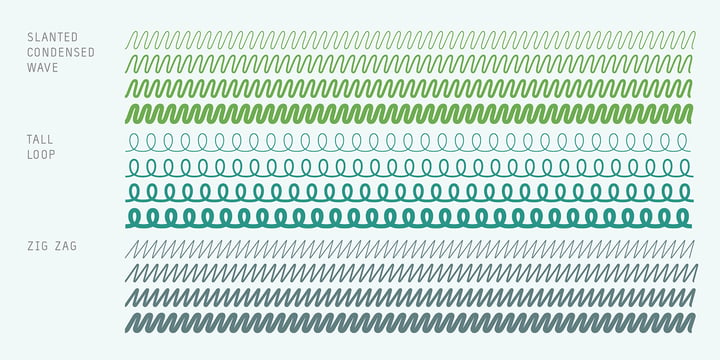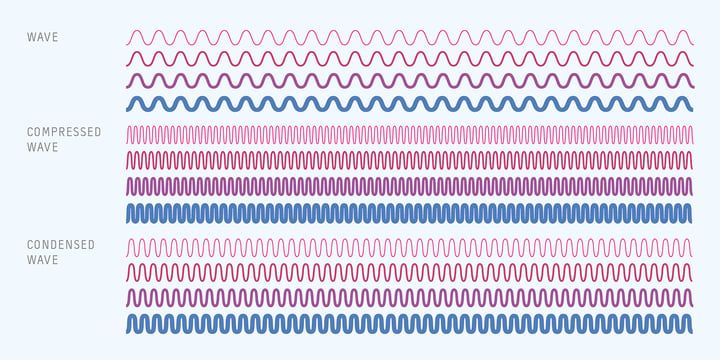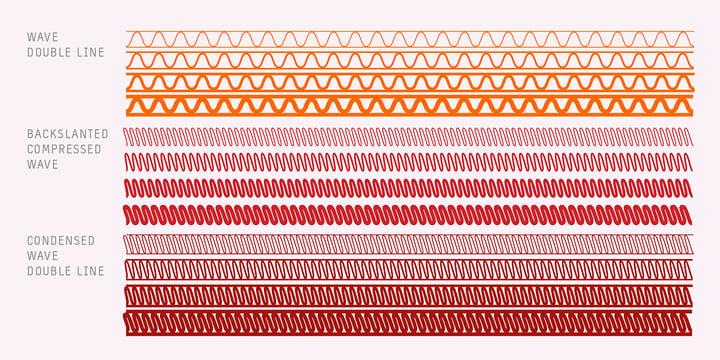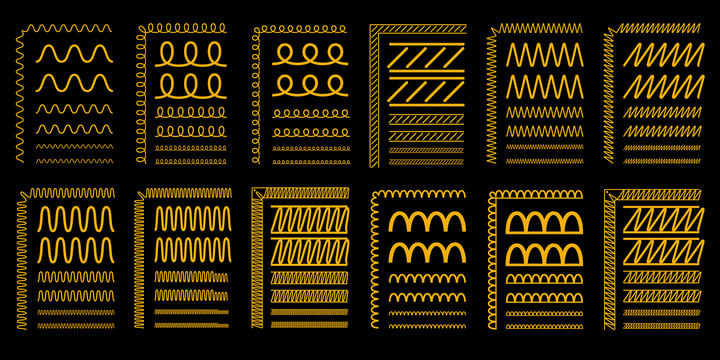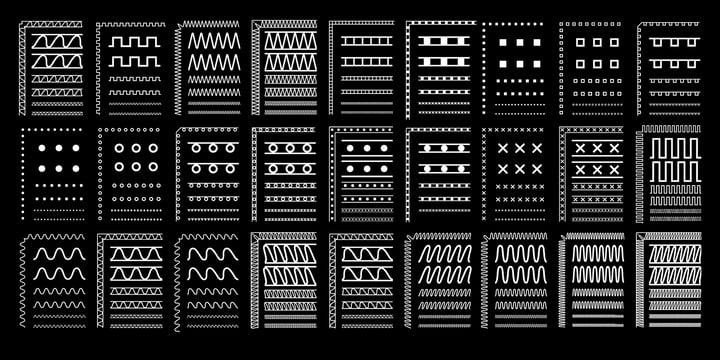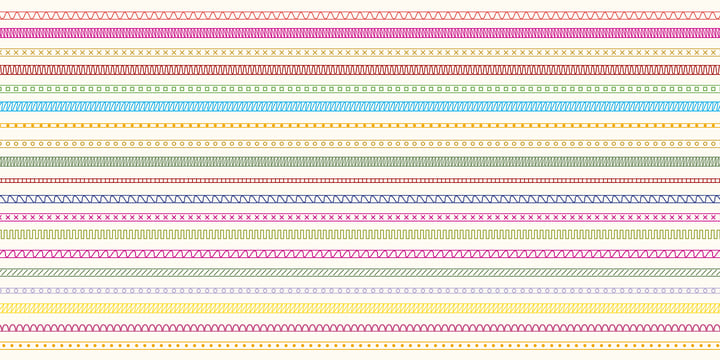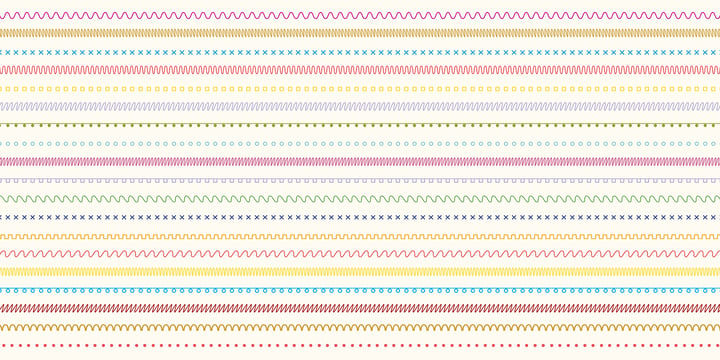 About TXT101 Font Family
---
TXT101 is a fresh, friendly typeface for mock text and borders. As a retro-cool digital successor to the pencil marks that were hand-drawn as placeholder text in the analog era, TXT101 includes 52 styles, from Arch to Zigzag, with a couple of loops, several slants, and a swell set of waves. If your final copy is TBD, use TXT101 to mock up roman, bold, italic or light. TXT101 looks GR8 and is EZ to set. BWTM! Corner pieces make TXT101 a complete and charming bordering typeface. All patterns come in four weights, so you can make frames and borders for everything from little labels to big broadsides. Corners (north, south, east, west) are TTLY a snap to select from their own stylistic sets. DIY: MIX & MATCH TO CREATE COOL PATTERNS! Many styles have aligning baselines, so glyphs will connect. Single- and double-line variations abound, and you can combine weights (light, regular, bold, black) as well as styles. BTW, feel free to insert word spaces or leave them out.
TXT101
About 101 Editions
Founded by Carolina de Bartolo, 101 Editions is the publisher of the award-winning book Explorations in Typography: Mastering the Art of Fine Typesetting and its iOS companion app. Additional design titles are in the works. 101 Editions also offers full-service creative direction for a wide range of visual communications. We specialize in contract publishing (ghost-publishing your book for you, with your name on it as the publisher) and typographic consulting (advising you about what typeface/s to use where—and how). We also design responsive websites, iOS apps and custom typefaces.
Choosing a selection results in a full page refresh.