Fonts from Berthold.

The H. Berthold typefoundry, renowned for crafting high-quality typefaces, was founded in 1858 by Hermann Berthold in Berlin. By 1918 the foundry had become the largest in the world, with offices in Stuttgart, St. Petersburg, Leipzig, Riga, Budapest and Vienna. To complement its proprietary typesetting equipment business activities, Berthold developed high quality typefaces. The H. Berthold foundry's most celebrated family of typefaces is arguably Akzidenz-Grotesk (released 1896), known as the mother of all sans serifs.
Popular Berthold Font Families.

Hans Reichel designed Barmeno for H. Berthold in 1983. This rounded sans serif has distinctive individual characters but when viewed in bodies of text, it is warm, harmonious and legible. Barmeno often is used for ad copy, and magazine and web layouts. The extra bold weight is especially good for attention-grabbing headlines.

Berthold first published Akzidenz-Grotesk in 1896. The design originates from Royal Grotesk light by Ferdinand Theinhardt who also supplied the regular, medium and bold weights. Throughout the years, Berthold has expanded this extremely popular and versatile family. AG Super was developed in 1968 by Guenter Gerhard Lange and is an excellent choice for headlines. In 2001, Guenter Gerhard Lange added more weights for Berthold including Super Italic and Extra Bold italic.

Günter Gerhard Lange redrew the Akzidenz-Grotesk family and H. Berthold released it as AG Schoolbook in 1983. This more contemporary version of the Akzidenz-Grotesk design offers distinctive, alternate characters for a, k, l, u, y, G, I, J, K, M and R. AG Schoolbook is known for its clarity and legibility.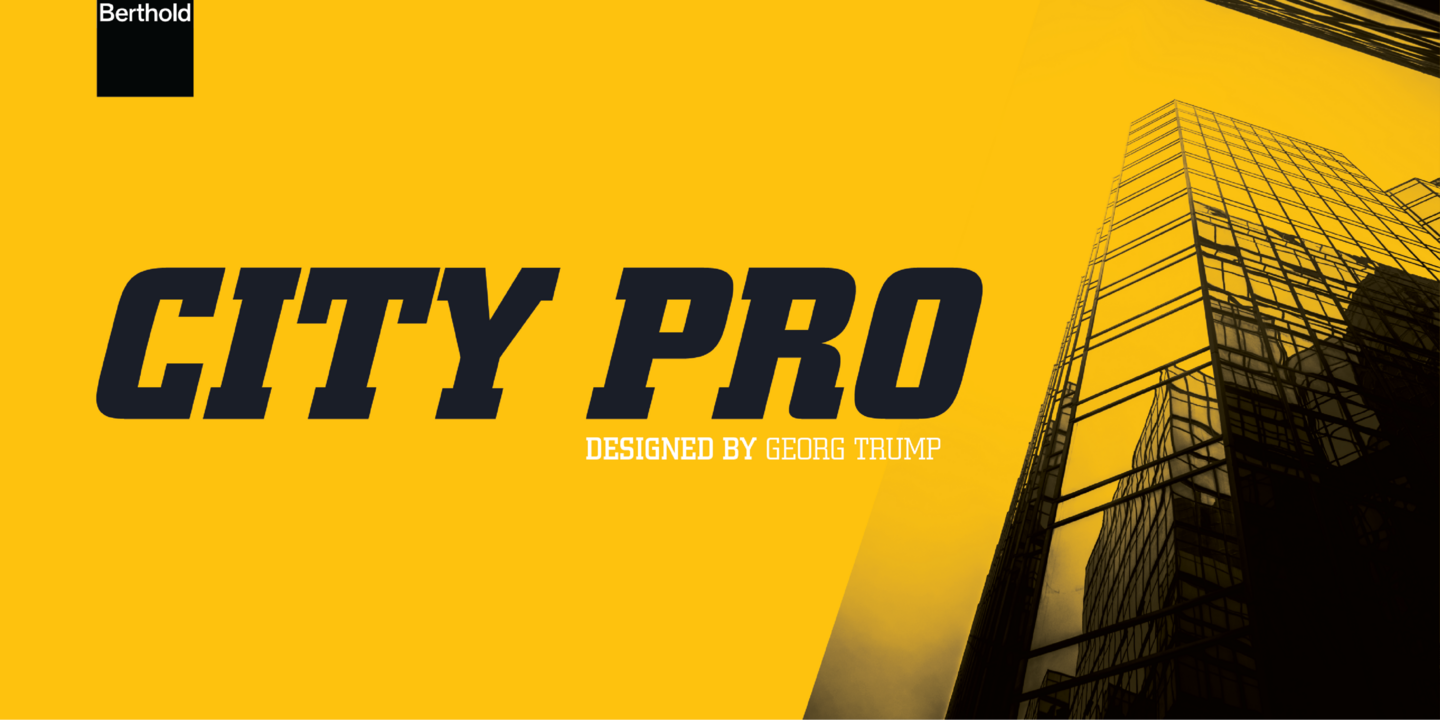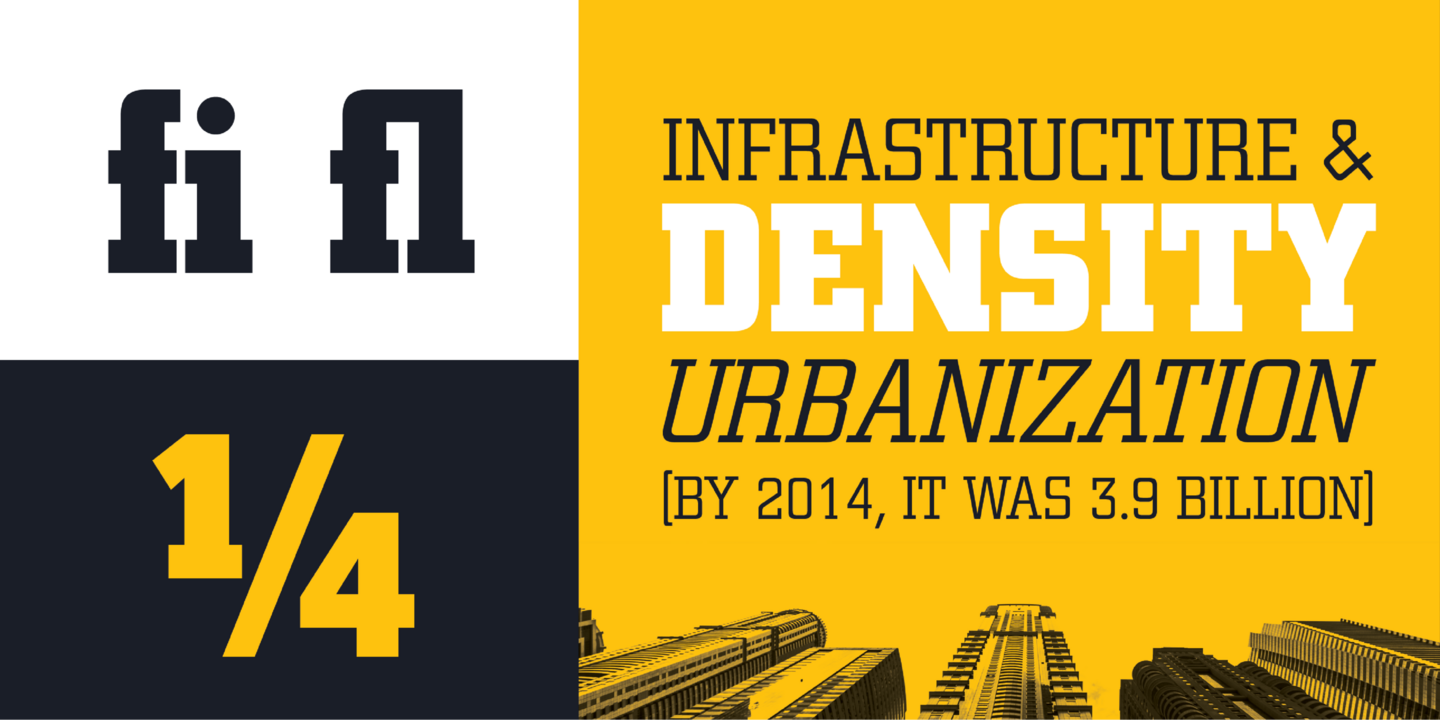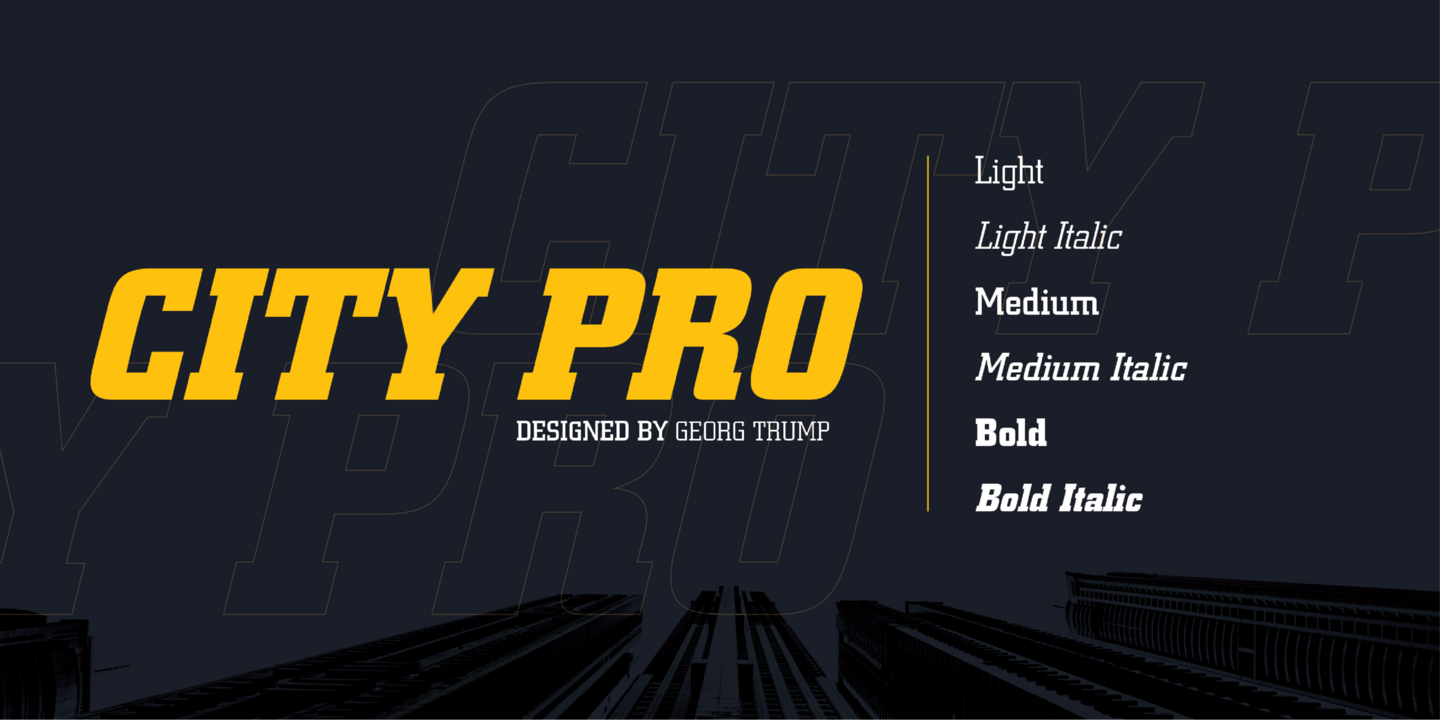 Designed for attention and impact in advertising, the first Egyptians or slab serifs appeared at the beginning of the Industrial Revolution (1800s). They regained popularity following World War I and in 1930 Berthold released Georg Trump's City, a distinctive, rectangular design that evokes a sporty, urban feeling.
Fonts in use.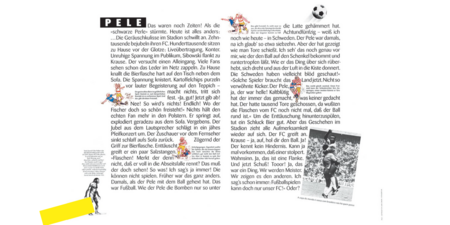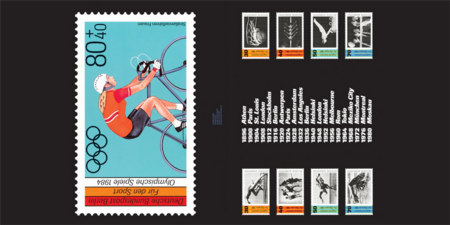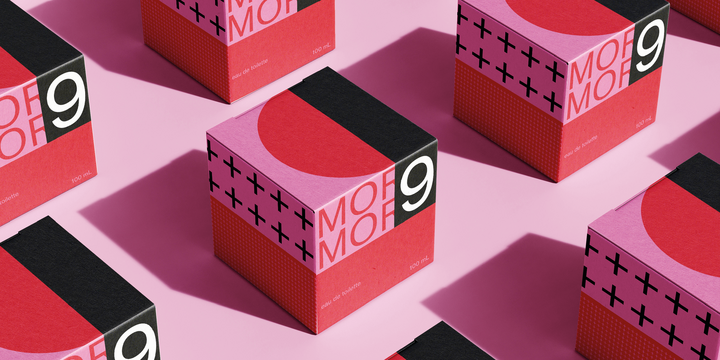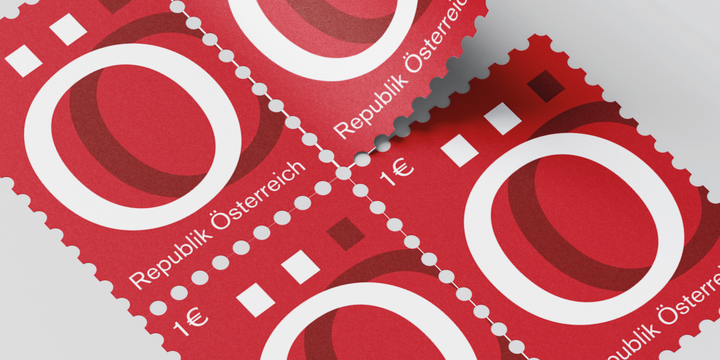 Berthold
During the 20th Century, the Berthold typefoundry developed the Berthold Exklusiv Collection, a collection of typefaces created solely for Berthold by distinguished designers. Günter Gerhard Lange, renowned master craftsman, began his association with Berthold around the same time Berthold entered phototype. As artistic director from 1961 to 1990, Lange was responsible for the creation, meticulous production standards and attention to quality found in each of the Berthold Exklusivs.
Meet the team.

Designer
H. Berthold
Born in 1831, Hermann Berthold was the son of a calico-printer. Most of German's letterpress printers and many printers abroad placed their orders with Berthold. His products became so popular that the print trade popularized the saying "As precise as Berthold brass." Hermann Berthold served as the head of the Berthold typefoundry until 1888.

Designer
Günter Gerhard Lange
The renowned master craftsman, Günter Gerhard Lange was born on April 12, 1921 in Frankfurt-an-der-Oder, Germany. In 1961 Berthold appointed Lange as its artistic director. Lange was appointed to Berthold's board of directors in 1971, confirming the importance of type at Berthold. As the force behind Berthold's type program from 1961 to 1990, Lange was responsible for the creation, meticulous production standards and attention to quality found in each of the Berthold Exklusivs

Designer
Albert Boton
Born in 1932 Albert Boton studied graphic design and took courses in calligraphy from Adrian Frutiger. Later he worked as an apprentice type designer for the Deberny & Peignot type foundry in Paris under Adrian Frutiger. Berthold released Boton (1986) and Agora (1990) as part of the Berthold Exklusivs program.

Designer
Dieter Hofrichter
The long-time assistant and protege of Günter Gerhard Lange, Dieter Hofrichter, was born in Mannheim Baden-Württemberg, Germany. In 2000 Berthold released a joint effort of Lange and Hofrichter, a Scotch type named "Whittingham." Other Hofrichter contributions include the release of the enhanced Akzidenz-Grotesk and the release of Futura BQ.