Individual Styles from $89.00
Complete family of 28 fonts: $999.99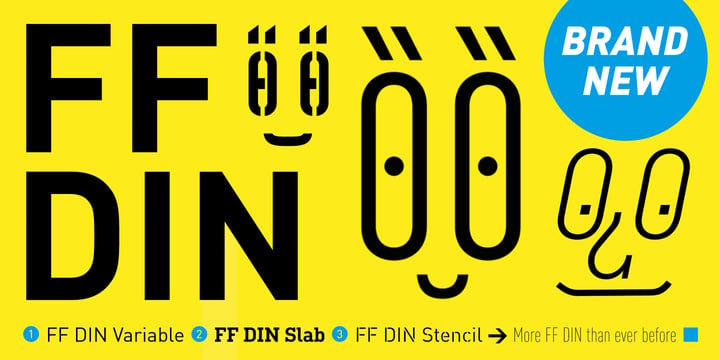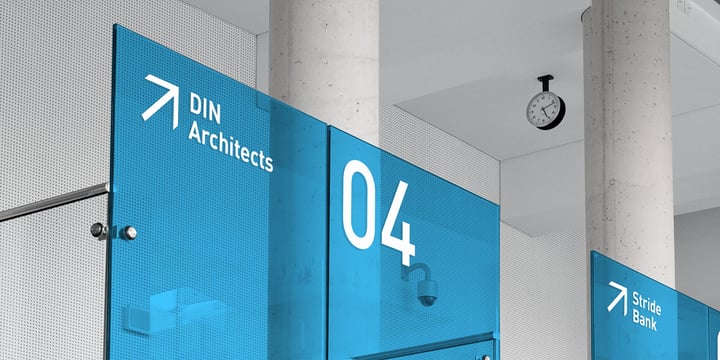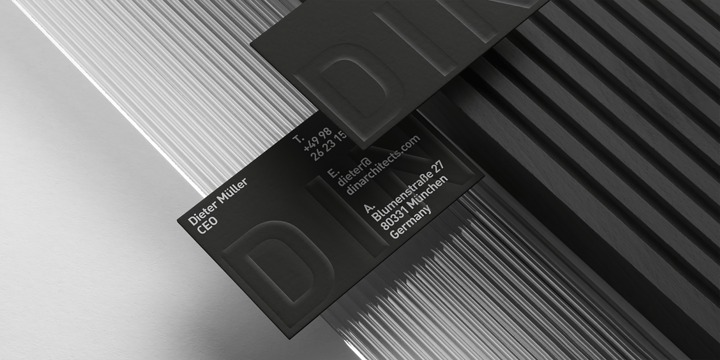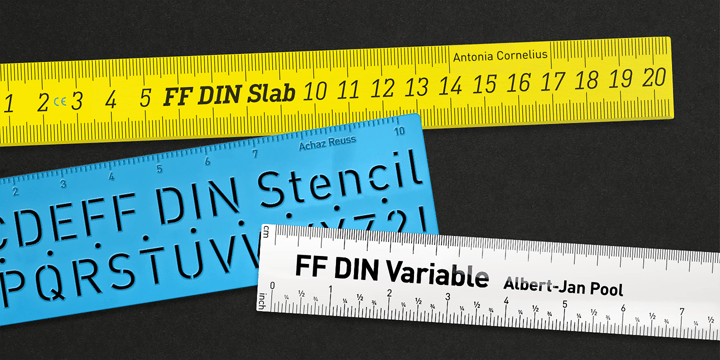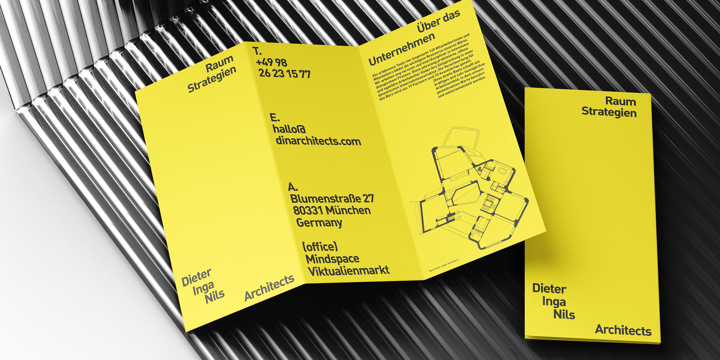 About FF DIN Paneuropean Font Family
---
FF DIN: the famous, faithful and first revival of DIN 1451. FF DIN originates in the lettering models from the German standard DIN 1451, and is considered the perfect standard typeface due to methodical and engineered design.
FF DIN Variable offers you more FF DIN than ever before. Pushing font technology to its limits, Variable fonts provide creatives a tool to dial in hyper specific variations which thrive in any design space. FF DIN Variable take bold steps in engineering, which the typefaces behaviour which brings in FF DIN's technical look-and-feel into the smooth and almost organic world of Variable Fonts.
Available in both upright and italic styles, there is a lot more FF DIN to discover with new era of type technology. FF DIN Italic is a sloped roman style, however it is optically corrected – slightly thinner, slightly narrower. As a result, FF DIN Italic stands out subtly.
FF DIN Variable stays faithful to its parent's DNA, the utmost care was taken to ensure that the new instances of FF DIN Variable remained consistent with all the well-known weights. Precision is the mantra of FF DIN, the FF DIN Variable is no exception to this design philosophy. Produce exquisitely fine-tuned typography and expressive animated headlines for any design.
Infinite styles, intelligent, and powerful.
FF DIN&reg Paneuropean is a trademark of Monotype GmbH registered in the U.S. Patent and Trademark Office and may be registered in certain other jurisdictions. FF is a trademark of Monotype GmbH registered in the U.S. Patent and Trademark Office and may be registered in certain other jurisdictions.
About FontFont
Based in the trendy district of Kreuzberg in Berlin, Germany, FontFont was established in 1990 when FontShop founder Erik Spiekermann and fellow type designer Neville Brody wanted to build a foundry where type was made for designers, by designers; a place where type designers were given a fair and friendly offer and where true type magic was made. "From the very beginning," representatives of the foundry say, "we wanted to bend the rules and test typographic boundaries, to build a library with a collection like no other; a range of typefaces that had different styles, different purposes, that was contemporary, experimental, unorthodox, and radical." With a collection of over 2,500 typefaces, FonFont has one of the largest libraries of original, contemporary fonts out there. It boasts both long-time bestsellers like FF Meta, FF DIN, FF DAX, FF Scala, FF Kievit, and remarkable newcomers such as FF Chartwell, FF Tisa, and FF Mark. Well known type-world celebrities have designed families for the foundry, including Erik Spiekermann, Hannes von Döhren, Martin Majoor, Albert-Jan Pool, Erik van Blokland, Mike Abbink, Xavier Dupré, and Lukasz Dziedzic. "At the heart of what we do is a heady mix of intuition, passion, a sprinkling of serendipity, an eye for detail, and a dash of attitude. From the first ever random font FF Beowolf to the release of our Web FontFonts in 2010, we place creativity at the forefront and pride ourselves on producing the highest quality typefaces that are technically robust and that continually innovate."
Choosing a selection results in a full page refresh.