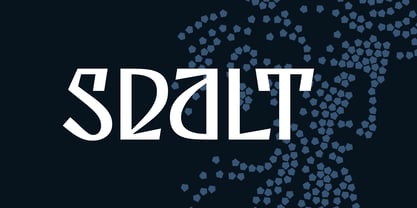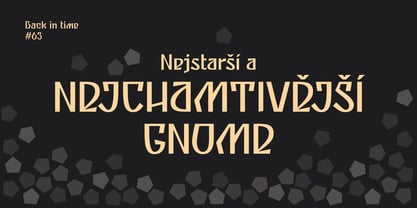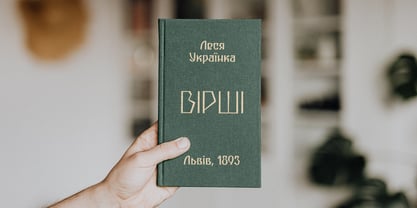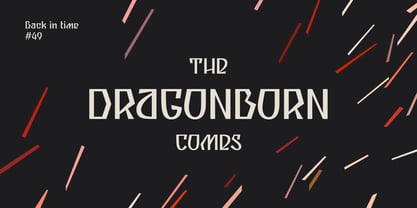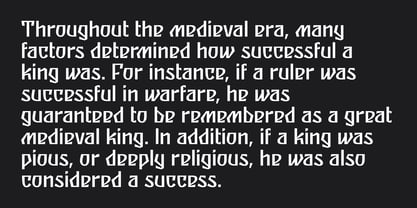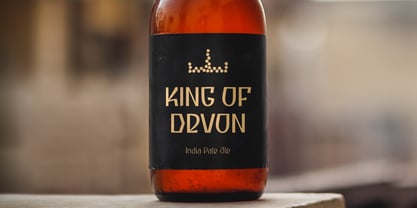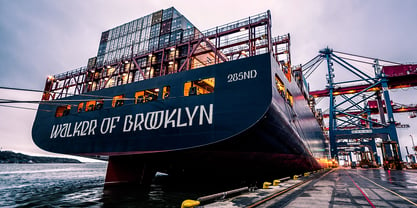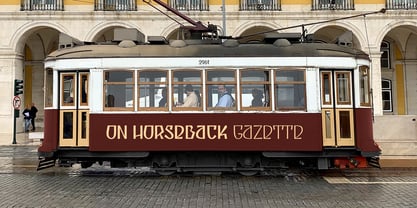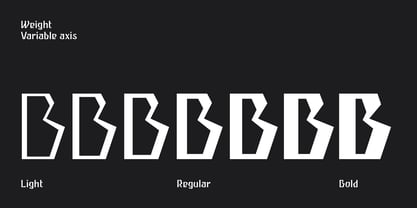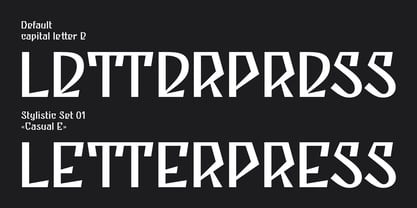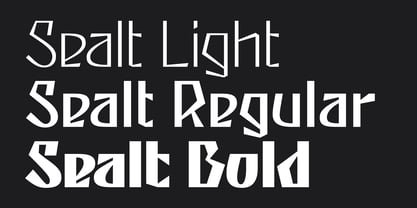 Get access to over 40,000 fonts from more than 25 type foundries with a Monotype Fonts subscription.
Learn more
Learn more
Per Style: $8.75
Pack of 4 : $35.00
About Sealt Font Family
---
Sealt Typeface is inspired by the oldest saltworks in Eastern Europe, founded in 1390 in Drohobych. Sealt means salt in Old English, so most letters are rough and sharp like salt crystals and seem to be carved out of the rock.
View PDF Specimen: https://michaelrafailyk.com/typeface/specimen/Sealt.pdf
Variable font: Sealt VF has weight axis and includes hundreds of weights ranging from Light (300) to Bold (700), so feel free to choose the most accurate weight that you need, using a slider.
Localized Forms: 47 character substitutions for Azeri, Bulgarian, Catalan, Dutch, German, Kazakh, Moldavian, Polish, Romanian, Tatar, Turkish.
Glyph Composition/Decomposition (Diacritics): Full Latin and based Vietnamese set of diacritics (561 characters). Precomposed.
Ordinals: adehnorst.
Superscript, Subscript, Numerator, Denominator: 0123456789.
Fractions: ¼½¾⅐⅑⅒⅓⅔⅕⅖⅗⅘⅙⅚⅛⅜⅝⅞⅟ (precomposed). Any other fractions (even those typed through a slash) will also be displayed correctly, with the automatic replacement to Numerator + fraction + Denominator.
Slashed Zero: All 0 figures, including Lining, Superscript, Subscript, Numerator, Denominator, and Fractions.
Contextual Alternates: ΆΈΉΊΌΎΏ. Greek uppercase accented characters lose their tonos accent and retain only dieresis in All Caps mode. Turned on by default. If you need tonos accents in All Caps then turn off Contextual Alternates (calt) feature.
Standard Ligatures: OO TT tt fi. Turned on by default.
Language count: 480+.
Kerning Class pairs: 4295.
The promo images used photos of Albin Berlin, Hervé Piglowski, Karolina Grabowska, Scott Webb from Pexels and Dollar Gill from Unsplash.
Sealt
About Michael Rafailyk
Hi! My name is Michael Rafailyk and I am a Type Designer from Ukraine. I like to take weird ideas and make them usable. Bachelor of Graphic Design. Illustrator and Storyteller. Guitar and Piano Composer. JavaScript developer. michaelrafailyk.com ___________________________________________ ___________________________________________ ___________________________________________
Choosing a selection results in a full page refresh.