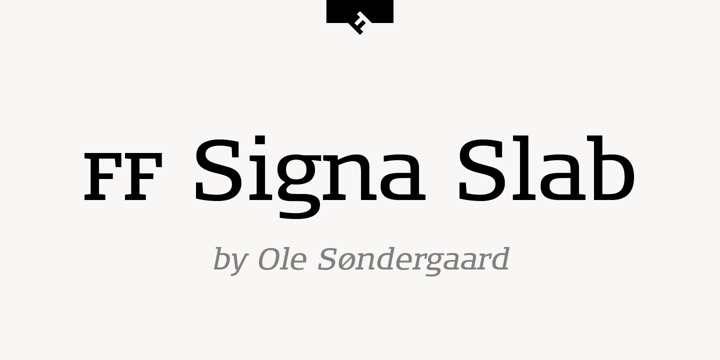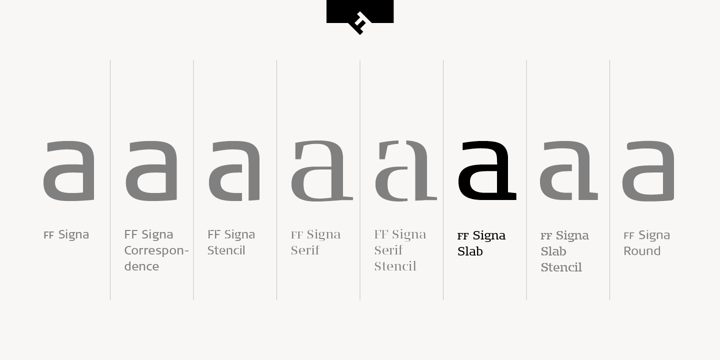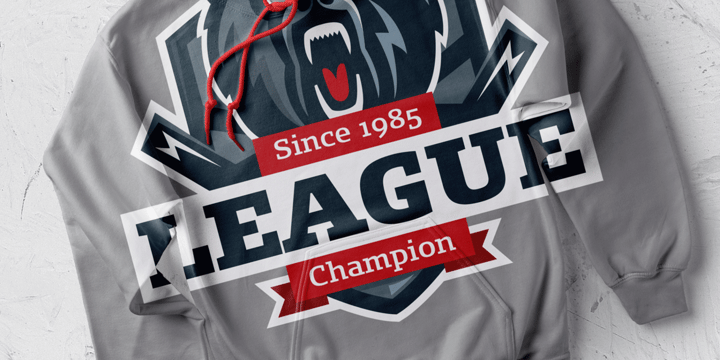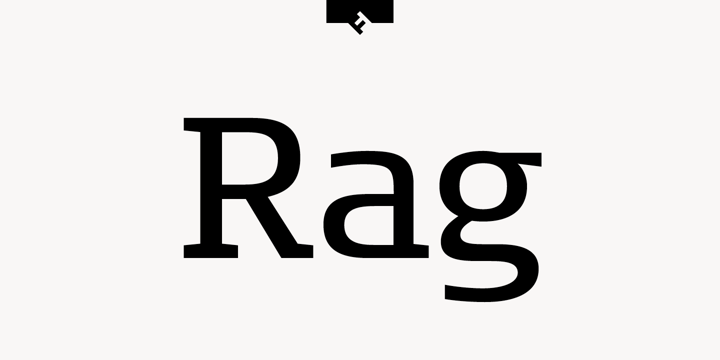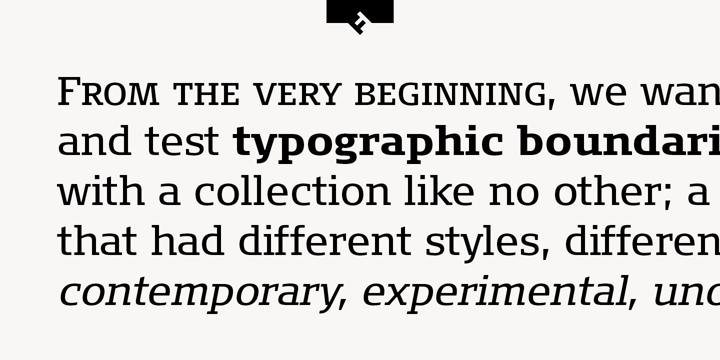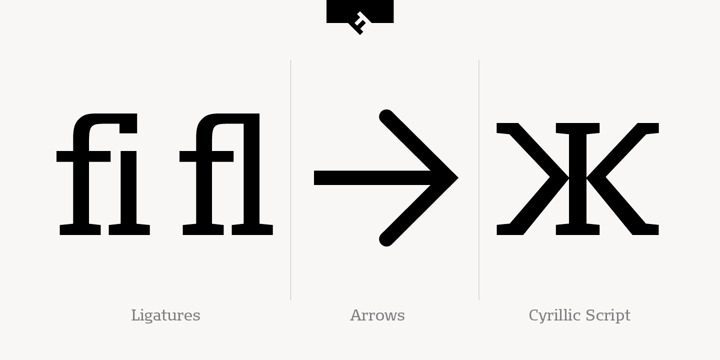 About FF Signa Slab Font Family
---
FF Signa is a typically Danish typeface, rooted in architectural lettering rather than book typography. Originally designed for signage—hence the name—FF Signa is now a typographic family with three widths. All weights include italics, small caps, and several styles of figures. Because of the quality of this "vernacular-lettering-into-typeface" conversion, FF Signa received a Danish Design Prize in 2002. FF Signa is radically different from most sans serif text typefaces that were published during the 1990s. It neither belongs in the "humanist sans" category, nor is it on the list of typefaces based on 19th-century grotesques. Its concise letterforms and a minimum of detail produce clear and harmonious word images. Yet its proportions are classical, and the underlying geometry has been subtly adjusted in order to create letterforms which are at once interesting, harmonious, and contemporary. These features make FF Signa pleasant for reading, even at very small sizes. The typeface has developed into a versatile family, with Condensed, Extended, and Correspondence versions. Later on Signa Serif, Stencil variants and a Signa Slab family added even more versatility. The resulting FF Signa type system may be used for corporate identities, brochures, magazines, communication, books, and on-screen publications.
FF Signa™ Slab is a trademark of Monotype GmbH and may be registered in certain jurisdictions. FF is a trademark of Monotype GmbH registered in the U.S. Patent and Trademark Office and may be registered in certain other jurisdictions.
About FontFont
Based in the trendy district of Kreuzberg in Berlin, Germany, FontFont was established in 1990 when FontShop founder Erik Spiekermann and fellow type designer Neville Brody wanted to build a foundry where type was made for designers, by designers; a place where type designers were given a fair and friendly offer and where true type magic was made. "From the very beginning," representatives of the foundry say, "we wanted to bend the rules and test typographic boundaries, to build a library with a collection like no other; a range of typefaces that had different styles, different purposes, that was contemporary, experimental, unorthodox, and radical." With a collection of over 2,500 typefaces, FonFont has one of the largest libraries of original, contemporary fonts out there. It boasts both long-time bestsellers like FF Meta, FF DIN, FF DAX, FF Scala, FF Kievit, and remarkable newcomers such as FF Chartwell, FF Tisa, and FF Mark. Well known type-world celebrities have designed families for the foundry, including Erik Spiekermann, Hannes von Döhren, Martin Majoor, Albert-Jan Pool, Erik van Blokland, Mike Abbink, Xavier Dupré, and Lukasz Dziedzic. "At the heart of what we do is a heady mix of intuition, passion, a sprinkling of serendipity, an eye for detail, and a dash of attitude. From the first ever random font FF Beowolf to the release of our Web FontFonts in 2010, we place creativity at the forefront and pride ourselves on producing the highest quality typefaces that are technically robust and that continually innovate."
Choosing a selection results in a full page refresh.