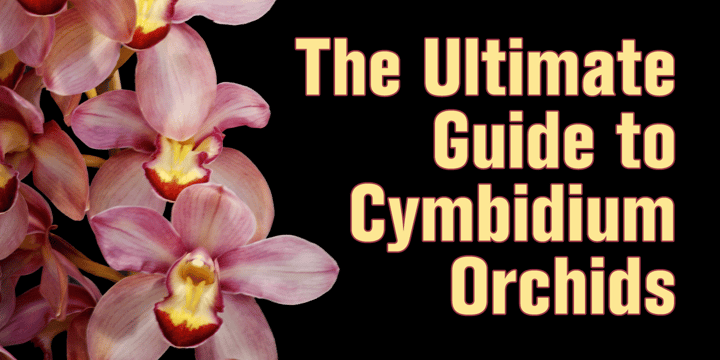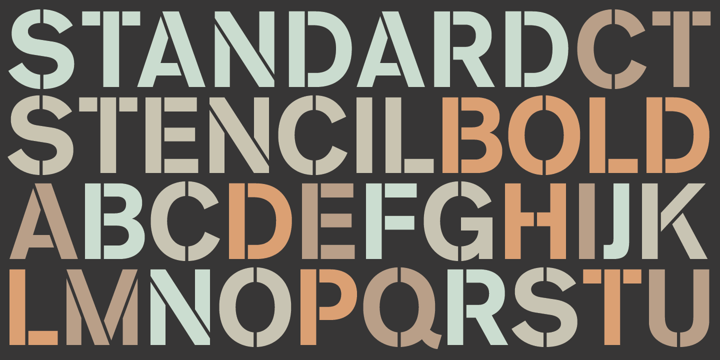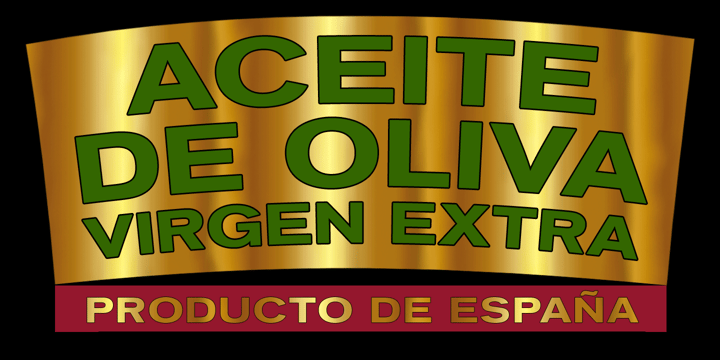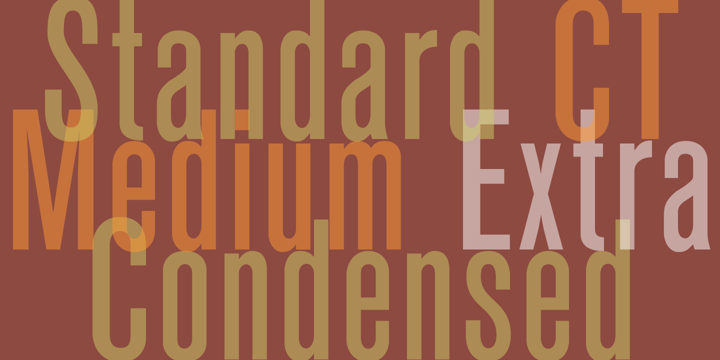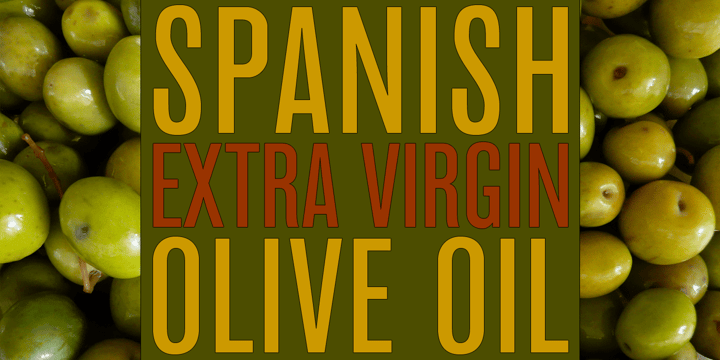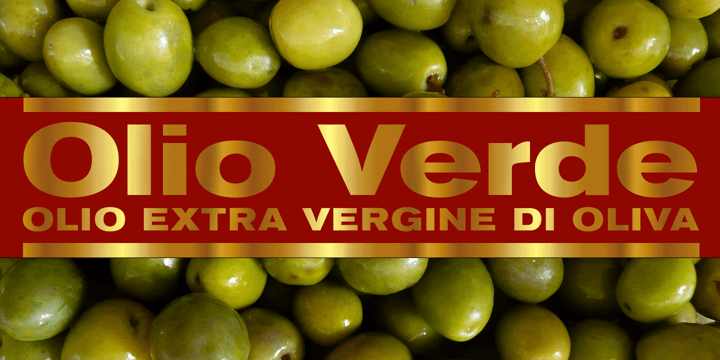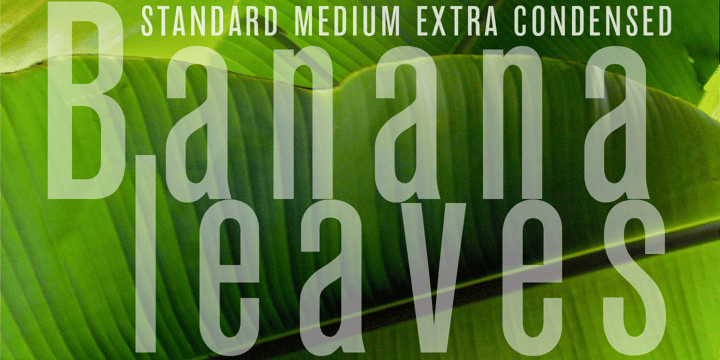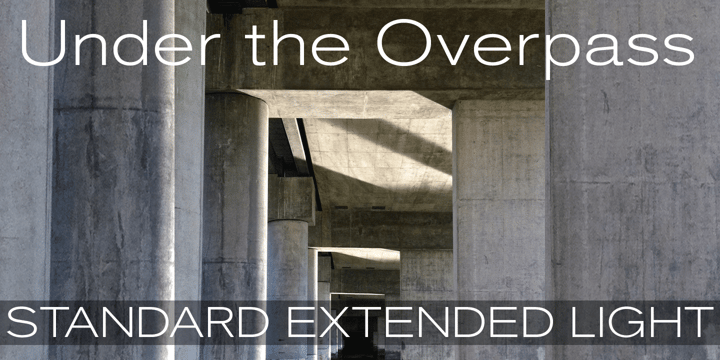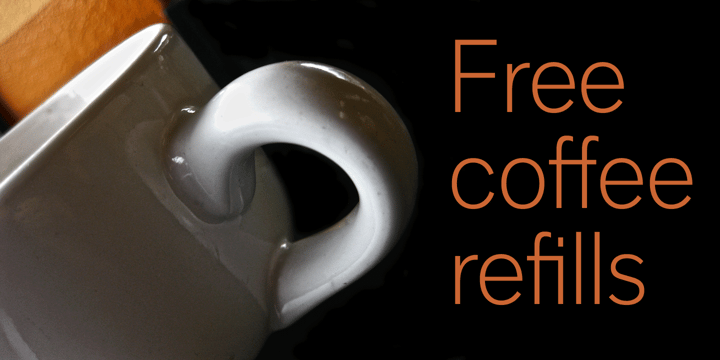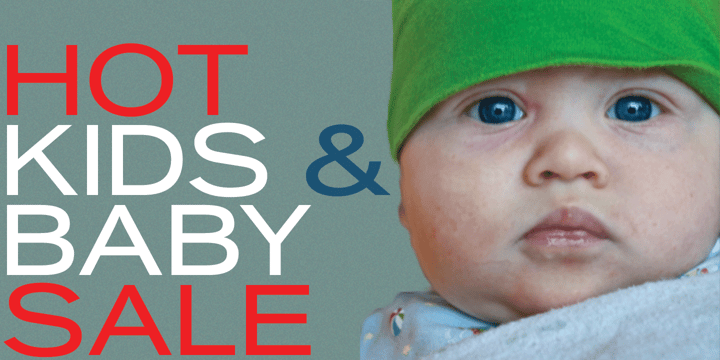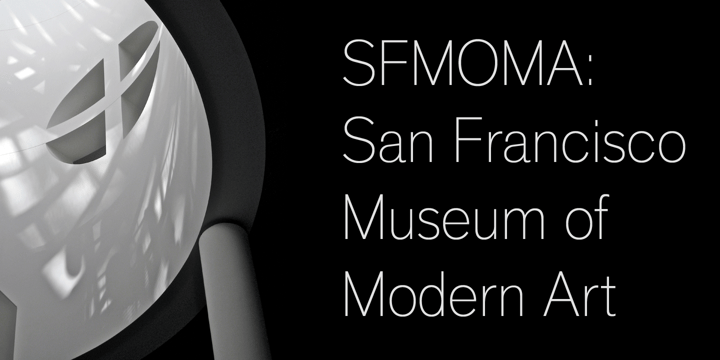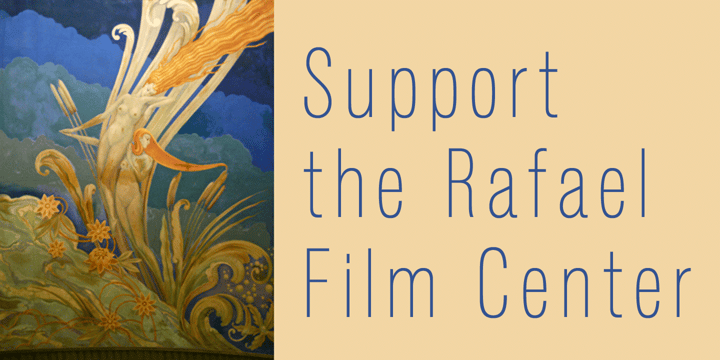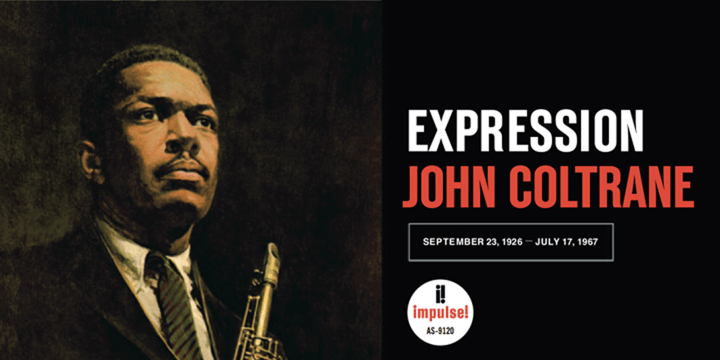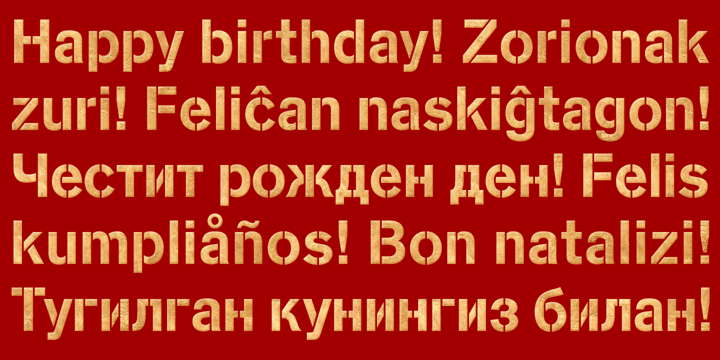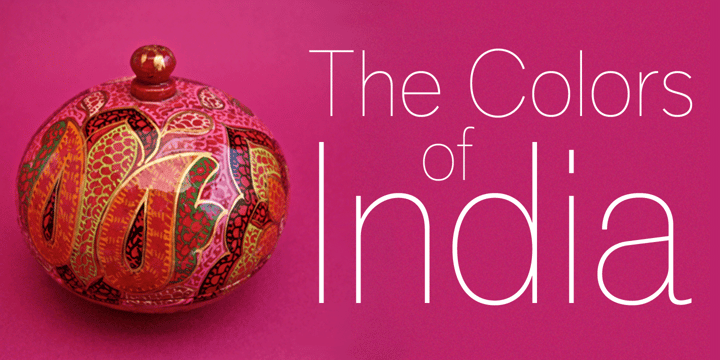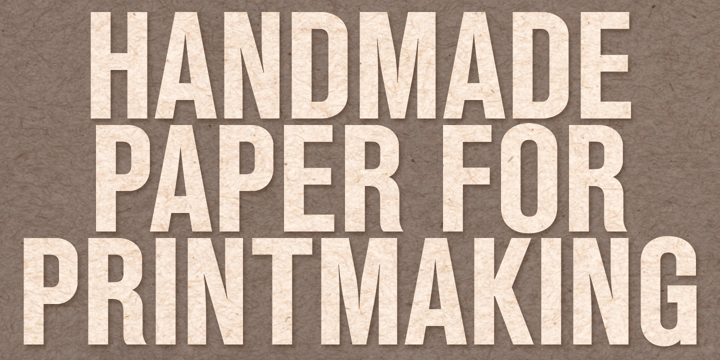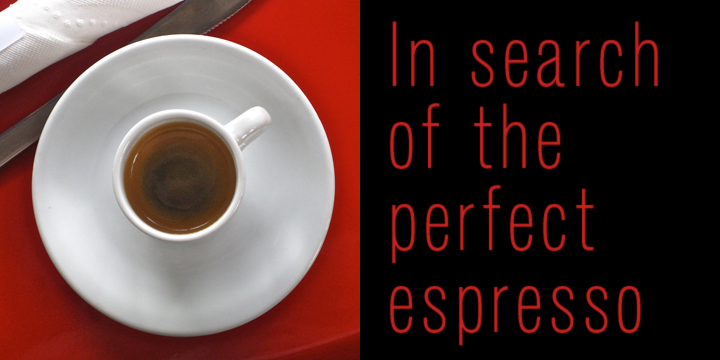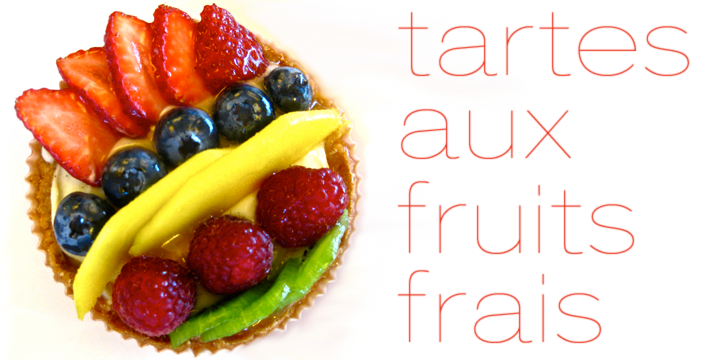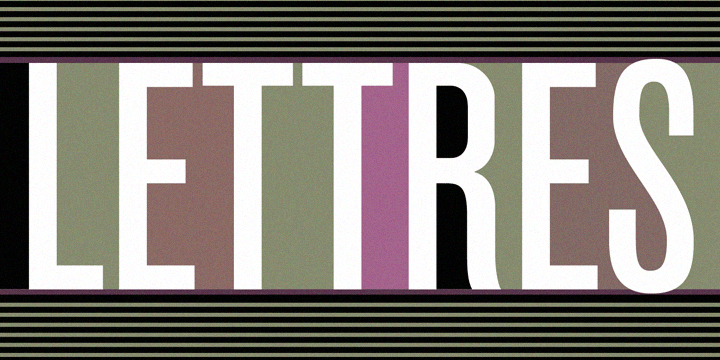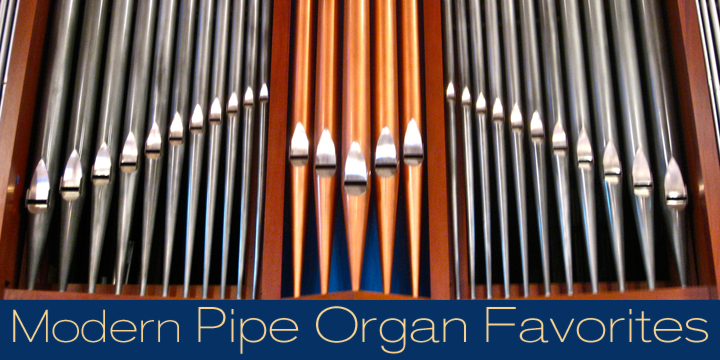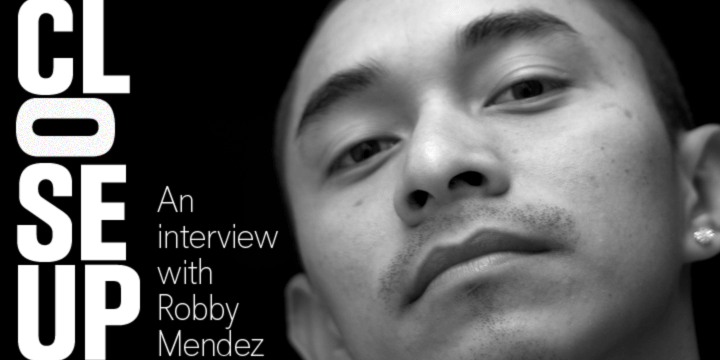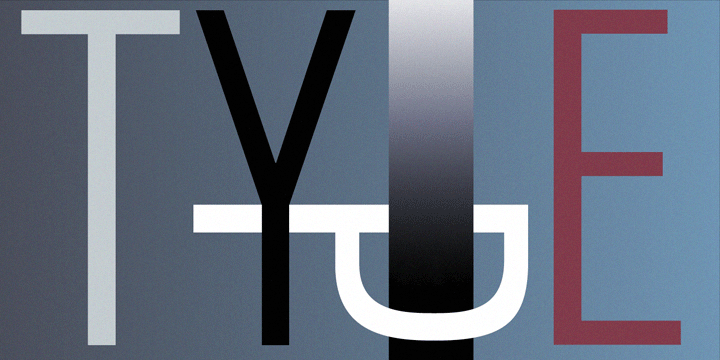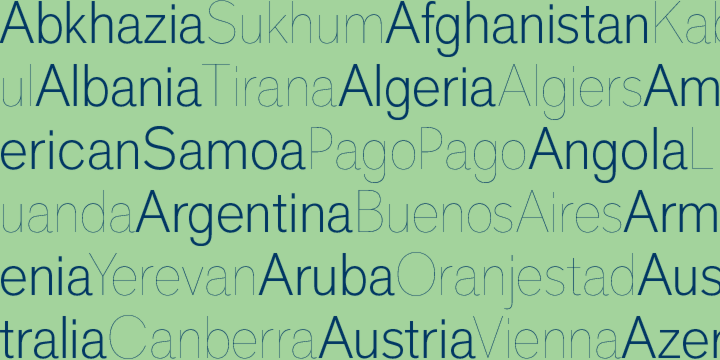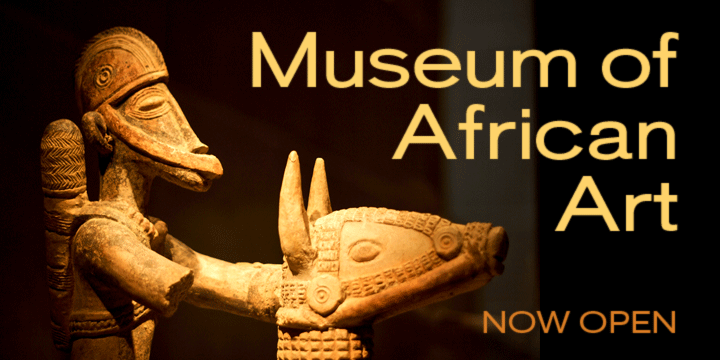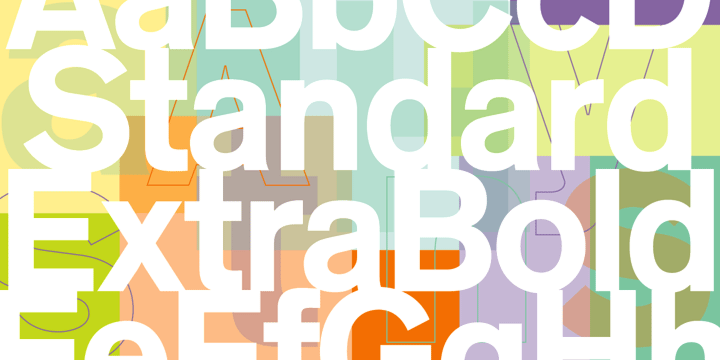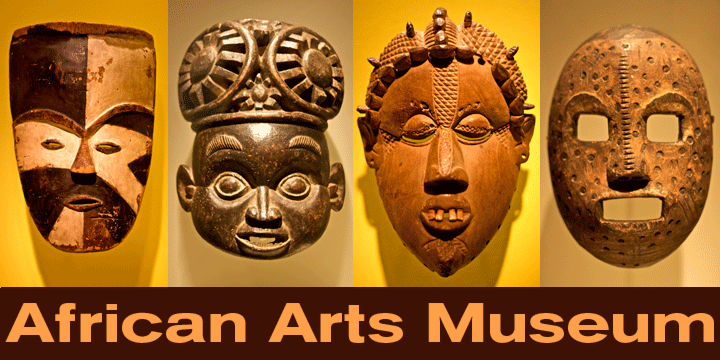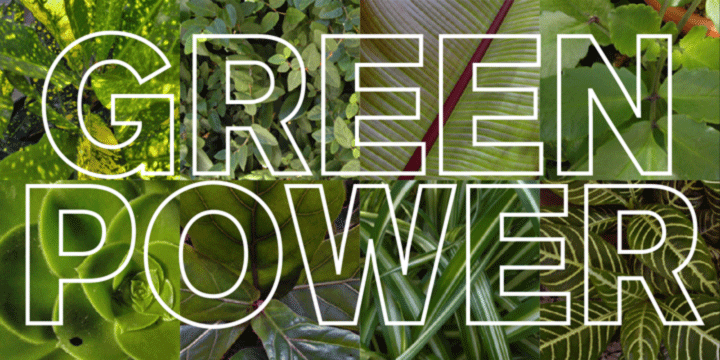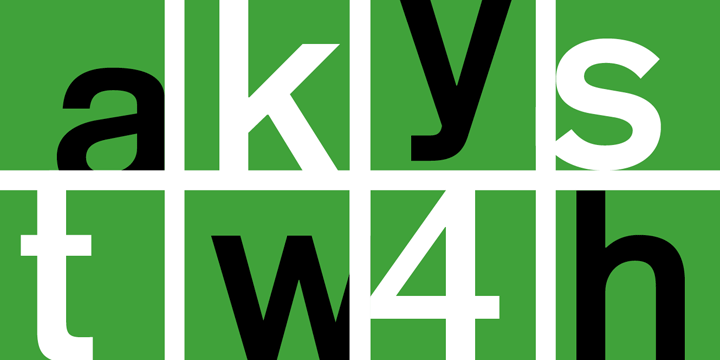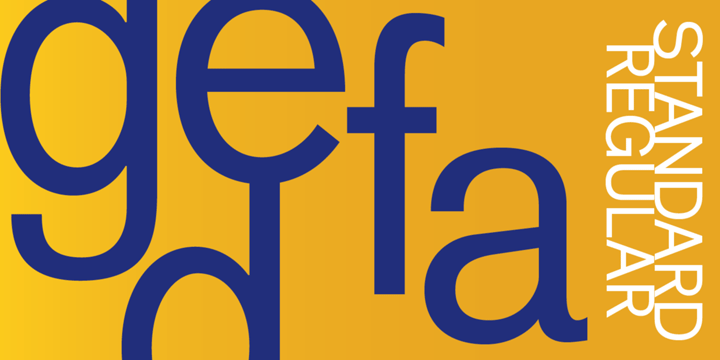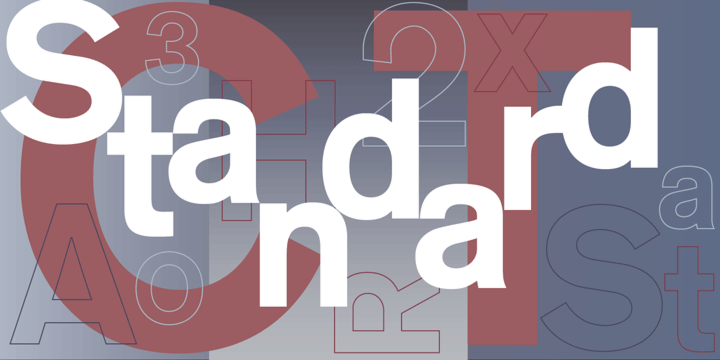 About Standard CT Font Family
---
CastleType was commissioned in 1991 by San Francisco Focus magazine to digitize three members of the Standard family. This is a Continental lineale that was popular in Switzerland in the 1950s and later in the United States. A cousin to the classic sans serifs, Standard is an alternative that is considerably warmer and a bit more idiosyncratic. In 2008, CastleType released additional members of the Standard CT family to make it a complete typographic solution with three widths (normal, condensed, extended) of four weights each (Regular, Medium, Bold, and Extra Bold). Some of the original Standard fonts, particularly Standard Regular, appear to have been hastily designed (or perhaps too closely imitated Helvetica); these have been greatly improved in the CastleType versions with more harmonious proportions and other refinements. The three lighter weights of the Extended subfamily were designed from scratch based on the new Standard CT Regular and Standard CT Extended Extra Bold. More recently, four light weights (Light, Extra Light, Ultra Light, and Hairline) have been added to each of the three widths. The entire Standard CT family includes support for most European languages, OpenType features, arbitrary fractions, and a collection of geometrics, dingbats & fleurons.
Standard CT
About CastleType
CastleType, an independent digital type foundry, with "some of the best display fonts available" (MacBible, 4th Edition), has been supplying designers with quality fonts since 1990. With over 100 fonts in 50 font families, CastleType has a very diverse collection, including many art deco revivals, classic type styles inspired by ancient sources, non-alphabetic decorative fonts, as well as many CastleType Originals. CastleType also does custom type design. Clients have included Chevron Corporation, Shiseido, Rolling Stone Magazine, etc.
Choosing a selection results in a full page refresh.