ITC Souvenir® Font Field Guide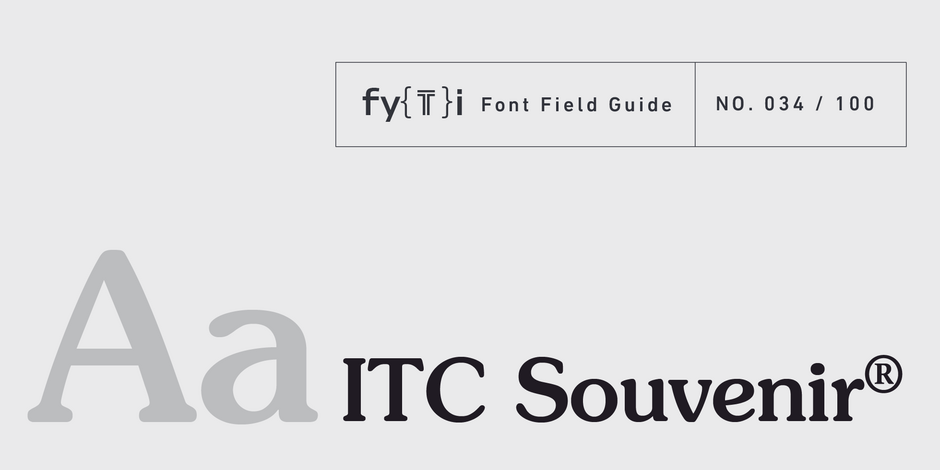 Best Practices
ITC Souvenir is prominently a display typeface, and shines at large sizes. It is equally at home in digital and hardcopy environments. The light weight can also be an excellent choice for short blocks of text copy.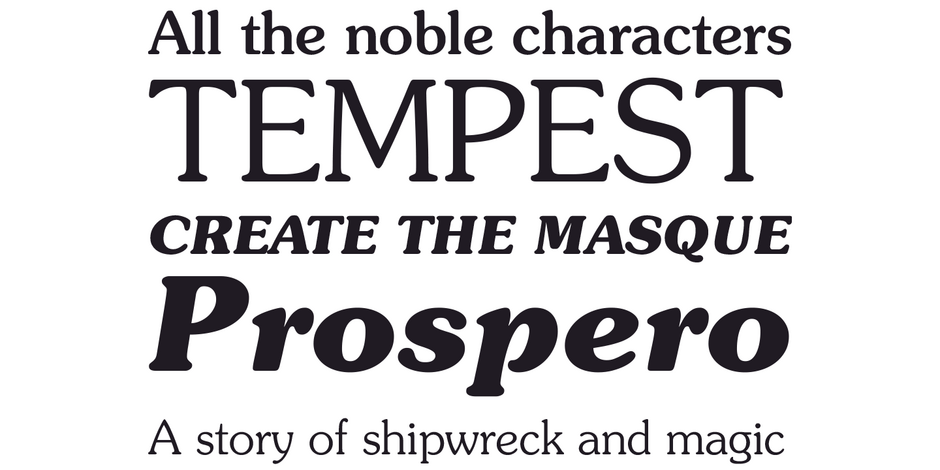 Family
The ITC Souvenir family includes a total of 10 typefaces. Four weights' ranging from light to bold' each with a cursive Italic companion. In addition, there are two monospaced fonts.
Font Facts
ITC Souvenir quickly became one of ITC's most popular typefaces. Unfortunately, with virtual ubiquity, also came distain. The friendly face was maligned by the typographic cognoscenti of the time. So much so that, Souvenir, pretty much, dropped out of sight.
But, what goes around, comes around, and soft, friendly typeface designs are immensely popular, once again.
Roots
Souvenir is the handiwork of Morris Fuller Benton, the director of typeface development for American Type Founders Company in the first part of the last century. The face was first shown in 1914, as a single-weight design with no italic complement.
In 1967, PhotoLettering Inc, (one of the two founding companies of ITC) revived the Souvenir design as an exclusive advertising face for one of its customers. Two years later, just about the time ITC was formed, the exclusivity was no longer at issue and Souvenir became one of the new company's first typeface families. It was released in four weights with complementary italic designs – all drawn by Ed Benguiat.

Legibility
Souvenir light is remarkably legible and can hold its own against more traditional designs. As its weights become heavier, legibility suffers some but, when set at large sizes and with just a few words, it manages quite well.
How to spot ITC Souvenir

Alternate Choices




Perfect Pairing




More Font Field Guides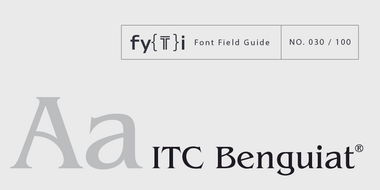 ITC Benguiat® Font Field Guide
Originally drawn to be a display design, ITC Benguiat works best at large sizes. It's also a distinctive design, and ideally used in short headlines and for branding. Learn more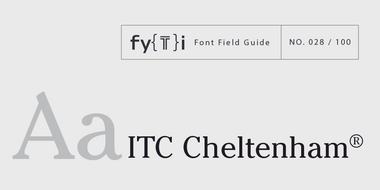 ITC Cheltenham® Font Field Guide
Originally drawn to be a display typeface, The ITC Cheltenham family works best at large sizes. Learn more